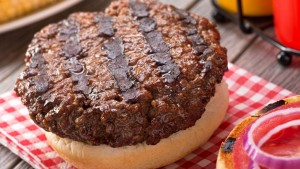 The diner scene in Israel has been very low key until two years ago, when they started popping up around Tel Aviv, albeit all non-kosher, until now. Addict, is opening up this summer in the heart of the Nachalat Binyamin neighborhood.
The concept behind Addict is to serve all three meals opening at 8am and not closing until after Midnight. Starting with parve pancakes and coffee served with soy milk for breakfast, to all types of burgers, steaks, and salads for lunch & dinner.
According to the owner, the diner will appeal to all types of clientele serving good kosher food at diner prices.
Kashrut will be under the supervision of Rabbanut Tel Aviv.