(This is a Sponsored Post by The Kosher Concierge)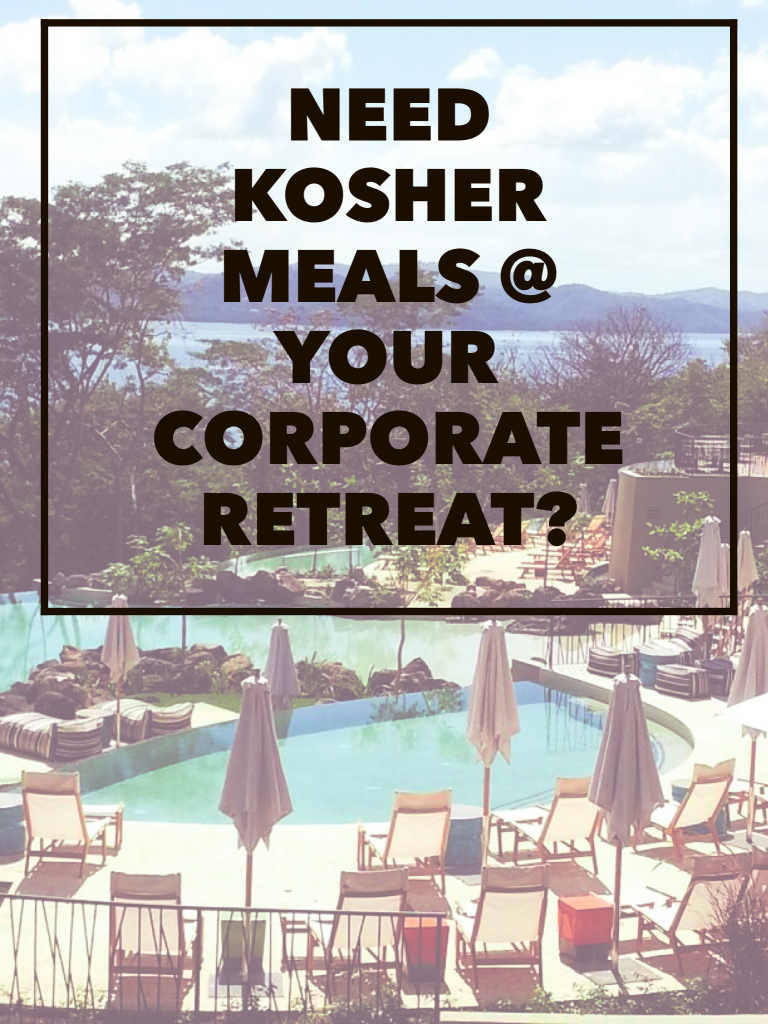 Let
The Kosher Concierge
take the worry out of kosher travel. No trip is too large, no destination is too extreme. The globe is open to you!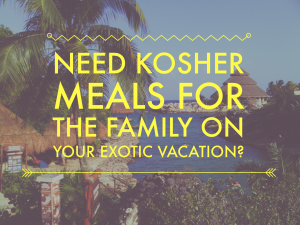 The Kosher Concierge will coordinate your next event, wherever you want it! From beginning to end, allow The Kosher Concierge to take all the guesswork and stress out of your kosher travel needs, and facilitate your travels or destination wedding, bar mitzvah, or other simcha.
Whether you need a kosher chef, kosher friendly resort, or just want someone to make sure your simcha is unforgettable and runs smoothly, The Kosher Concierge is the man to help.