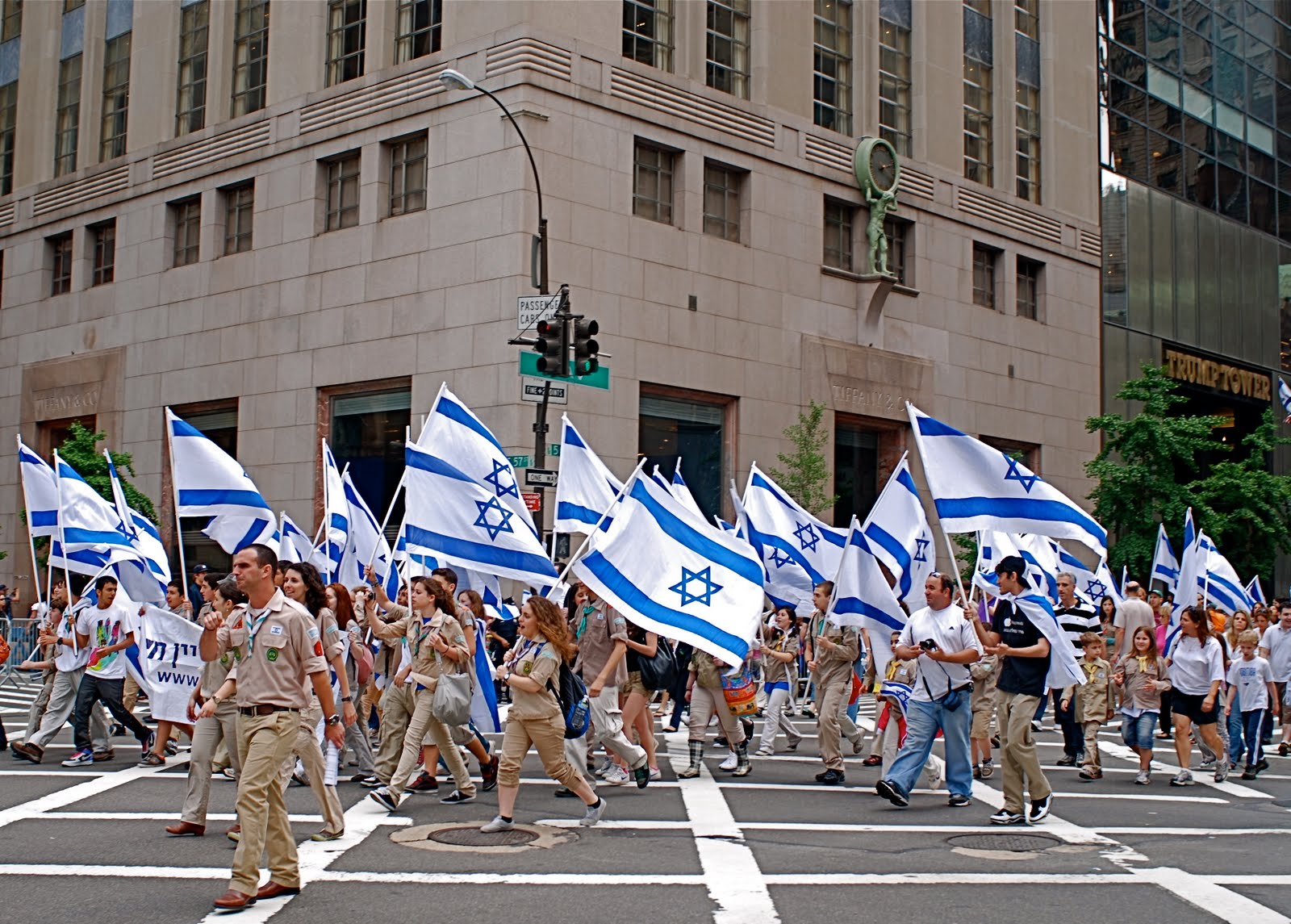 With the huge Israel Day Parade coming up on this Sunday May 31st, many people and families will seek convenient kosher options in the city.
While this list is not exhaustive by any means, I wanted to compile a quick cheat sheet for you to use on Sunday should the day get a bit crazy (i.e. you get a little 'hangry' and need some good kosher grub):
NEAR PARADE LIST:
UES
Midtown (near parade route)
Butterfish
Cafe Classico
Coffee Bean and Tea Leaf (405 Park Avenue by 54th Street – is typically closed on Sundays but will be open this Sunday for the parade)
Great American Health Bar
Mike's Bistro
Milk and Honey
Pizza da Solo
Prime Grill
Wolf and Lamb
UWS
Amsterdam Burger Co.
Gotham Burger
Kasbah
My Most Favorite Food
Noi Due
Prime Burger
Prime Ko
Talia's Steakhouse
I'm sure there are a bunch more places I'm leaving out here. Feel free to post your go-to places in the comments below.
Additionally, there's a huge Celebrate Israel Festival in the afternoon on the west side by the Hudson River (i.e. a schlep to the closest kosher restaurant), with a bunch of kosher restaurants and businesses offering their foods on-site including:
CELEBRATE ISRAEL FESTIVAL LIST:
16 Handles
Colbeh
Dolce Vita
Eden Wok
Filicori Zecchini
Gan Asia
Grill on Wheels
Olympic Pita
Pitopia
Rita's Italian Ices
Schnitzi
Soom Soom
Teaneck Doghouse
Terri