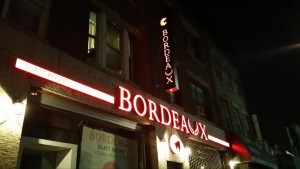 Bordeaux, a new American-style steakhouse, has recently opened on Avenue P and Coney Island Avenue in the Flatbush section of Brooklyn. The restaurant serves classic steakhouse fare with a focus on french culinary techniques. Smoking, pickling, and butchering are all done in house, and they will be incorporating innovative cooking techniques such as sous vide.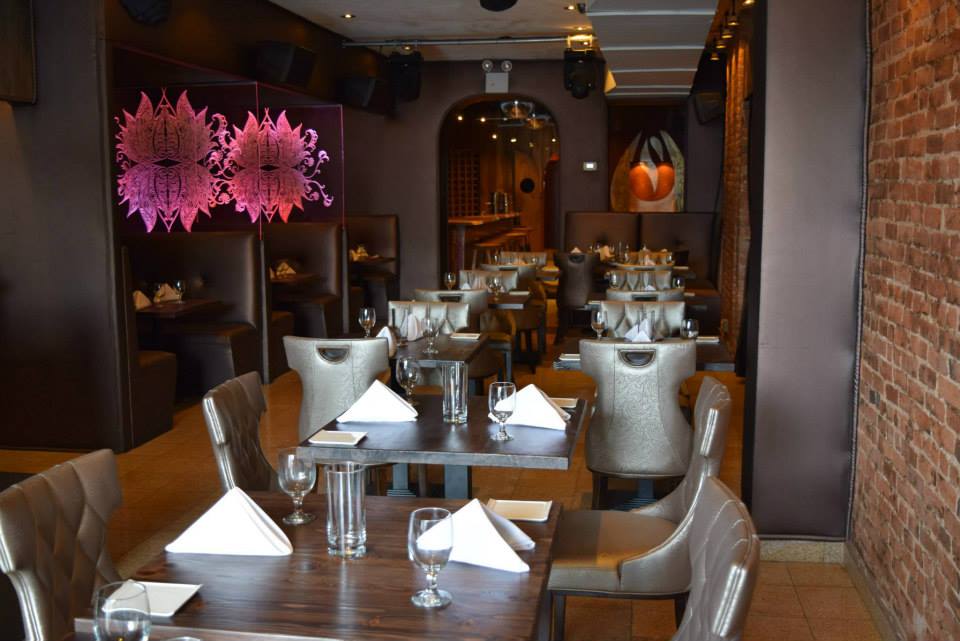 The restaurant puts a focus on fresh and seasonal ingredients, and valet parking is offered for dinner service. The space features a main dining room, bar area with lounge and bar seating, an outdoor patio, and a private party room.
For those with a good memory may remember that Bordeaux's location is in the former space of Bisseleh, the diary restaurant that was open until 5am.