Post by Yehuda Jacobs
When thinking about cuisine in Israel, one typically thinks about Mediterranean fare: hummus, falafel, shwarma, as well as produce from Israel's fields & farms: fresh salads & cheeses, delicious baked goods, etc. However, Israel is a huge melting pot of cultures and many international & ethnic cuisines have made their way into the kosher restaurant scene.
Here's a look at my top 5 picks for Jerusalem's best kosher ethnic restaurants:
Station 9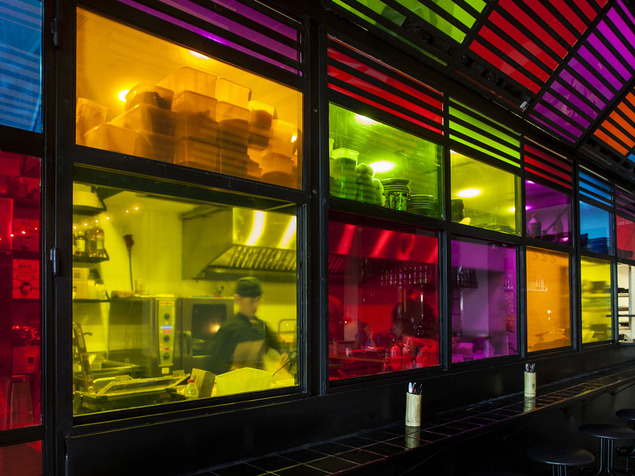 Station 9 is a really cool restaurant that has opened up recently in the First Train Station. It's an Asian fusion restaurant, and I say "Asian" because there aren't any real authentic Asian restaurants that are kosher in Israel. What you will find at Station 9 is an eclectic Asian menu from across Asia to your plate. Station 9 offers a variety of cool cocktails to an extensive and diverse menu. The restaurant is one of the only kosher places to sell ramen noodle soup, or a Bao burger, which is a hamburger on a steamed bun. So if you are looking for some really unique Asian cuisine, this is a must try.
Kashrut: Rabbanut Yerushalayim
Kohinoor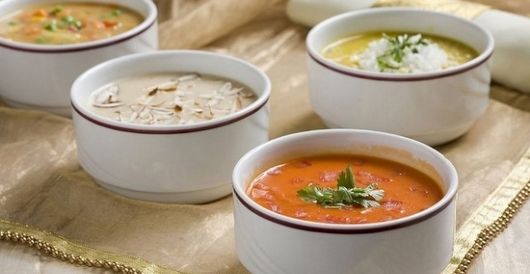 If you are looking for a vegetarian Indian restaurant, then look no further. Kohinoor serves authentic Indian dishes in the heart of the city. It's menu is not a very expensive and you will find dishes that go from gourmet to street food including: samosas, which are deep fried doughy triangles filled with vegetables, cheese Kolcha, which is the Indian version of pizza, and different types of main courses.
Kashrut: Rabbanut Yerushalayim

Ishtabach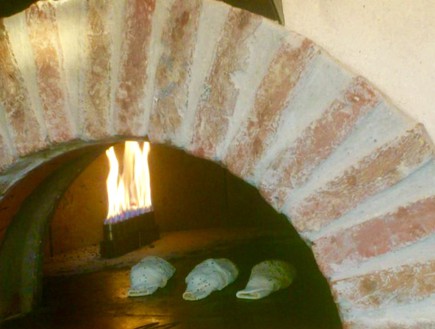 Ishtabach is a new restaurant, located on one of the side streets of the Machane Yehuda market. The restaurant serves the Syrian-Kurdish version of a hot pocket called a Shamborak: a meat boureka packed with ethnic flavors, baked in a stone oven from made-from-scratch dough. What makes these meat pockets different than any you have ever eaten are the fillings: Short ribs, chuck, cheek, lung, tongue and more. The sides are also a high point because you won't find a side of fries here. Ishtabach is a cool and new experience for any foodie visiting the Shuk.
Kashrut: Mehadrin Rabbanut Yerushalayim

Beit Hakavan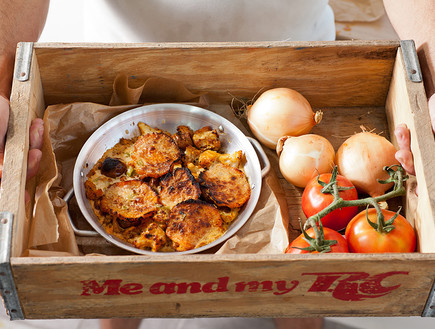 Located in a historic building in the First Train Station, Beit Hakavan serves gourmet Algerian street food. Owned by Season 2 winner of Masterchef Israel, the owner Chef Avi Levy decided to open this restaurant so every patron on a budget can experience Algerian cuisine. What you will find on the menu are dishes like Seniia, which is a chopped meat dish served on a bed of sweet potatoes or Amba fries. The menu has a large selection of dishes served in a fresh pita or a hot pan right from the stove. If you find yourself looking for a quick bite with a twist, Beit Hakavan is for you.
Kashrut: Rabbanut Yerushalayim
Racha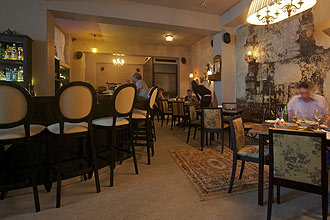 Racha is an ethnic Georgian restaurant located in the heart of town. What is Georgian cuisine? Foods with many different textures, colors, and flavors using a variety of herbs and spices. Georgian cuisine is unique to that of the former Soviet Union, but contains some influences from the European and Middle Eastern culinary traditions, as well as those of the surrounding Western Asia.  Most of the items on the menu at Racha are unpronounceable, but the food served there speaks wonders. From the Georgian take on tapas, fresh salads, meat filled pastries, or their version of a stuffed cabbage, you'll enjoy throughout. Racha will give you a real authentic Georgian experience you will not find probably anywhere in the world.
Kashrut: Rabbanut Yerushalayim

Try these restaurants out, and have a different foodie experience when visiting Yerushalayim.