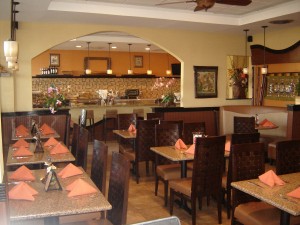 Thai Treat in North Miami has been serving the Kosher community since 2001. Sunday, Feb 15, 2015 will be the last day it serves Kosher food in its restaurant.
It was the first Thai Kosher restaurant in Florida offering authentic Thai & Japanese cuisine.
Thai Treat was recently closed due to health code violations, finding live roaches in the kitchen and on sushi.
The restaurant has been sold and the restaurant name will likely be changing.
H/T Elchonon Hellinger