Please note: This is a Sponsored post by Kosher Culinary Adventures.
The Kosher palate has changed a lot in the past ten years. From gourmet cookbooks to upscale kosher restaurants, people are eating better than ever before. The range of products available to consumers worldwide would shock our grandparents, and we are certainly taking advantage. Kosher wines are winning awards, chefs are experimenting with new techniques, and thanks to the internet, the savvy kosher cook can learn many previously unheard of recipes and techniques.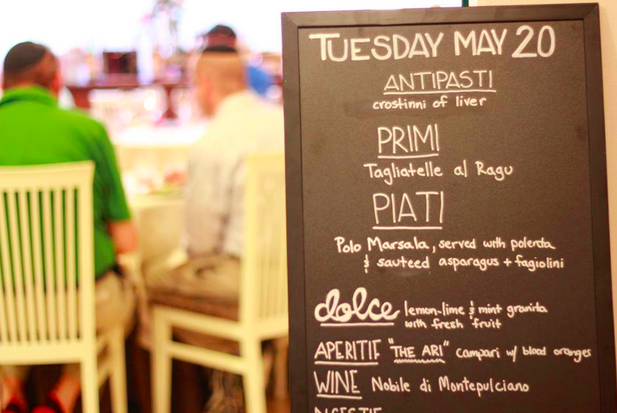 However, there is one area where Kosher hasn't quite caught up. Understandably, that area is kosher eating while abroad. While cities like New York and Paris offer a huge array of kosher food, due to their large observant populations, a traveler wishing to visit, say, Croatia, or Tuscany, has fewer options at their disposal. It can make traveling while kosher difficult–while everyone around you is tucking into incredible local cuisine, you make do with a potato double-wrapped in foil and roasted in a hotel oven. Tourists are sampling delicacies from tapas to risottos, and you are enjoying a can of stuffed grape leaves.

Of course, roughing it can be part of the adventure, and it's always thrilling to stumble upon a kosher product at a local grocery store. Enjoying the local, natural produce is also a wonderful thing. But for the kosher traveler, those need not be your only options.
Kosher Culinary Adventures is a boutique travel company for the discerning Jewish traveler. For the past three years, we have offered unique trips all over Europe–from Tuscan agriturismos to five star Relais-Chateaux resorts in the south of France, from Andalusian country mansions to Swiss ski resorts. We offer both private and general trips. So far, our travels have taken us all around Europe and we're excited to break into other markets, with trips to Hawaii, Africa and India coming up soon.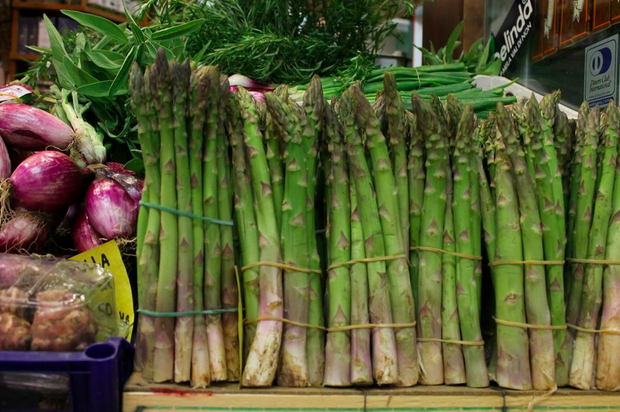 We offer the complete package for our guests. When you join us on a general trip, you create your own schedule with us, based on your preferences. Landing at the airport, your rental car is waiting for you to take a leisurely drive to our personal villa or small hotel, where you will enjoy a luxurious private suite. All meals, wines, snacks, spirits, and more are provided for you, from a delicious breakfast spread, take-away lunch (with snacks), and a gourmet, 3-4 course dinner, all with local wines to compliment the food.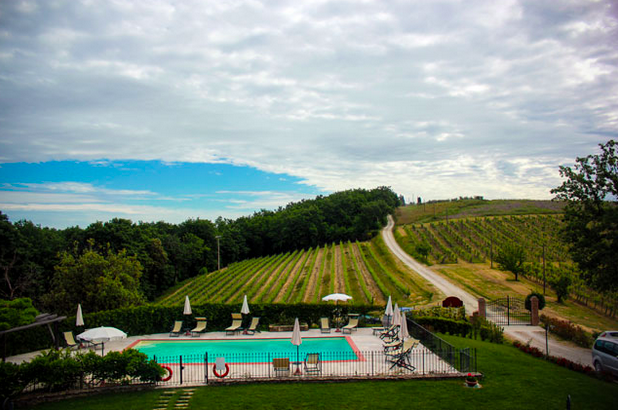 And if you want something different, well, the sky's the limit! We can create a dream holiday based on your budget and preferences. No location is too far-out for us.
To experience a gastronomic kosher holiday unlike anything you've experienced before, visit our website! We have upcoming trips to:
And many more coming soon!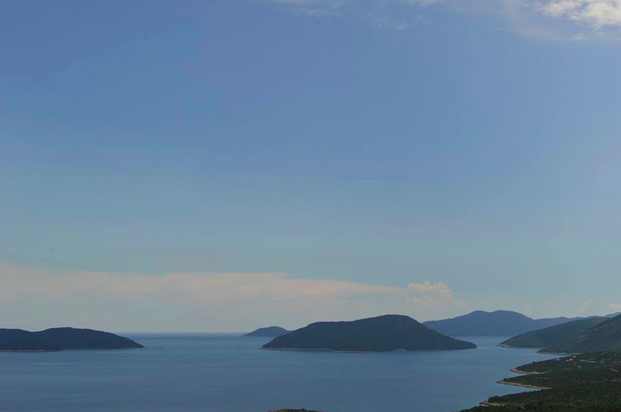 Be sure to check out: KOSHER CULINARY ADVENTURES