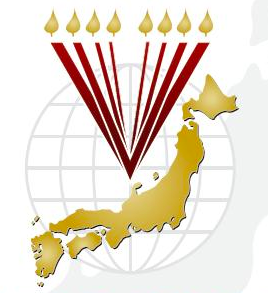 The Chabad of Japan has opened up a new restaurant in Tokyo called Chana's Place! It opened for business on Tuesday, but serves on a first come, first served basis.
Their official launch with be on Lag B'Omer, May 18th. We don't have a menu yet, but we'll update you as we learn more!
Kashrus supervision is by the Chabad of Japan.