UPDATE: The Ritz-Carlton at the Herzliya Marina is now open. The Ritz has a kosher restaurant location within named Herbert Samuel, run by Chef Jonathan Roshfeld. Other luxury hotels in Israel (Waldorf-Astoria in Jerusalem and a W Hotel in Jaffa), are open or opening soon.
The Ritz Carlton has announced that they will be opening up their first resort in Israel, in Herzliya, an exclusive residential seafront town north of Tel Aviv, by the end of 2013. As Israel advances technologically, Herzliya (as an extension of Tel Aviv) could be described as the Israeli version of Silicon Valley (or Silicon Wadi as it is known locally), making it a popular destination for business travelers from around the world.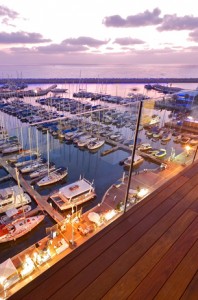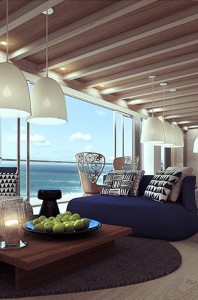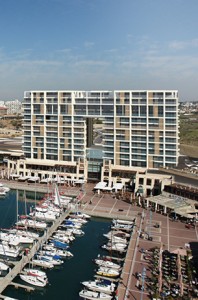 Overlooking the Mediterranean, the hotel will have 197 rooms, including 82 suites with gorgeous sea views and balconies. In addition to being on the beachfront, the hotel will have a rooftop swimming pool and a panoramic rooftop bar with kosher Israeli and international wines. The hotel's Hebert Samuel restaurant will be kosher and led by world renowned chef, Yonatan Roshfeld. This is another great Kosher addition to the Herzliya restaurant scene, which had been lacking in Kosher options
until recently when Pastoria, an Italian dairy restaurant opened
.
Source: The Jewish Voice