Content by Malcolm Ginsberg with additional reporting by Jewish.Travel staff

Europeans plan more routes to Tel Aviv, Israelis mollified after initial outrage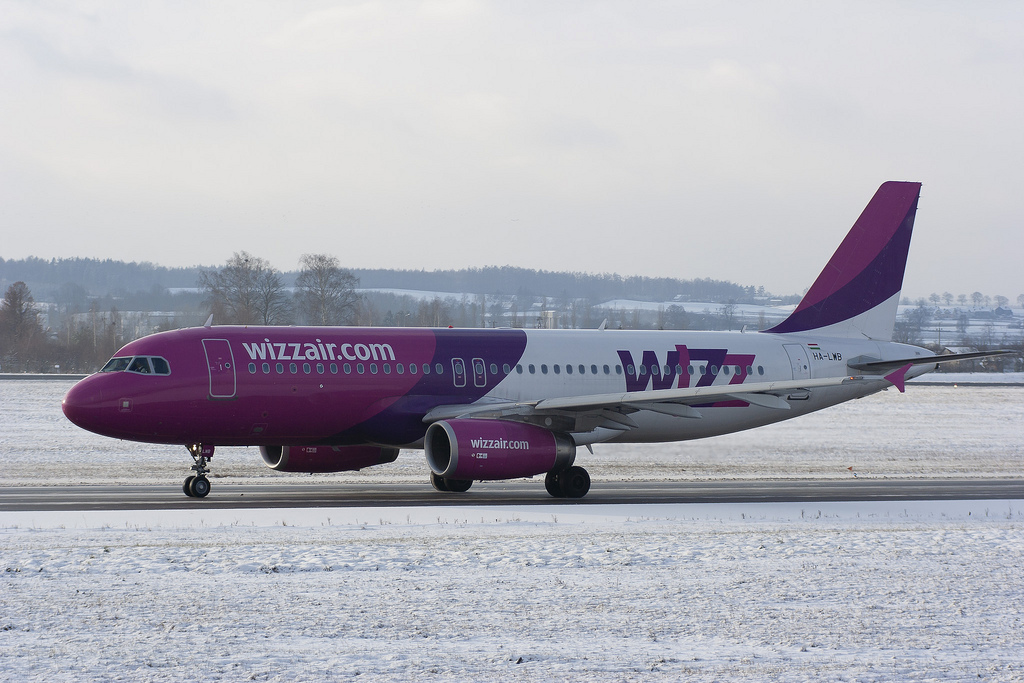 The big news in Jewish travel is the signing of the Open Skies agreement, which will increase competition and clear the way for bringing down travel costs in and out of Israel.
Initially, the agreement looked set to cause a major rift between the Israeli government and Israeli carriers, who argued that it could put them as a disadvantage.
Claiming that they are saddled with far higher security bills than any of their European competitors, they went on strike, grounding thousands of passengers. They ended their strike after 36 hours and shortly before airport employees were due to join them bringing Ben Gurion Airport to a complete standstill.
The breakthrough came when the government agreed to increase its contribution to their security costs from 70% to 97.5%. The Trade Union Federation, which represented the strikers, said that the increase in government subsidy will "allow the companies to survive and receive fair conditions in competition."
And so, Israeli airlines are satisfied, and in a better financial situation to be competitive, and some European airlines are already planning to increase their routes to Israel.
Wizz Air, the Hungarian airline headquartered in Geneva, is geared up to introduce a Budapest to Tel Aviv service from June 15. EasyJet already flies from Geneva, Luton, and Manchester, and may well add popular points such as Athens, Barcelona and Nice. Ryanair is thought to be more interested in Israel.
According to data from the Federation of Israeli Economic Organizations, even though implementation will be phased over five years, in its first year alone the agreement will lead to an increase of 250,000 tourists from Europe. This means the creation of nearly 10,000 new jobs.
EL AL steps up Eilat services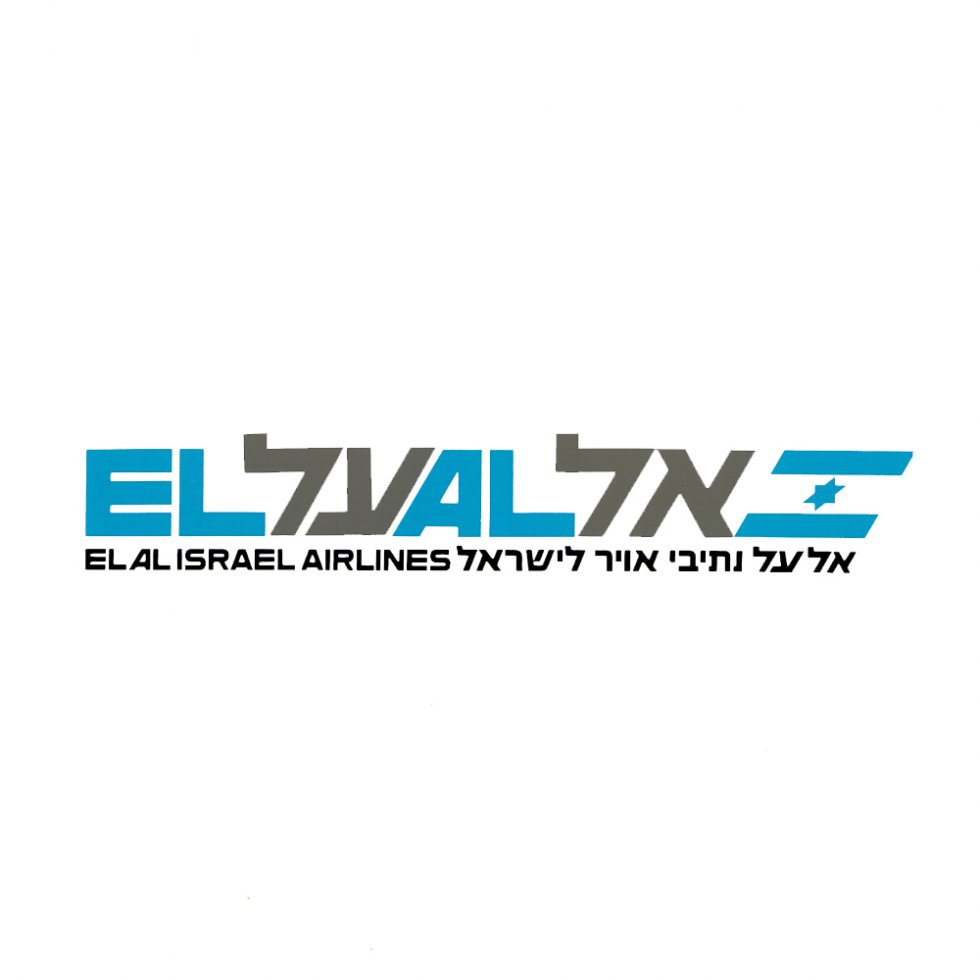 El Al is increasing its service to Eilat this summer, offering 21 flights a week to the resort city. Several of the flights are timed especially to link up better with routes to Israel from Barcelona, London Luton, Marseilles, and Paris Charles de Gaulle. Previously, the connections were inconvenient for passengers.
El Al Vice President for Commercial and Industry Affairs David Maimon said: "El Al flights to Eilat have created a significant advantage for incoming tourism, due to the link-ups with incoming and outgoing flights to and from El Al's worldwide destinations. This is in line with El Al's strategy, based on significantly increasing incoming tourism to the city and offering a wide variety of flight possibilities to residents of Eilat and the south.
"Increasing the number of scheduled flights between Tel Aviv and Eilat is expected to swell both international and domestic tourism to Eilat."
Israel's culture-fest kicks off
Israel's largest arts and cultural event, the 52nd annual Israel Festival which began on May 23rd. It will feature three weeks of dance, theater and music performances by Israeli and international artists in Jerusalem.
Highlights will include a one-off performance by Israeli singer Shlomi Shaban alongside guests Asaf Avidan, Berry Sakharof and Ninet Tayeb at the Ottoman-era Train Station Entertainment Complex, May 23; Dressed to Dance, a performance combining flamenco costumes from Madrid and live music at the Tower of David, May 30 and June 1; and a performance of Hideki Noda's The Bee at the Rebecca Crown Auditorium, May 31 and June 1.
New lease of life for Morocco's Jewish Museum
The Museum of Moroccan Judaism, one of the only institutions of its kind in the Arab world, has reopened in Casablanca following a long renovation process. Moroccan government officials attended the re-launch, as did Samuel Kaplan, US ambassador to Morocco and a past president of the Minneapolis Jewish Federation.
The museum features photos of synagogues from across the kingdom, Torah scrolls and Chanukah lamps, Moroccan caftans embroidered with gold, jewels, ancient rugs and objects of Jewish-Moroccan cultural heritage.
"It's not a fancy museum, but it contains some real treasures of cultures," said Joel Rubinfeld, co-chair of the European Jewish Parliament, who saw the museum last month during a visit for talks with Moroccan officials.
Founded 15 years earlier by the Jewish community of Casablanca, the museum was later managed by the Foundation of Moroccan Judaism under its chief administrator, Simon Levy. The building was renovated following his death in 2011.