After judging last year's event, I'm quite excited to attend (and judge) this year's Long Island Kosher BBQ Championship – which is more like a food festival for meat lovers. 1 to 2 dozen teams battle it out by preparing 3 meat dishes for us judges, which is a longer affair than you'd think.
The great part about this event is that you don't need to be a judge to enjoy the event or the food. This year, in addition to all the teams grilling it up, there will be a food festival, with booths of kosher products to try, as well as a few eating contests, and games / rides for the kids to enjoy as well.
Attending the event is Free. Parking is Free. RSVP by clicking here.
Oh, and to top it all off, any money raised at the event via purchases, sponsorships, and donations, is donated to local Long Island food banks and organizations feeding the hungry and poor. A worthy cause indeed.
Scroll down for the location info.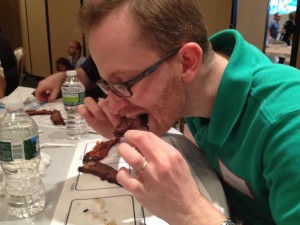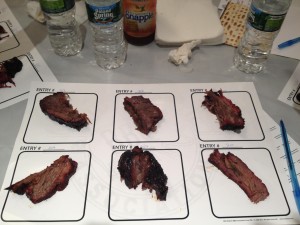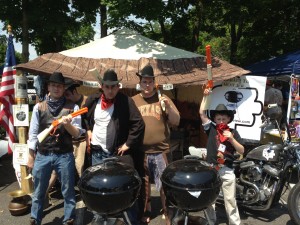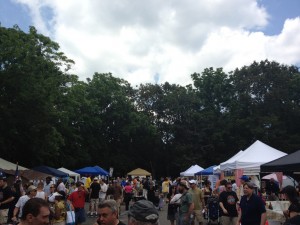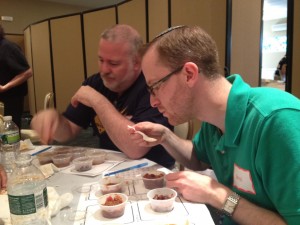 View Larger Map