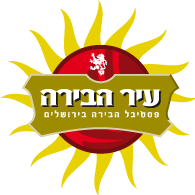 The Jerusalem Beer Festival is celebrating its 7th year at the city's historic train station, now a cultural center near Yemin Moshe and Katamon.
Over 100,000 liters of more than a hundred brands from all over the world will be offered, mainstream, boutique and local brewed.
Some of the Beers on hand will include:
Chimay – Belgium
Carlsberg – Denmark
Goldstar – Israel

Tuborg – Denmark
Heineken – Holland
Maccabee – Israel
Guinness – Ireland
Lone Tree – Israel (Gush Etzion)
Leffe – Belgium
Hoegaarden – Belgium
Pauliner – Germany
Murphy's – Ireland
Stella Artois – Belgium
Weihenstephan – Germany
Alexander – Israel
Shapira – Israel (Bet Shemesh)
Krombacher – Germany
Samuel Adams – United States
Belhaven – United Kingdom
Shamai – Israel
Maredsous – Belgium
Schneider – Germany
Lindemans – Belgium
Dancing Camel – Israel (Tel Aviv)
Kasteel – Belgium
Kozel – Czech Republic
Chang – Thailand
Pilsner Urquell – Czech Republic
Fuller's – United Kingdom
Paulaner – Germany
St. Bernardus – Belgium
Staropramen – Czech Republic
At the 2-day festival, the historic train station will become a huge bar with impressive structures and luxurious attractions.
Besides the large variety of fabulous beers, visitors can enjoy the perfect beer festival experience with various food stands (many kosher), accessories for purchase, an exclusive beer store, lounging areas, live beer production process demonstrations, and musical performances.
Every night on the main stage, the audience will enjoy a live show by Israel's leading bands along with an exciting party hosted by one of the upscale Israeli DJ's including: Mercedes Band (www.myspace.com/mercedesband) and Beit Habubot (www.myspace.com/beithabubotisrael). Following the concerts, top Israeli DJs Elad Veron and Dror Shalit will take the stage.
WHEN? August 31 – September 01, 2011 || 18:00 to 24:00 (6pm – Midnight)
WHERE? Old Train Station on Derech Hebron in Jerusalem, Israel
HOW MUCH? General Admission: 30 NIS || Soldiers, students and visitors with a Jerusalem Resident card: 25 NIS
The festival organizers recommend arriving early.
Check out all the festival details at www.JerusalemBeer.com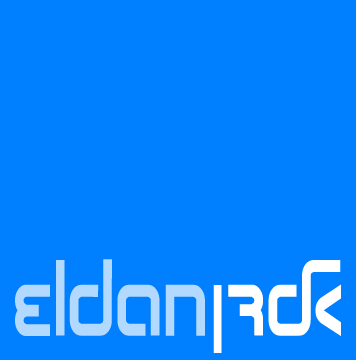 This post is sponsored by: