Thank you to Claire Horwich (@PrinceHorwich) for this review while she was in Israel recently.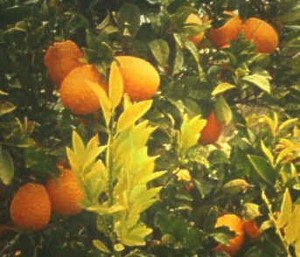 Cafe Tapuz – Nehalim Street, Bazra Moshav, Israel
Phone: 09-746-9322
Café Tapuz is located in an orange grove in Moshav Bazra (Batzra/Batsra/Basra – or however it is spelled in English) in the Sharon region of Israel (directly north of Ra'anana) [and in case you didn't know, "Tapuz" means Orange in Hebrew]. It's a really stunning setting where you can sit inside or out, but mostly outside on the deck, where little tables are placed in-between the trees … with the smell of oranges everywhere! Tea lights were strategically placed on the wooden, rustic tables.
The menu was simple. It contained pastas, fish, and a "health" option. They also are capable of preparing a diabetic special desert. I enjoyed the sweet potato ravioli with cream, mushroom and white wine sauce, with strawberry cheesecake for dessert. Both were delicious. My husband had their specialty – a "jacket potato" that comes in s skillet covered in mushroom cream sauce and smoked salmon, with chocolate fondant for dessert. He said the main was great but his dessert was just OK (although he still finished it completely!). My father in law had the tofu stir fry, and mother in law had sesame crusted salmon on potato dauphinoise. Both very good.
Service was a little slow (which we hear is typical here), but still very nice and polite. Worth noting that it was very busy. We hear that their breakfasts and brunches are fantastic. Expect to pay approximately 60 shekels per person.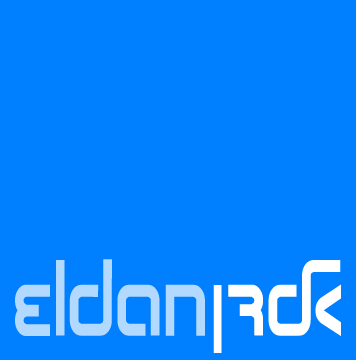 This post is sponsored by: