Tu B'Av (ט"ו באב), known locally in Israel as the holiday of love (חג האהבה), or the "Jewish Valentine's Day". For more info on the background of this minor Jewish holiday, click here.
The Inbal Jerusalem Hotel is offering diners an unique experience at their Sofia restaurant with a special Tu B'Av menu and dessert. (Click on the Menu Image to enlarge it)
The cost of the meal is 300₪ for a meal for two, plus a glass of wine each.
Kosher Supervision of Sofia is Rabbanut Yerushalayim.
Their world renowned chef, Moti Buchbut, is a true genius when it comes to presentation and construction of dishes. Whether you're married or dating, this may lead to a truly romantic evening.
Reservations are required. Click here to make a Reservation.
The Inbal also has special discounted rooms for Tu B'Av night – but you must request it in advance. These rates are not published.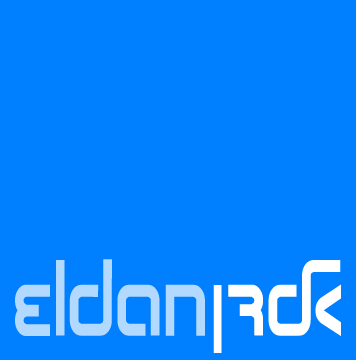 This post is sponsored by: