It's that time of year, when Orthodox Jewish families take vacation when their kids in yeshivas are off from school (that ranges between the last couple weeks of January through mid-February [including Presidents Week – third Monday in Feb]).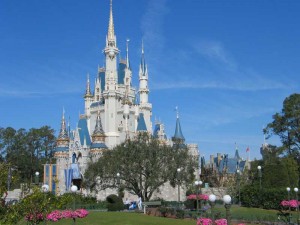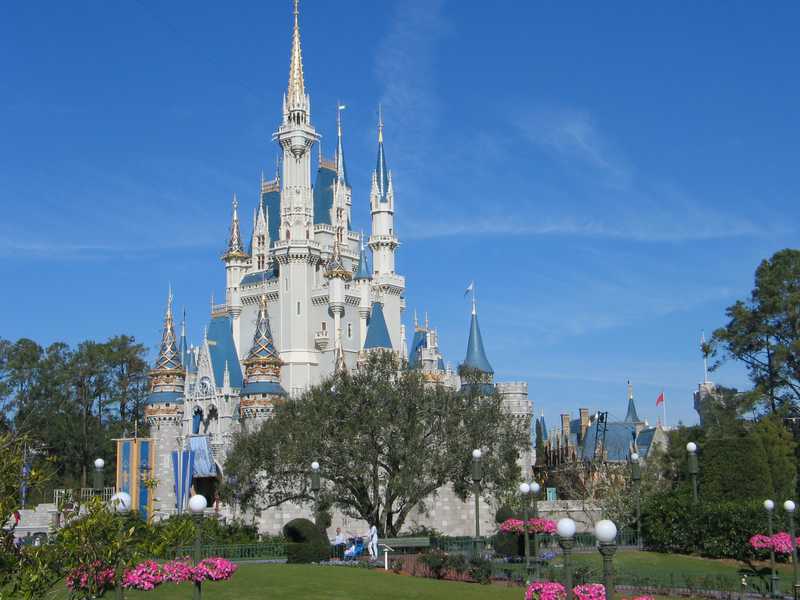 The decision to (or not to) go to the locations I mention below will depend on whether or not you want to be with swarms of other families on vacation, willing to wait on long lines at Kosher eateries (assuming they exist where you go), or want a more secluded vacationing experience.
Here are the top 5 spots that American Orthodox Jews tend to vacation, en masse, during this time period each year (in no particular order):
Orlando, FL
Between all the Disney parks, Universal Studios, Sea World, other entertainment options, loads of hotel options – including numerous kosher vacation rentals, as well as a handful of kosher eatery options, the Orlando / Kissimmee Florida area has become a popular destination for many frum families during Yeshiva Week.

The Poconos, PA
There are numerous hotels, ski resorts, and bed & breakfasts that cater to the influx of Jewish families during this time. The many ski ready lodges are a major attraction for families with kids and teens who want to be active on the vacation. Popular ski slopes include Camelback Mountain, Shawnee Mountain, Jack Frost Mountain, and a bunch of others.

Miami, FL
Miami is a place that Orthodox Jews love, especially the New Yorkers, for both the winter and Pesach. Between the warm weather, plethora of Kosher restaurants and beautiful scenery, no wonder the "Jewish Snowbirds" fly down for winter. Just keep in mind that the restaurants will be packed, and waiting times can exceed to way over an hour at some.
Los Angeles, CA
Another favorite "Jewish Snowbird" locale, LA has great weather and an even larger selection of Kosher restaurants than Miami. This is not as popular an option for the many East Coast-ers seeking warmth, but enough will swarm the streets of Pico Blvd. this time of year that many locals will notice … and probably flee to Mexico themselves.
Vail, CO
For the kids whose families head to Vail, you are the envy of your classmates. A winter vacation, actually celebrating winter by skiing, snowboarding, and being active in the beautiful Rocky Mountains of Colorado. Don't think Chabad hasn't noticed. They've set up shop in Vail for just this purpose.