Just when you thought there couldn't possibly be more restaurants opening on the beloved Pico Boulevard in Los Angeles, a new restaurant just opened this weekend, next door to Nagila Pizza.

Fisherman's Bowl is fully dedicated to custom-built poke bowls in a unique and flavorful eating experience.

They boast an assortment of sauces and toppings that leave each bowl "drowning in flavor" and take inspiration from all sorts of cuisines.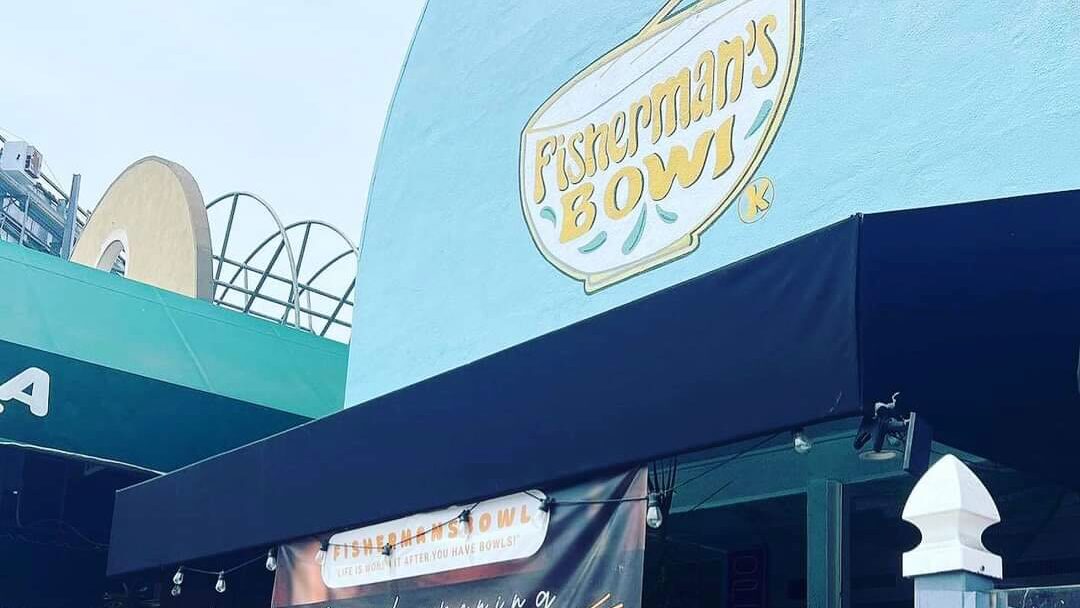 Customers can build either a large or small bowl which starts with a base of your choosing, up to three proteins per bowl, and 24 toppings and veggies to choose from! Coupled with almost a dozen unique sauces to choose from, each bowl can definitely match the store's promise of interesting, delicious flavor combinations no matter what you choose.
Fisherman's Bowl is certified by OK Kosher and is located at 9407 W Pico Blvd, Los Angeles, CA.

The restaurant is open from 11 AM-9 PM Sunday-Thursday.