Amsterdam Burger has been a long-standing restaurant on Columbus Ave, following a move from the original Amsterdam location in 2019. The restaurant has now announced a third move, where the restaurant space on Columbus has closed for sit-down and it has joined the Carlos & Gabby's/MexiKosher space on 83rd as takeout only, now known as Amsterdam Burger NYC.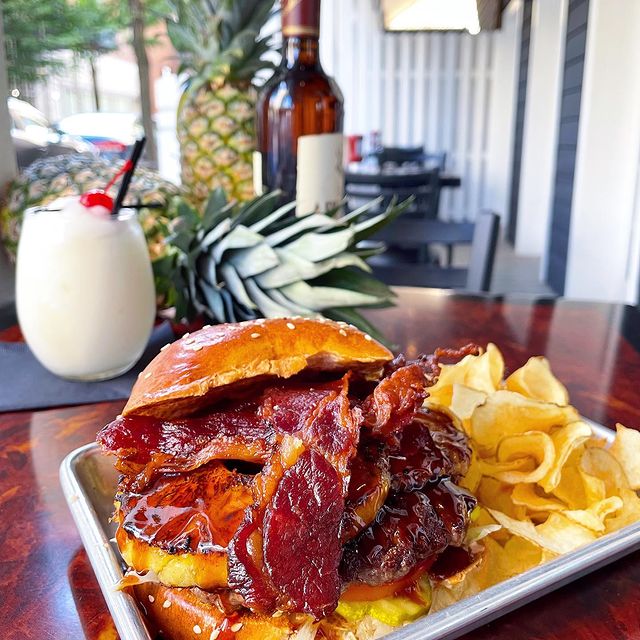 The restaurant has also been re-named Amsterdam Burger NYC, with plans for a slightly pared-down menu and reduced prices.
Despite the changes, the menu still features crowd favorites like the breakfast burger, cauliflower soup, and buffalo nuggets.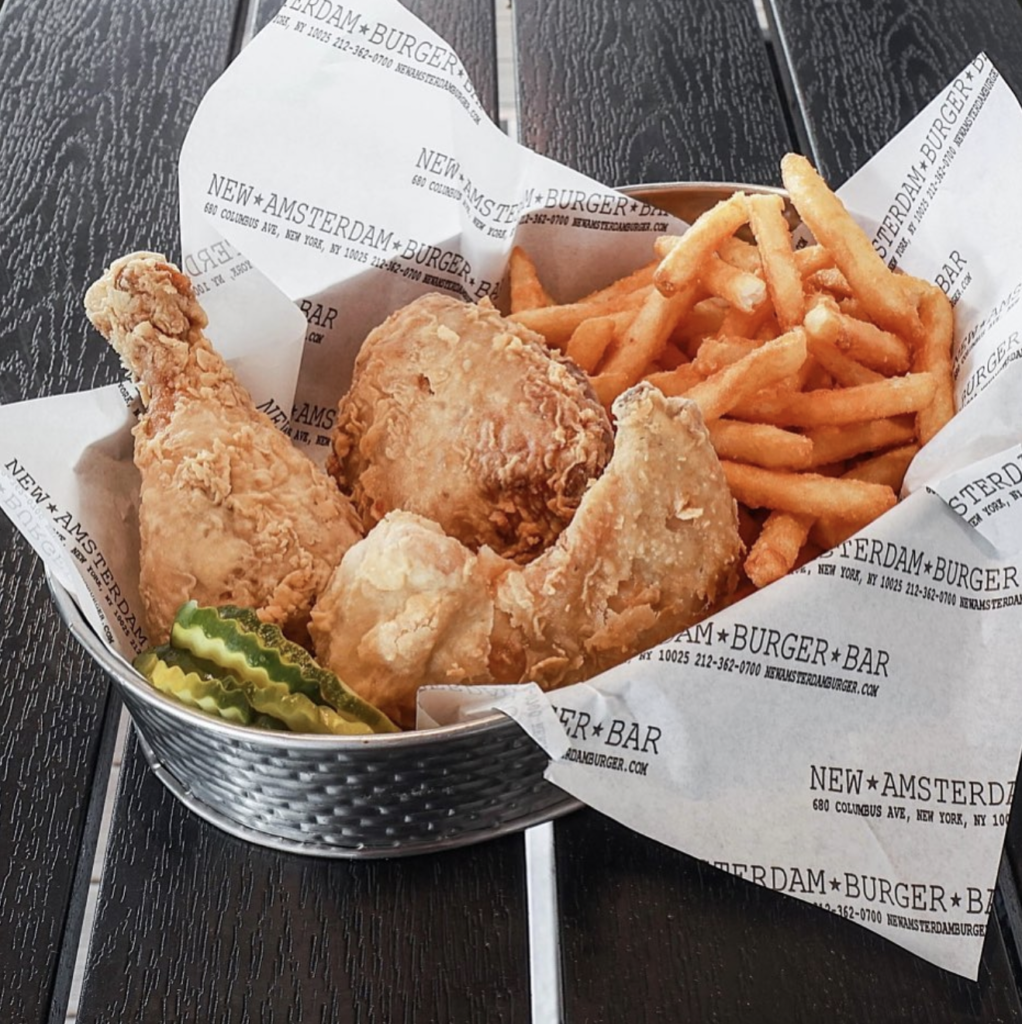 Amsterdam Burger NYC is open for pickup and delivery at 100 West 83rd St, New York, NY. It is kosher-certified by the OU.
Amsterdam Burger NYC is open Sunday-Thursday 11am-8:30pm.