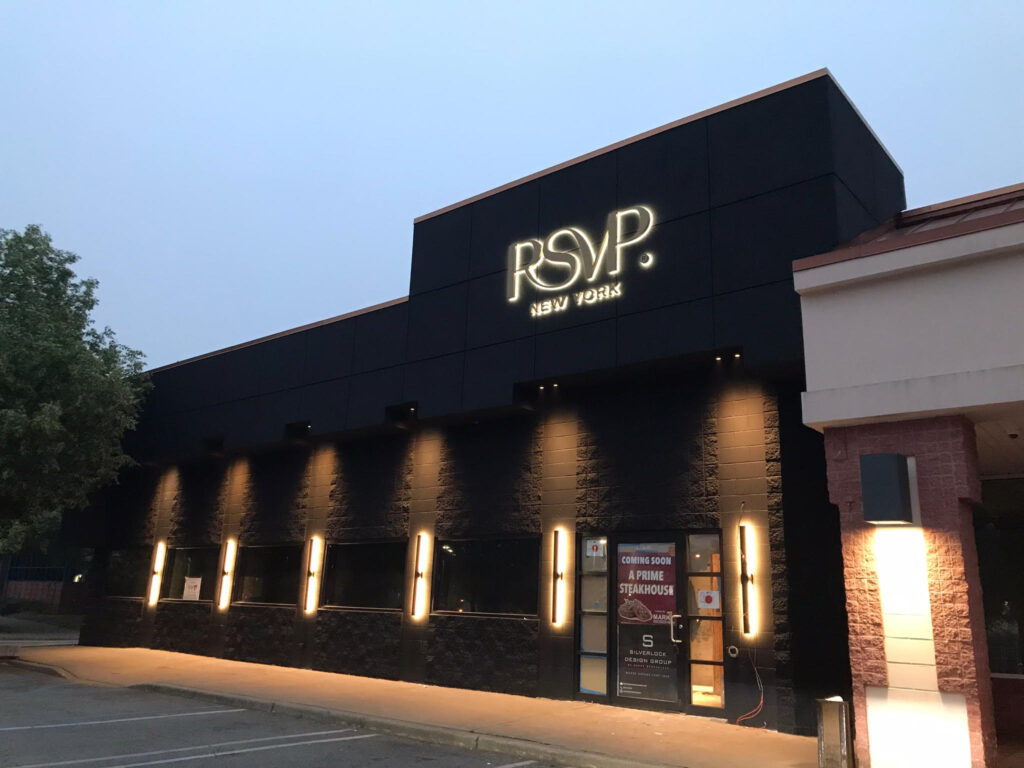 RSVP, a new upscale Kosher steakhouse, has joined the Monsey food scene before the chagim.
Located at 221 NY-59 in Airmont, NY, the restaurant boasts a lavish and gourmet dining experience with high-end cuts of meat and a warm and elegant setting.

Menu items include Tomahawk steak, veal chops, bone-in ribeye, crusted cod, chili lime crudo, Atlantic halibut, lamb shank, duck breast, with an array of other dishes: fresh salads, appetizers like harissa lamb kofta, brisket bacon & pastrami, duck sausage, as well as sides, and mixed drinks.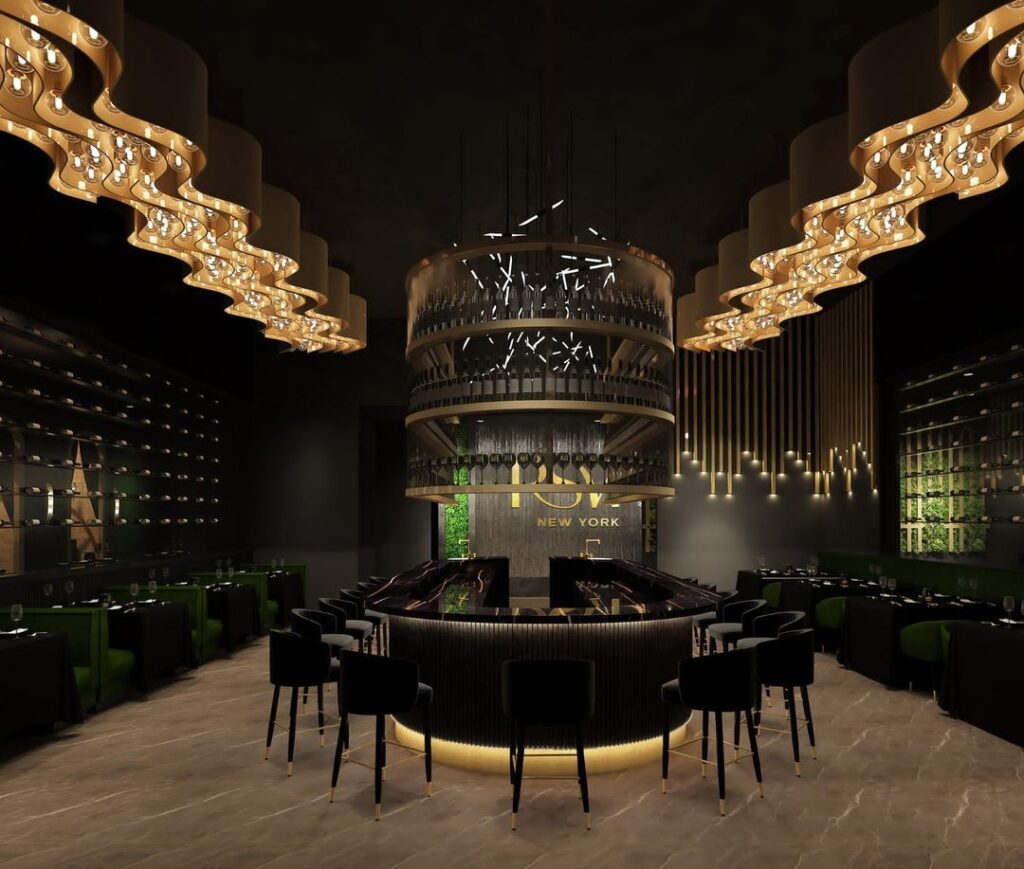 The 250-person space opened to the public in mid-August and is currently accepting RSVPs via their website here.

Kosher supervision under the CRC and Rabbi Yechiel Steinmetz of Monsey.

Hours at RSVP are Sun-Thu: 5:45-11:30pm. Closed Fri & Sat