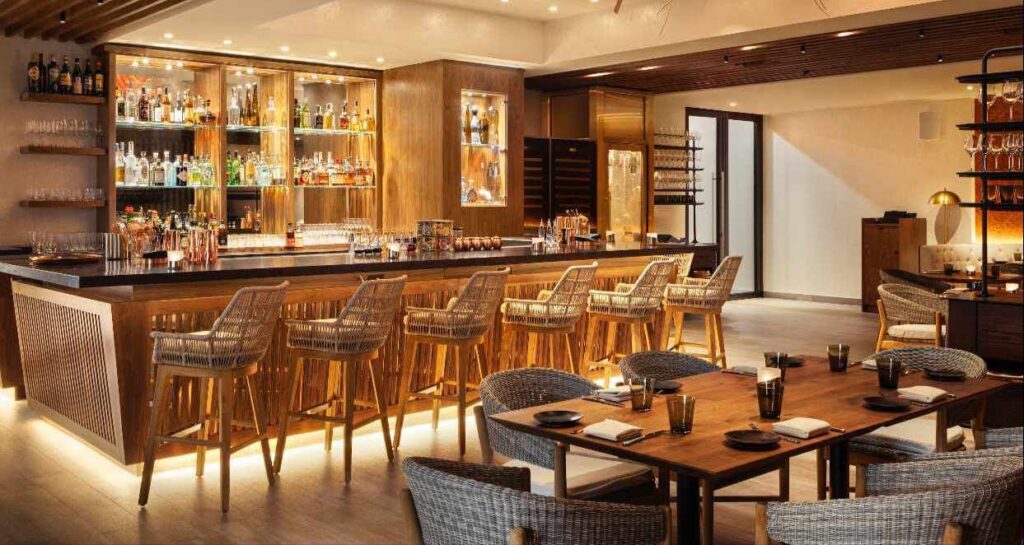 Brooklyn continues to be a hot spot for high-end, Kosher dining. Ren, a new upscale restaurant, has just opened on McDonald Avenue in Brooklyn, NY. The inviting and elegant space will serve up some classic French staples such as potato gratin, French chicken consomme, and French beef tartare, as well as some unique fusion flavors like Asian risotto, black truffle, and duck gnocchi.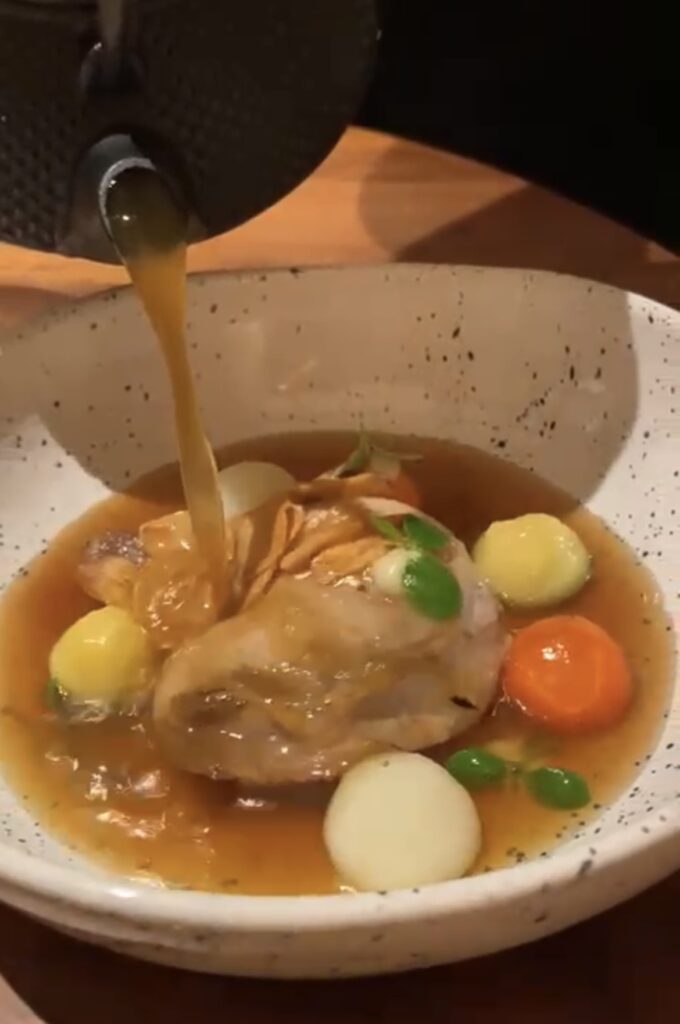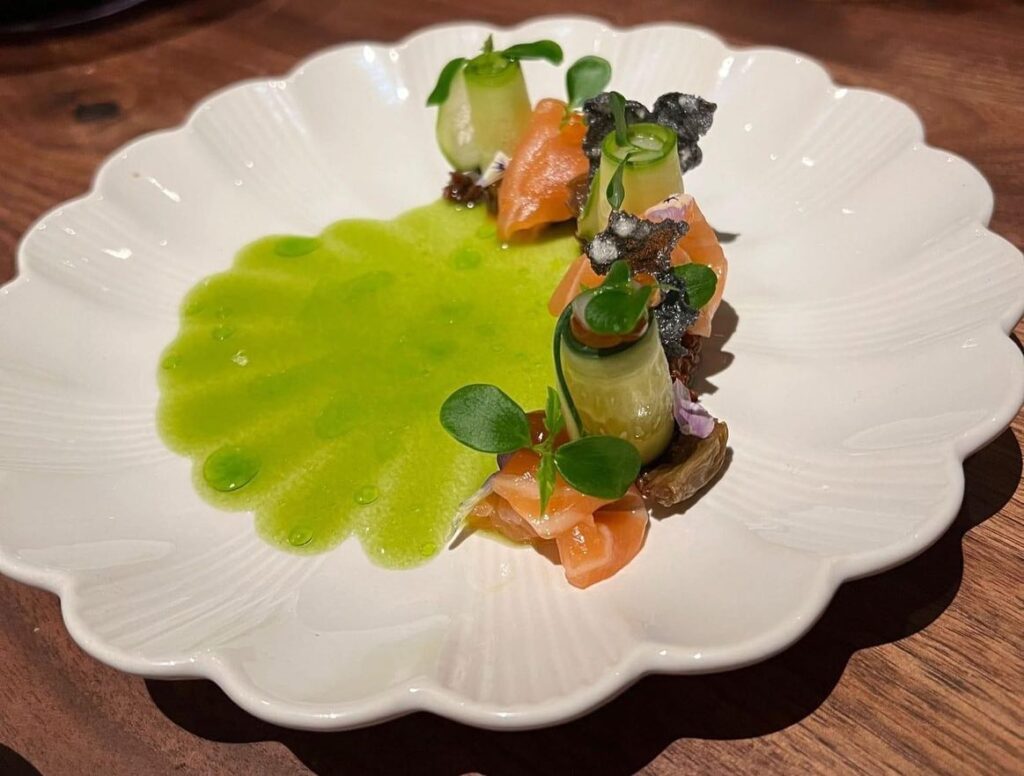 They will also have a fully stocked bar and signature cocktails, as well as a variety of wine choices to pair well with the delicious menu options.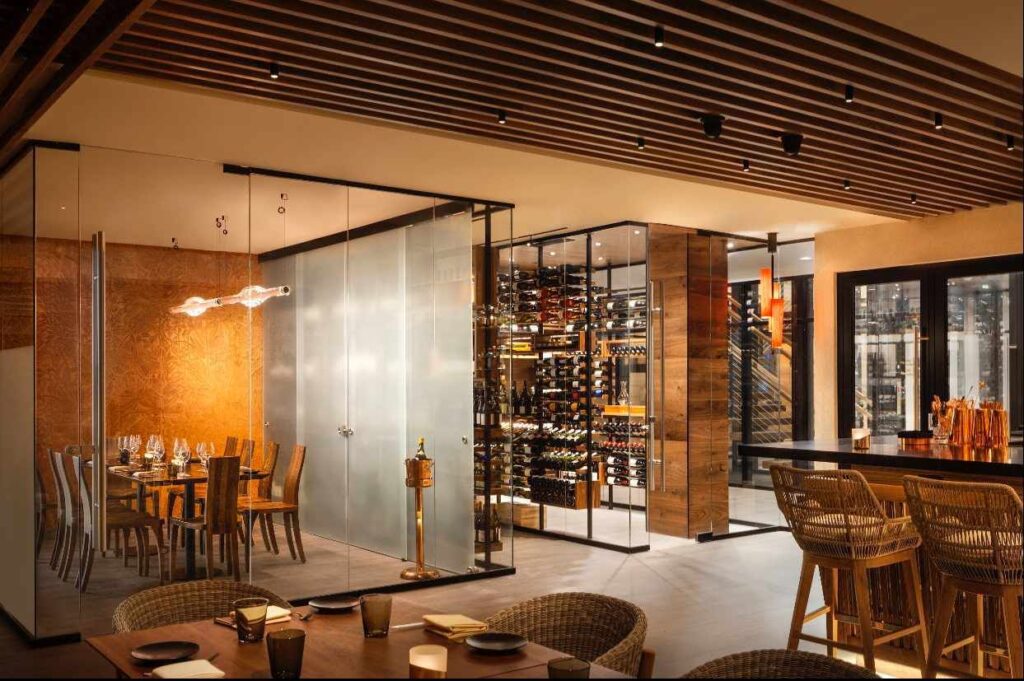 >>> Click here for the restaurant menu

Ren is by reservation only, and as they are currently in their soft launch, will open at 6:00 PM Sunday-Thursday and will be open until around 11 PM, depending on the reservations which are made.
To schedule a reservation, call 917-456-1077.

The restaurant is located at 1571 McDonald Avenue and is under the supervision of Rabbi Gornish and Kheal Chizuk Hadas of Flatbush.
Here's a quick inside look at REN: