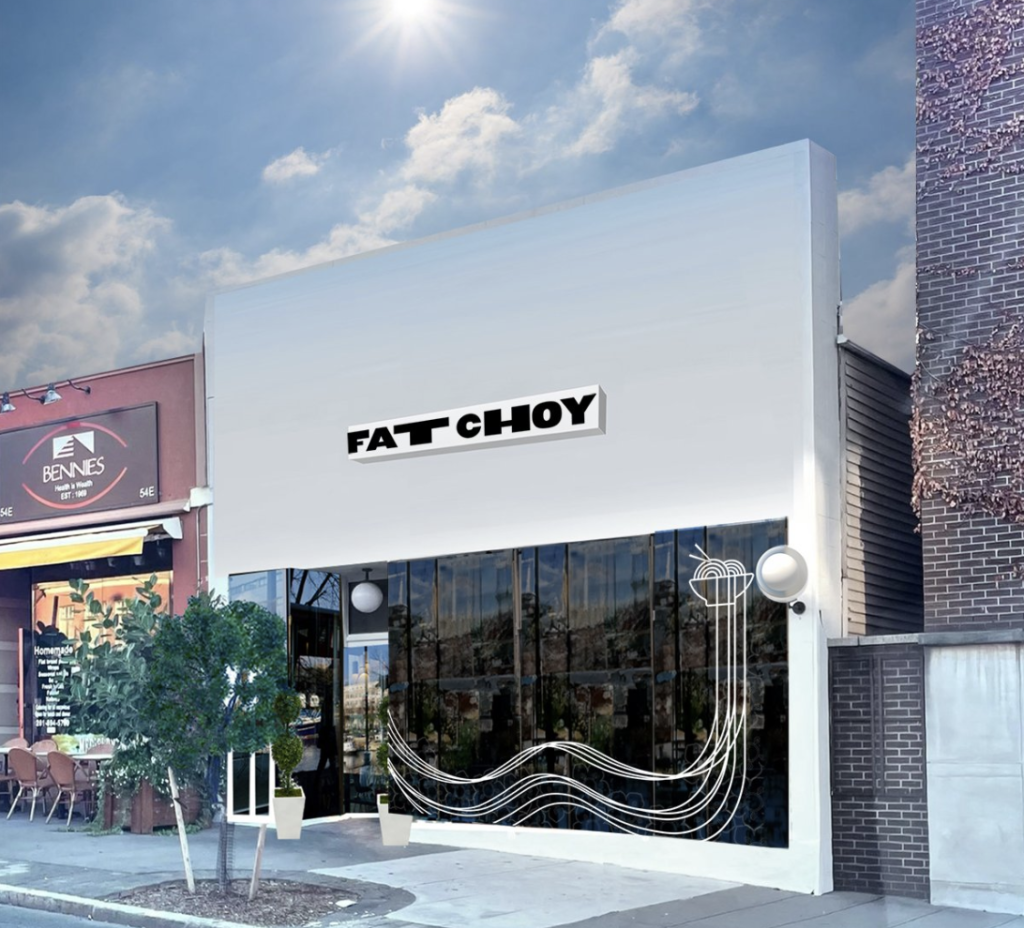 A very exciting addition to Kosher eating is now open in Englewood, NJ.

Fat Choy, formerly located on Broome Street of the Lower East Side will be reopening at 52 East Palisades Avenue, at Grand Avenue.
The restaurant had received extremely positive reviews following its original NYC run, with customers praising their extremely flavorful and creative dishes that gave Vegan dining a new spin.

Unfortunately, the lack of LES foot traffic and take-out dining during the Pandemic closed the small business prematurely.
Chef and owner Justin Lee hadn't planned on reopening, but the possibility of bringing his spot to Englewood opened and Lee took the opportunity, with the plan of making his food accessible to wider audiences. For Kosher diners, that means being certified by IKC and giving Jews the opportunity to try the new wave of Vegan Chinese food that Chef Lee is bringing to the table.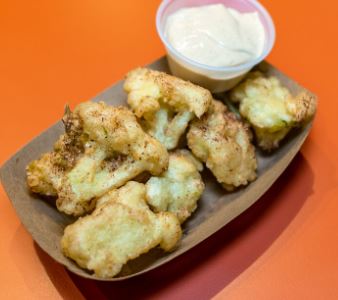 >>> Click here for the full menu
With the grand opening this week, don't miss the opportunity to try the famous mushroom-sloppy-Joe, sticky rice dumplings, general tzao's cauliflower, or kung pao hashbrowns.
Fat Choy is open daily from 11 AM – 9 PM for takeout and dine-in.