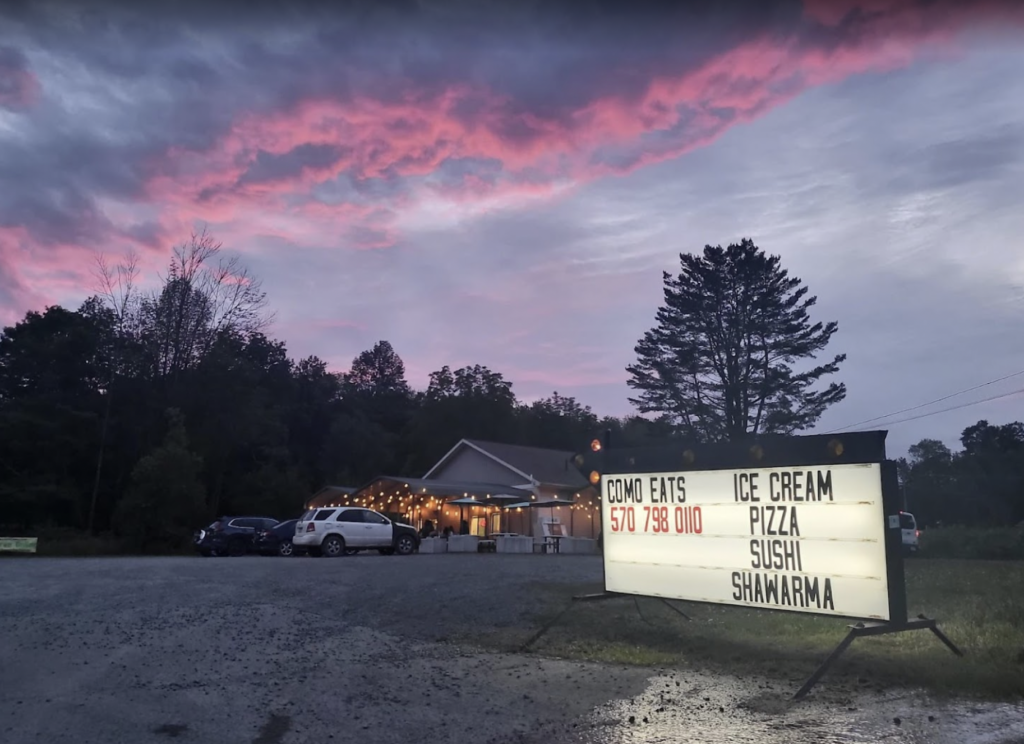 The Lake Como Kosher food court (aka Lake Como Eats) in the mountains of NE PA has expanded its offerings this summer with the addition of a new laser tag course and an ice cream shop. The food court is an expansion of Lake Como Pizza, launched over 20 years ago as a seasonal, summer-only kosher destination for staff, campers, and visitors to the many Jewish camps in the NE Pennsylvania region, including Camp Morasha, Camp Nesher, Camp Seneca Lake, Camp Lavi, and others.
The laser tag course is located at the back of the property and is open to people of all ages. The course is designed to be challenging and fun, and it is sure to be a hit with families and groups of friends.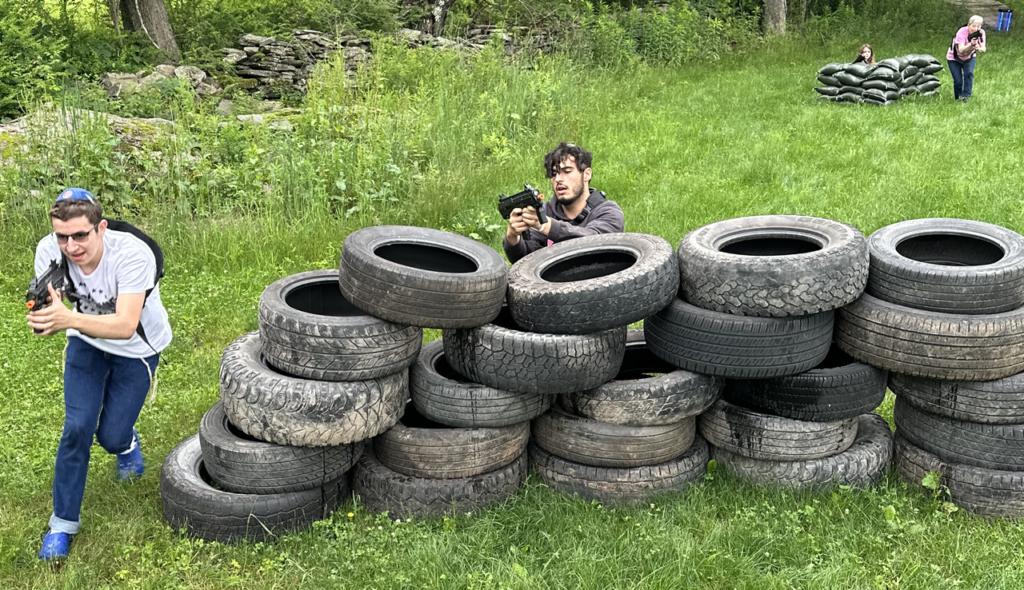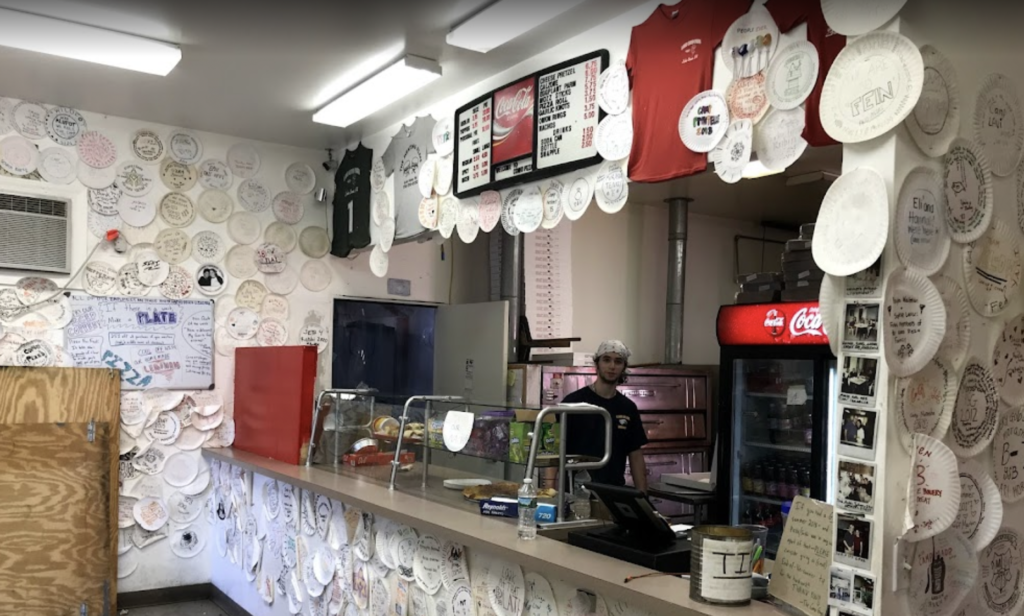 The ice cream shop, DJ's Ice Cream (aka Jericho Dairy), moved onto the property, just across the street from its original location. The shop offers a variety of classic ice cream flavors, as well as more unique options like flurries, sundaes, and Italian ice. (We recommend requesting a cookies & cream + mint flurry!)
The Lake Como Kosher Food Court also includes sushi from Stop, Chop, and Roll (of the 5 Towns and Washington Heights) and shwarma, fish, chicken, burgers, and salads from Golan Israeli Grill (of Washington Heights).

Lake Como Pizza also maintains a location in the Washington Heights neighborhood of Manhattan next to Yeshiva University.
Fun Fact: the founder of YeahThatsKosher and the founder of Lake Como Pizza, Josh Chaitovsky, both worked together as teens in Camp Nesher in the late 90s, just down the road from the Lake Como Pizza location only a couple of years before the pizzeria launched.

Menus for all of the businesses: Lake Como Pizza; Stop, Chop, and Roll sushi; Golan Israeli Grill, and DJ's Ice Cream are all on the Como Eats site.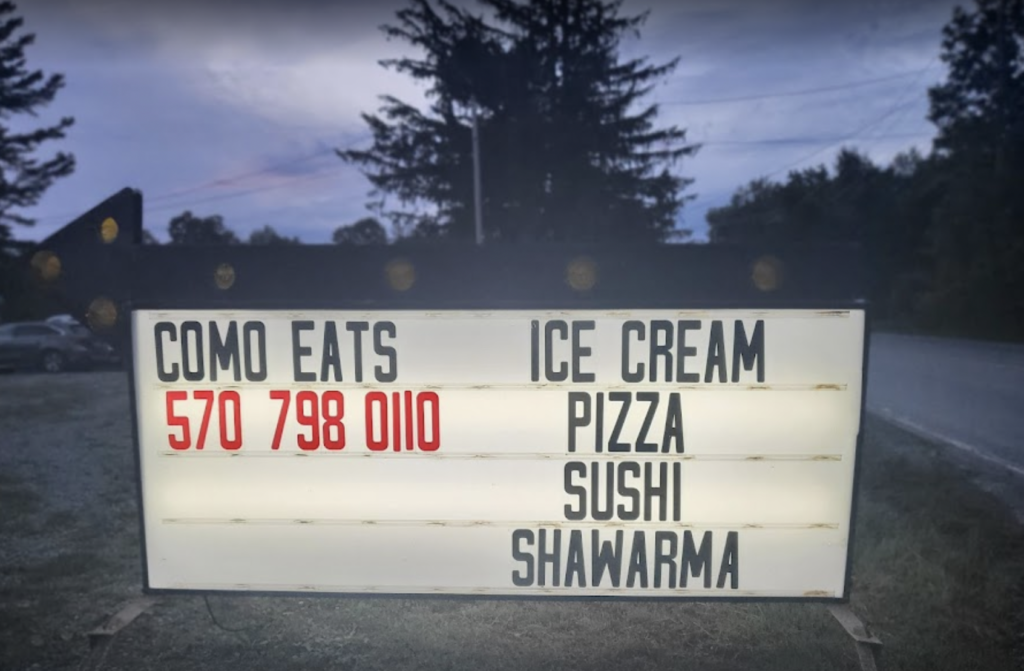 Hours for Lake Como Eats during July & August are:
Monday 12:00pm – 11:30pm
Tuesday 12:00pm – 11:30pm
Wednesday 12:00pm – 11:30pm
Thursday 12:00pm – 11:30pm
Friday 12:00pm – 3:00pm
Saturday 10:00pm – 12:00am
Sunday 12:00pm – 11:30pm
You can find these businesses at 3199 Creamton Drive, Lake Como, PA 18437. Phone: (570) 798-0110

Kosher certification for Lake Como Eats is by Rabbi Tzvi Wohlgelernter, the rabbi at Camp Nesher down the road from this business.