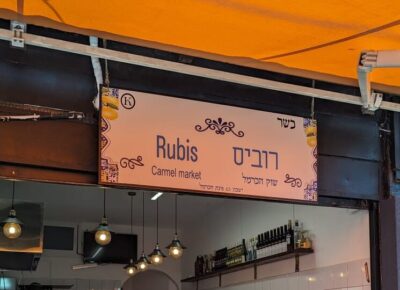 A grandfather/grandson duo recently opened Rubis, a new Persian kosher eatery in Tel Aviv's Shuk HaCarmel. Rubis serves up traditional dishes that include gondi, tahdig, kebabs, and more. Since the restaurant is still in the recipe testing phase, you can expect to see the menu tweaked in the coming weeks.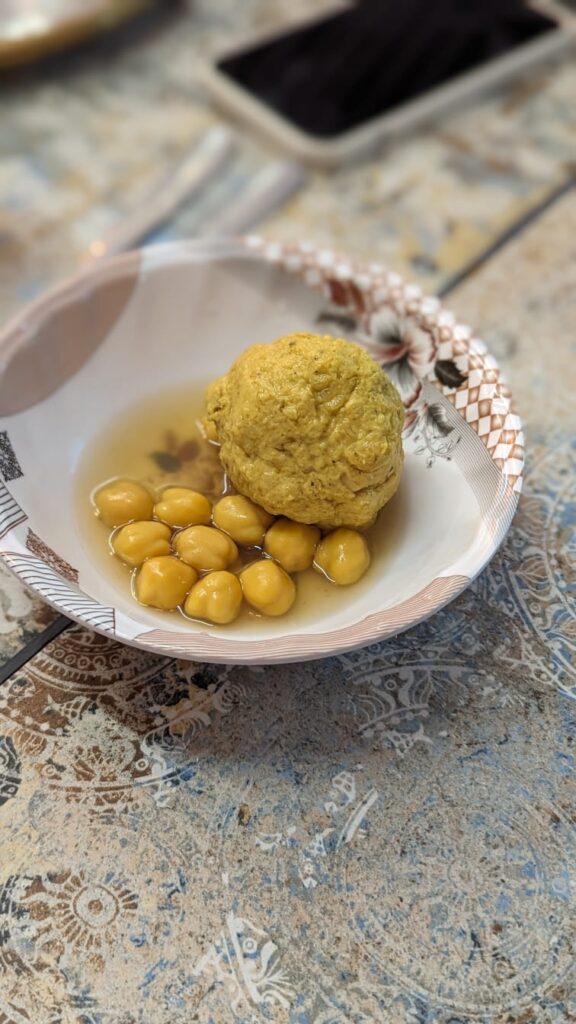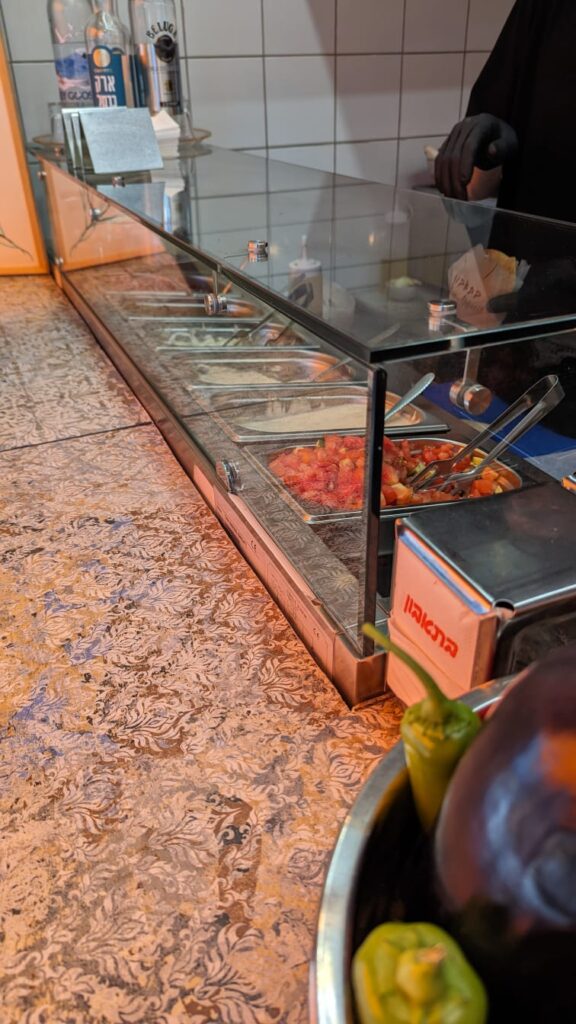 Rubis is located at Yishkon 45, Tel Aviv, Israel. It is kosher-certified by Rabbanut Tel Aviv.
Rubis is open daily 10am-5pm.