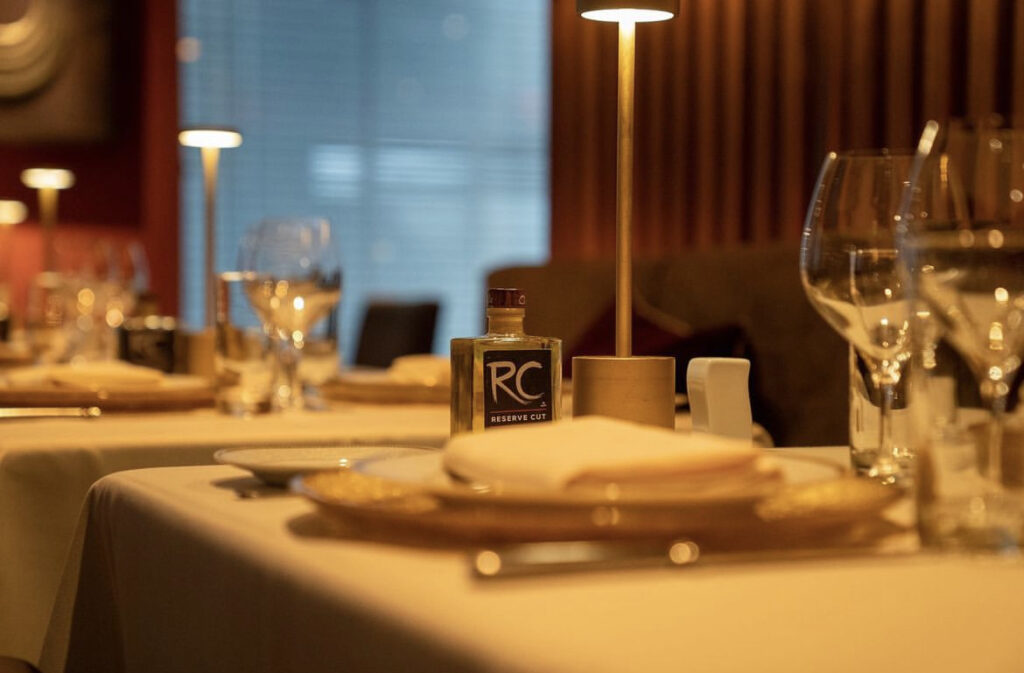 Big news for those working in Midtown Manhattan! Reserve Cut will be opening another location in the heart of midtown, with seating for 250 people, 10 years after opening downtown just off of Wall Street.
The current downtown location gives kosher diners the opportunity for a high-end, French-style steakhouse experience, as well as provides a kosher option for business events or meetings. The new midtown location will afford a similar opportunity for those working in the area.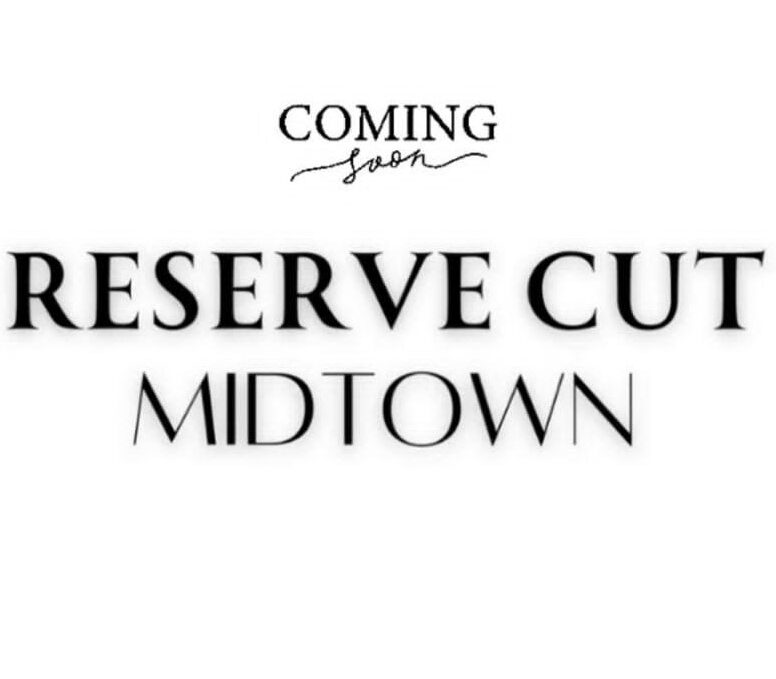 As people have continued moving out of work-from-home spaces and back into their offices, Reserve Cut Midtown's opening is very exciting news for Manhattan kosher dining.
They are aiming to open by the end of 2023, and will announce the exact location soon.