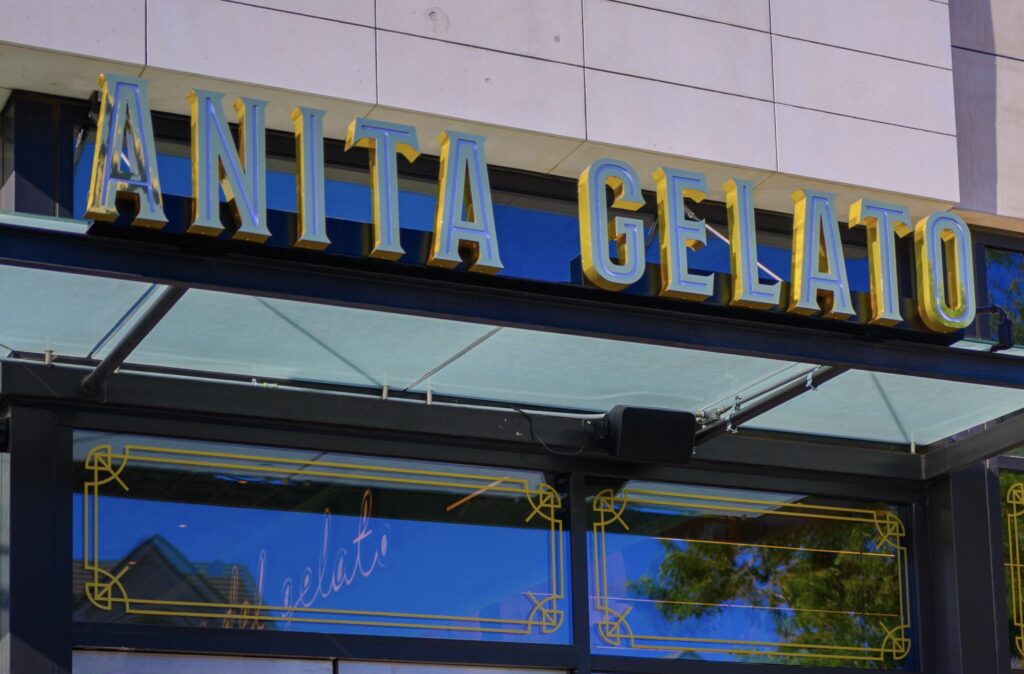 Anita Gelato in Tarzana (Los Angeles suburbs) opened in 2021, but they just announced that all products in their LA store are now certified kosher by Kosher LA. Following the loss of certification at their Upper East Side location in New York, the Valley spot's move to being certified is exciting news for fans of the creamy, delicious gelato.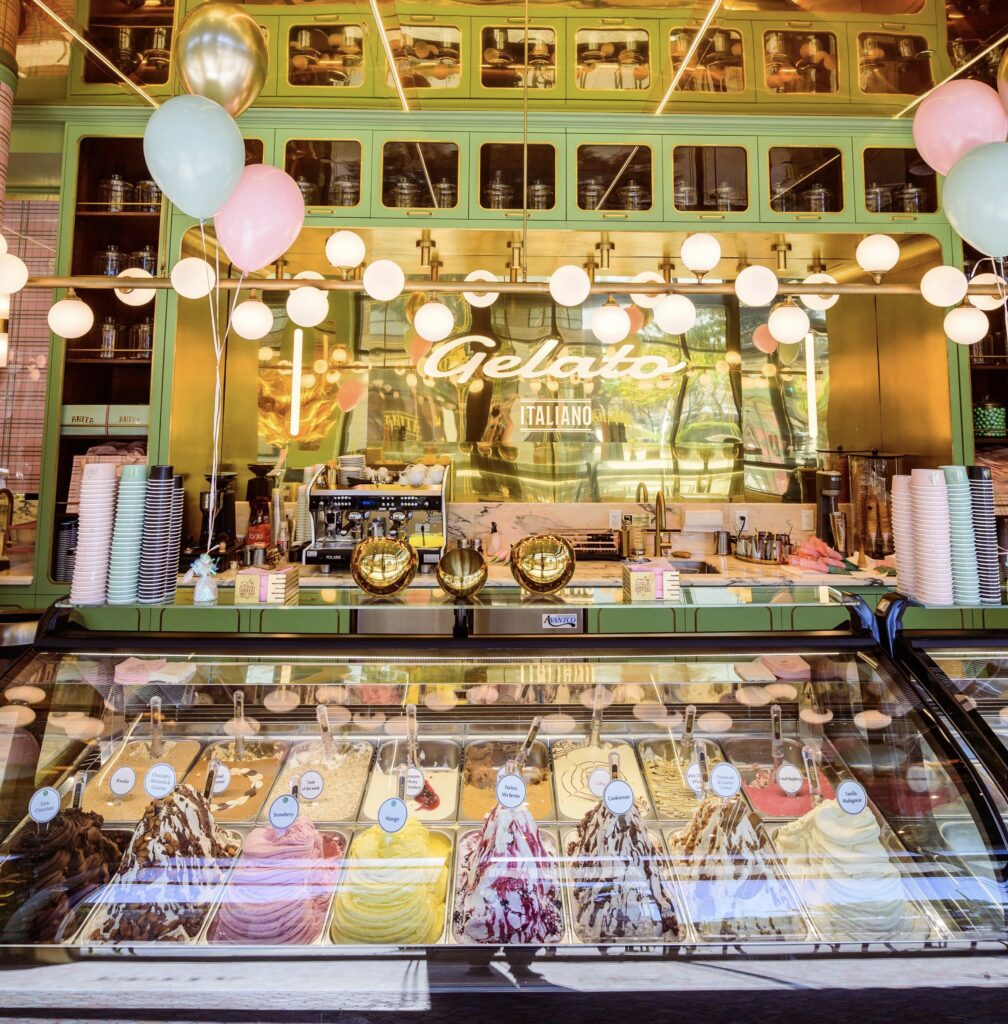 The store is open daily from 8 am-Midnight, making it a perfect spot during the summer months.
Anita Gelato is located at 18700 Ventura Blvd., Los Angeles, CA.