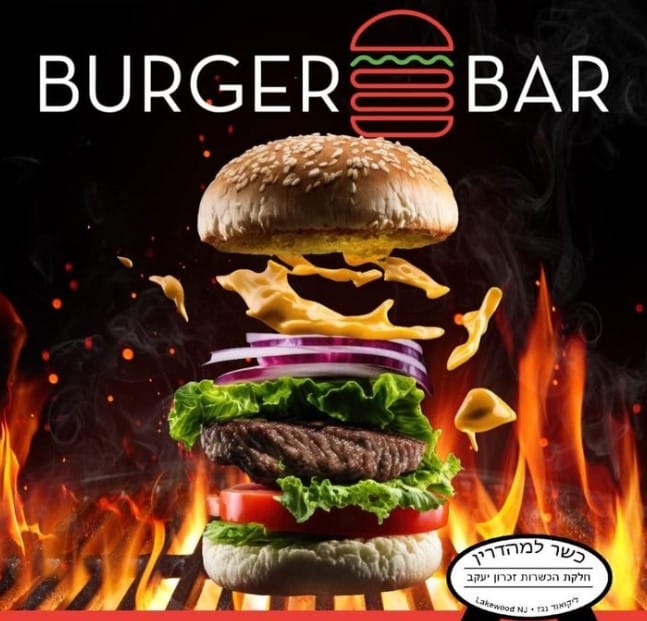 A new meat restaurant, Burger Bar, has opened in Jackson, New Jersey near Lakewood. The restaurant, whose motto is "Eat what makes you happy" offers fast-food-style burgers, chicken, salads, and more, and is available for casual eat-in, or takeout.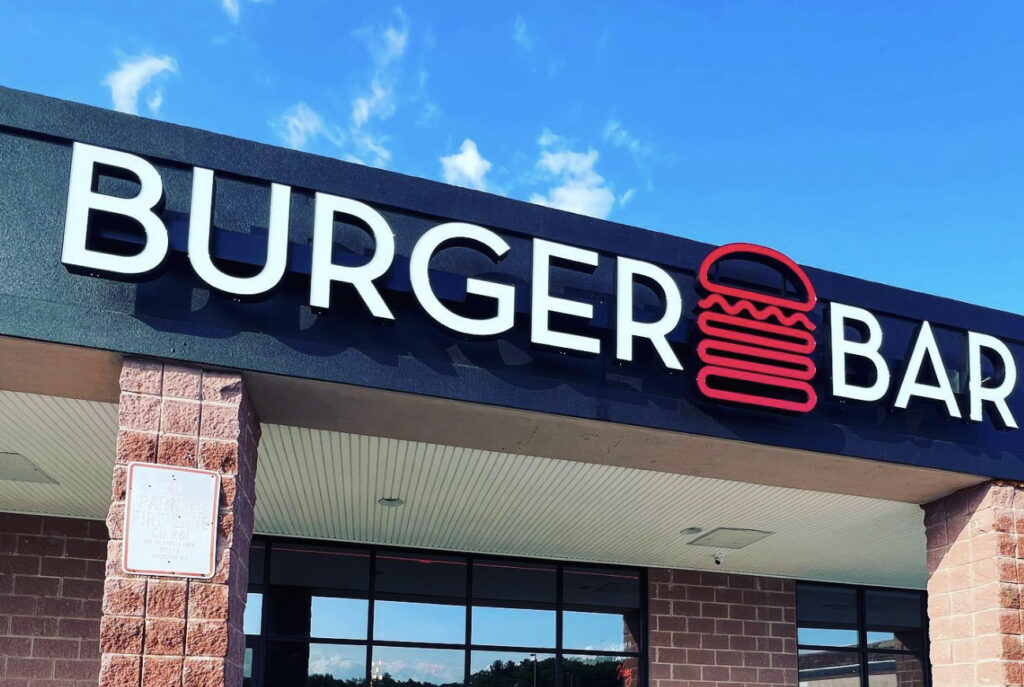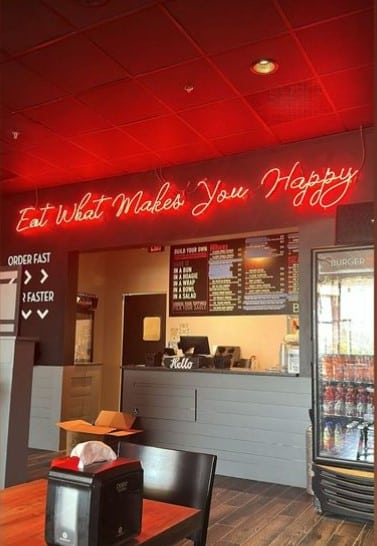 >>> Click here for a PDF of the menu
Burger Bar is Glatt Kosher and is located at 2080 W County Line Rd, Jackson Township, NJ, and is open Sunday-Thursday from 12:00 pm-10:00 pm.