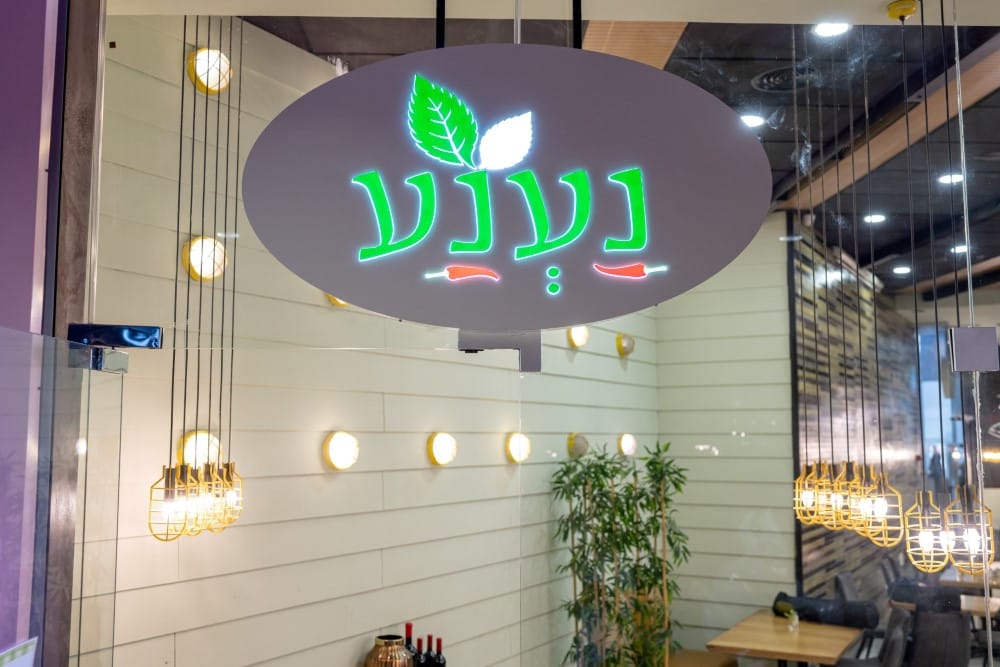 A new kosher meat restaurant has recently opened at Jerusalem's Cinema City.
The Mediterranean-style restaurant, Nana, replaces the veteran King George Restaurant that had been there since the complex opened in 2014.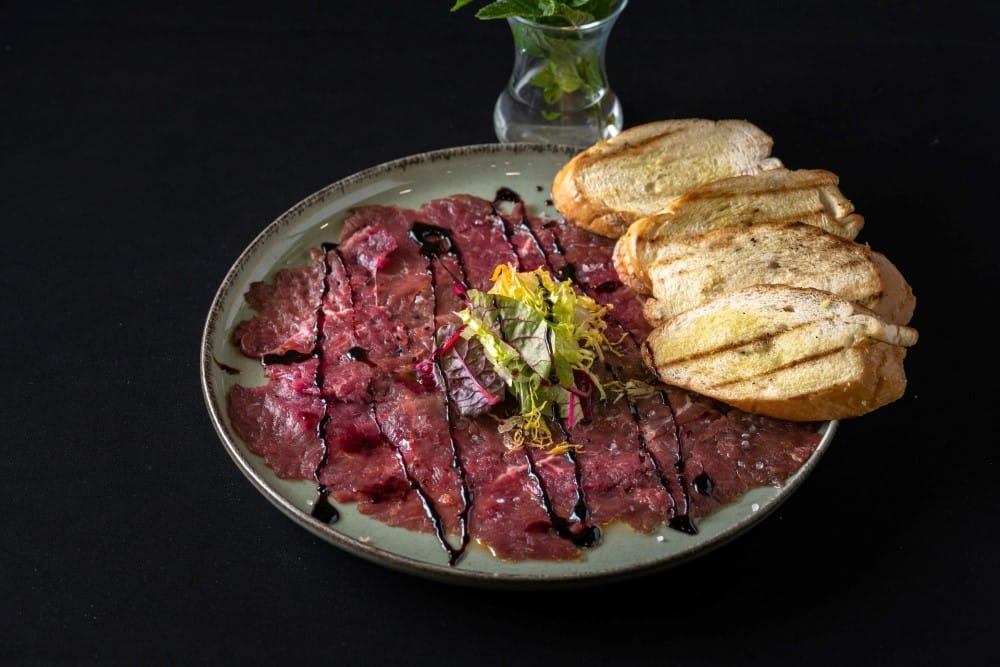 Nana's menu fuses Israeli grill with a touch from the Buchari kitchen, featuring dishes like Ushpalo, a dish made of slow-cooked beef, rice, chickpeas, vegetables, and herbs, and Bachesh, grilled chicken liver with rice and lots of fresh herbs.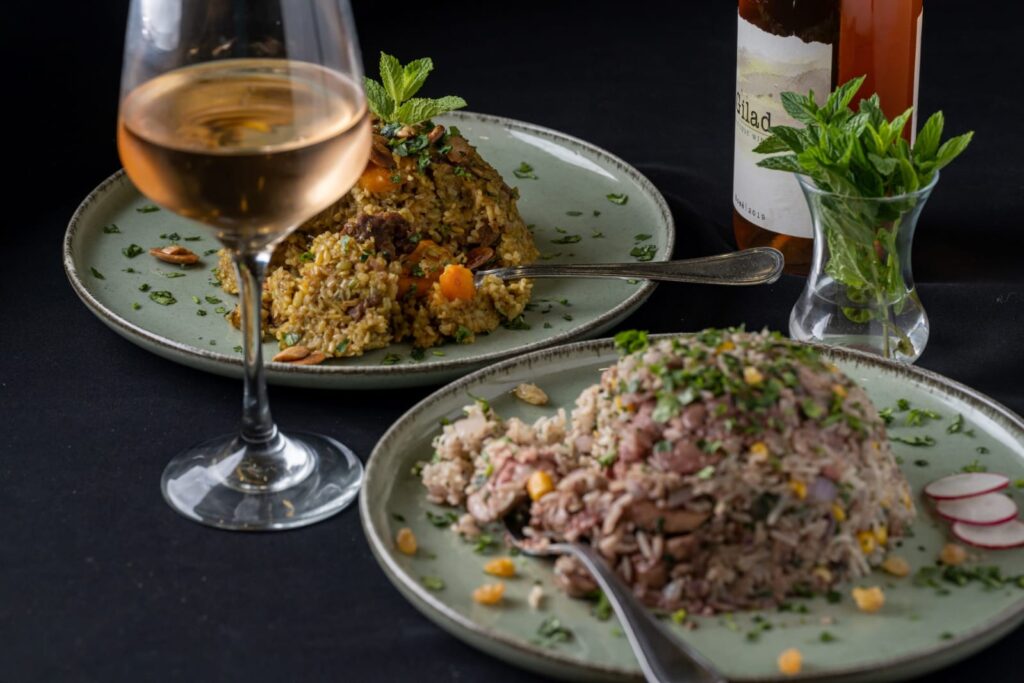 Nana is reasonably priced for the City Center, so look no further for an affordable and unique meal.
Nana is located at Cinema City, Yitzchak Rabin 10, Jerusalem. Cinema City is located steps from the ICC Jerusalem (convention center) and Jerusalem's Central bus and train stations.

Meat at Nana is Chalak Beit Yosef and Badatz. The restaurant will soon be under Mehadrin kashrut.
Nana is open 11am-11pm except Fridays and Shabbat.
Thank you to Yehudah Jacobs (@theisraelifoodie) for compiling this article