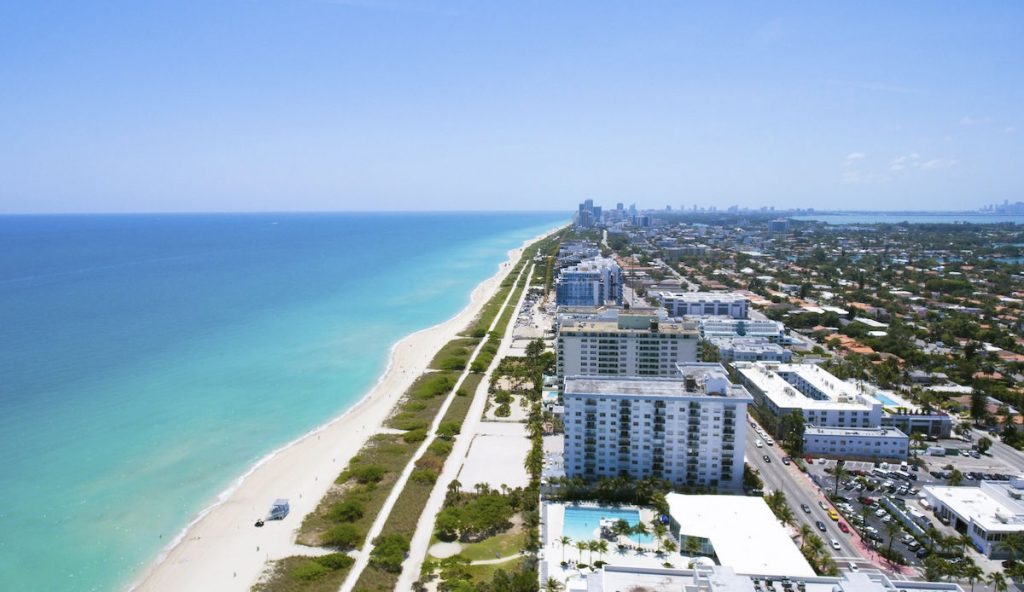 The Miami International Airport is no longer stocked with Kosher meals.
The airport had previously sold both dairy and meat sandwiches, wraps, salads, and more, allowing those traveling to not have to worry about packing food with them. This option will now no longer be available, however, the various Kosher restaurants in or near Miami still give Kosher travelers an array of food options to bring home with them.
>>> If you need suggestions of where to stop before flying out of Miami, click here for a master list of Kosher restaurants in South Florida.