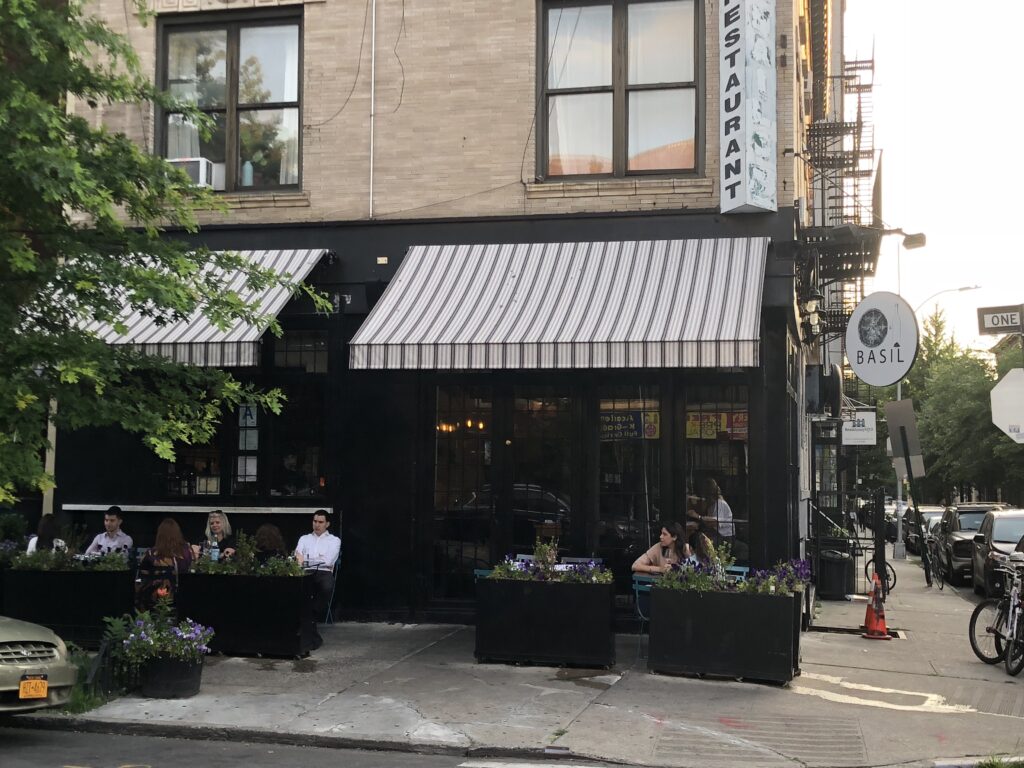 One of kosher New York's breakthrough restaurants of the last 15 years, Basil NY Pizza & Wine Bar opened in 2010 and is known as a trailblazer in the kosher world behind the likes of numerous chefs that have gone on to rule the kosher restaurant scene, including Moses Wendel, Jose Soto, and others.
The Crown Heights, Brooklyn restaurant has been temporarily closed for a number of months, but today confirmed that they will not be reopening – Basil has permanently closed.
The restaurant was featured in the NYTimes 13 years ago as an experiment to bring the Jewish and non-Jewish communities of Crown Heights together. It was the first of many innovative restaurants in the Brooklyn neighborhood to show kosher diners what good quality food could be. It introduced many to funnel cakes served with basil ice cream – that I still dream about. It was one of very few kosher eateries to properly offer al fresco dining.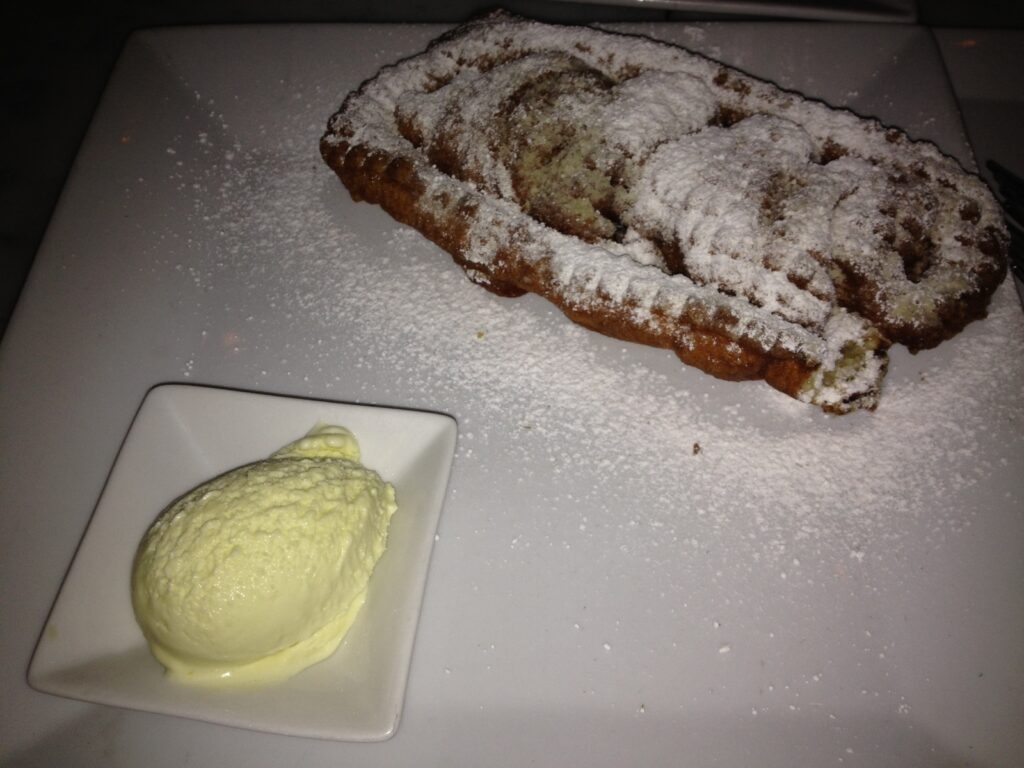 Modern, upscale dairy eateries today owe a lot to Basil paving that path. Here's a review of Basil, from way back in 2012, where I claim that their funnel cake was of the best pastry I had ever had.
This story was reported by Elan Kornblum of Great Kosher Restaurants.