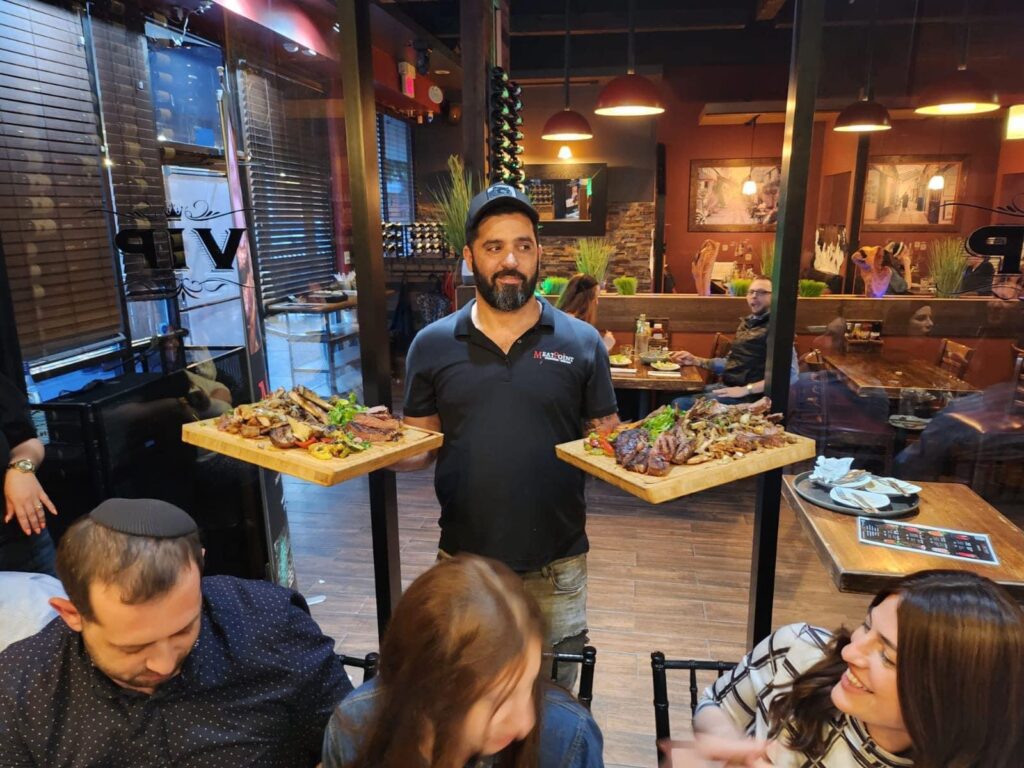 Meat Point in Dallas is once again Kosher certified under the supervision of Dallas Kosher. The restaurant had formerly lost its Vaad hashgacha, however, they are once again certified as of June 2023.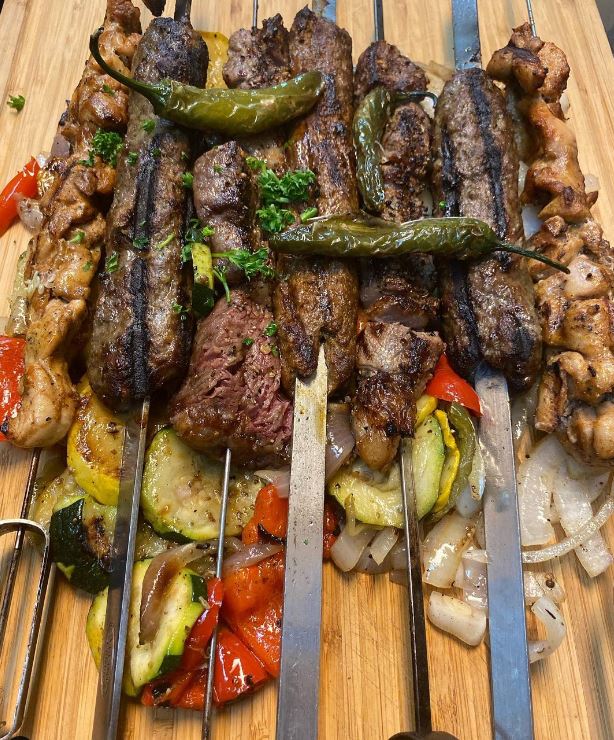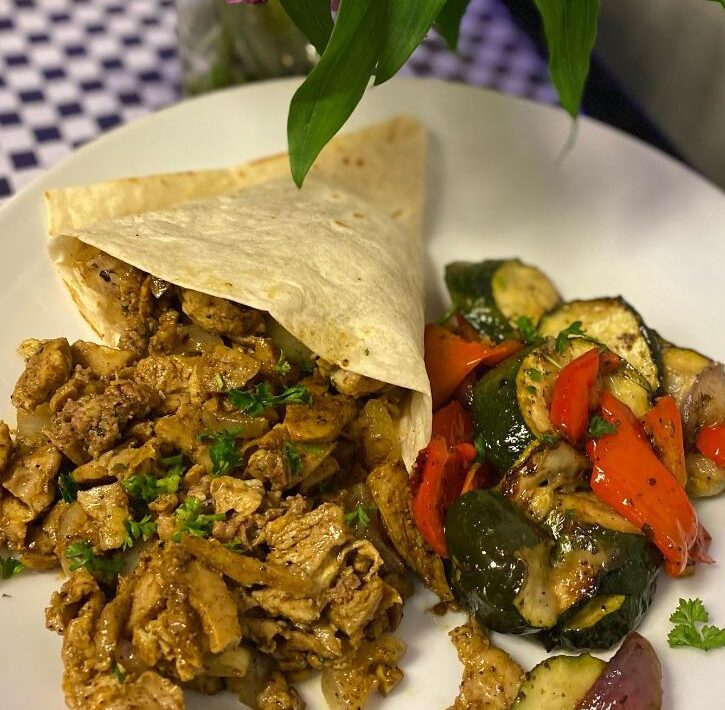 The restaurant is known and well-loved for its steaks and hamburgers, as well as its Israeli-American dishes and delicious cocktails.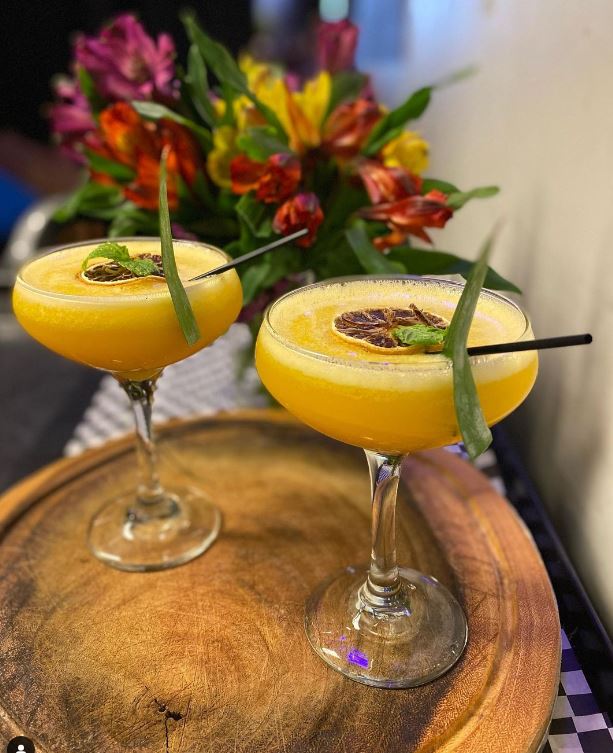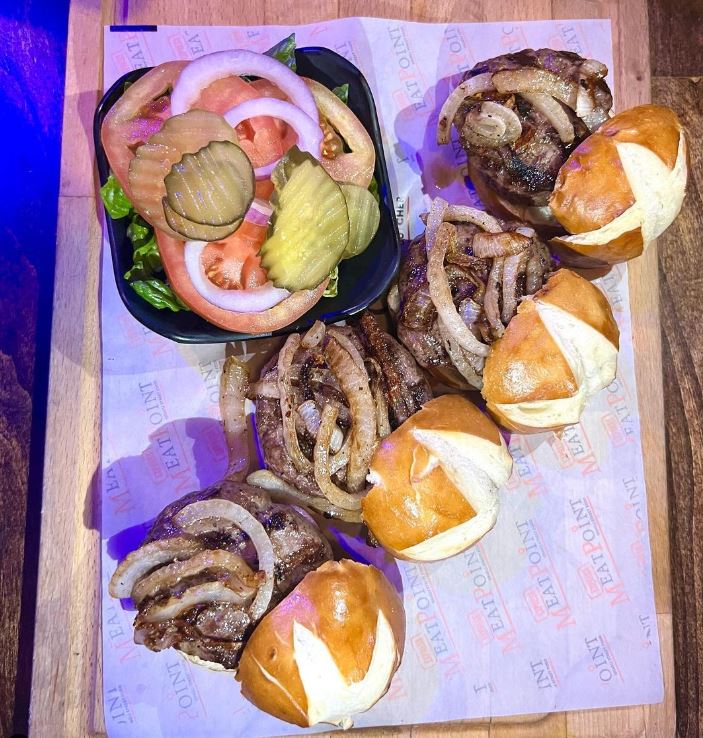 >>> Click here to view the new Kashrut Certificate
Meat Point is available for take-out and dine-in, as well as catering. They are located at 7114 Campbell Rd. Suite #102 Dallas, TX.

Meat point is open Monday-Thursday 12pm–10pm, Friday 11am–3pm and Sunday 5pm–10pm.