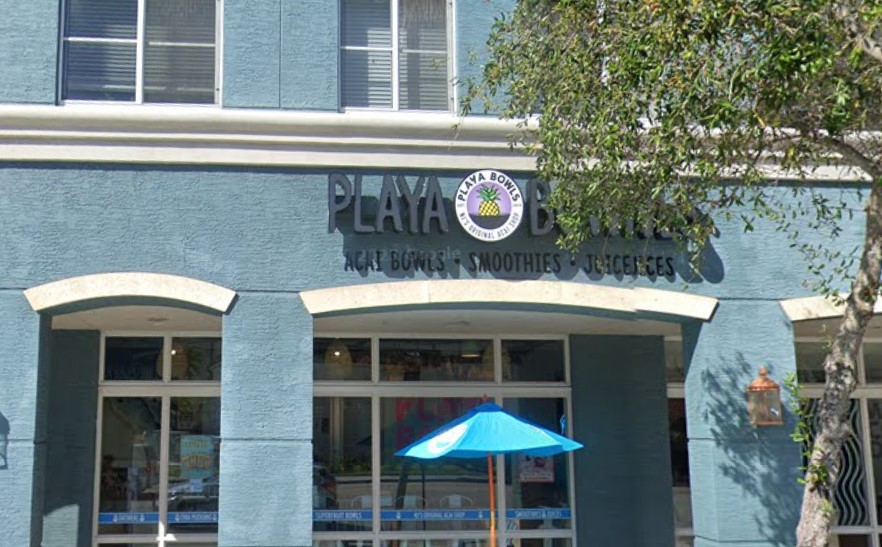 Playa Bowls, also known as "Pineappleland", recently came under the supervision of Sunshine State Kosher in South Miami, not far from the University of Miami campus, just off of Route 1. The chain is well-known for its smoothies, juices, and smoothie bowls.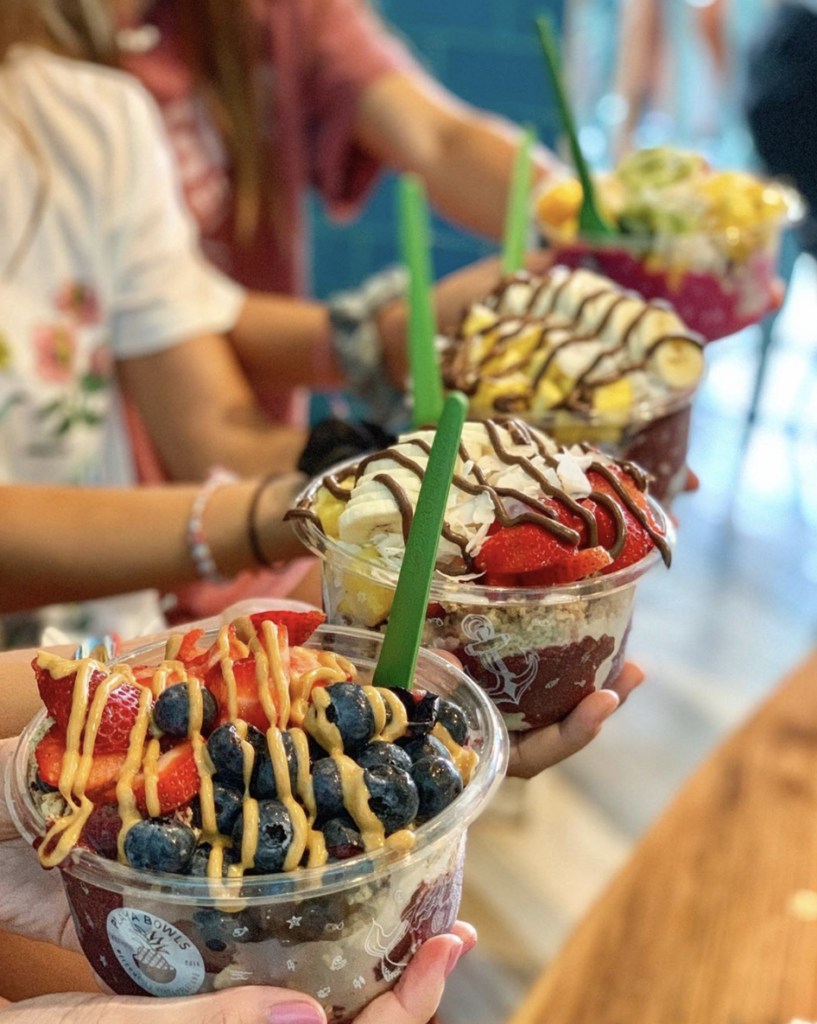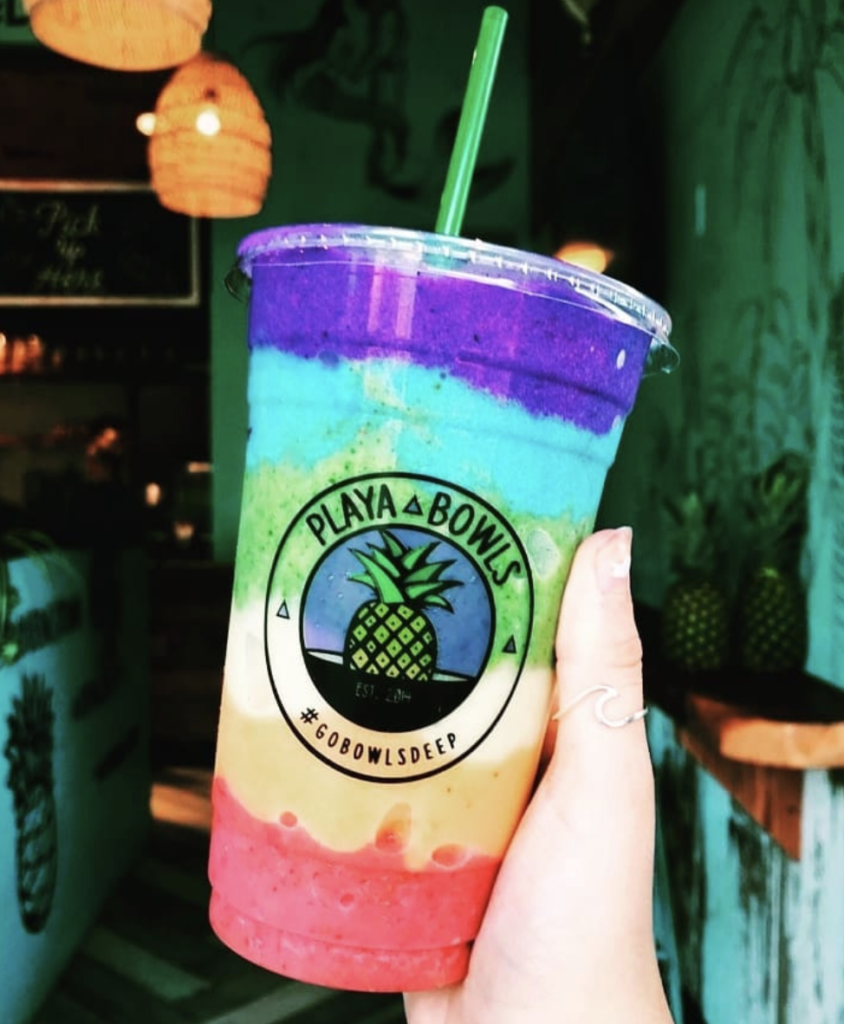 This branch is located at 6620 SW 57th Ave., South Miami, FL 33143 and is open daily from 8am – 8pm.
This location is now one of nineteen Playa Bowls under various Kosher supervisions across the U.S. Northeast. For a complete list, click here.