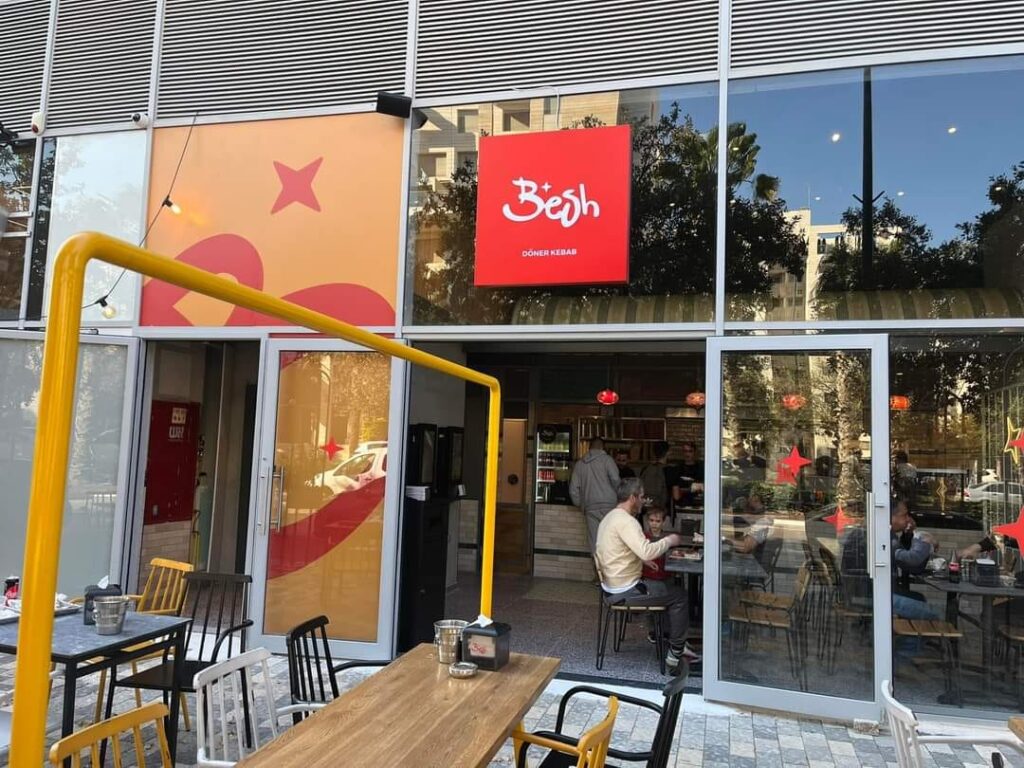 Besh is a new kosher Turkish Doner restaurant that recently opened in Netanya's Naomi Mall.

For insight, Turkish Doner is similar in concept to shawarma, but it differs in its seasoning and cooking technique.

Moreover, Besh adds their own creative spin to the traditional dish by serving the meat not in a laffa or pita, but rather on a loaf of bread, which is then loaded with salads and techina.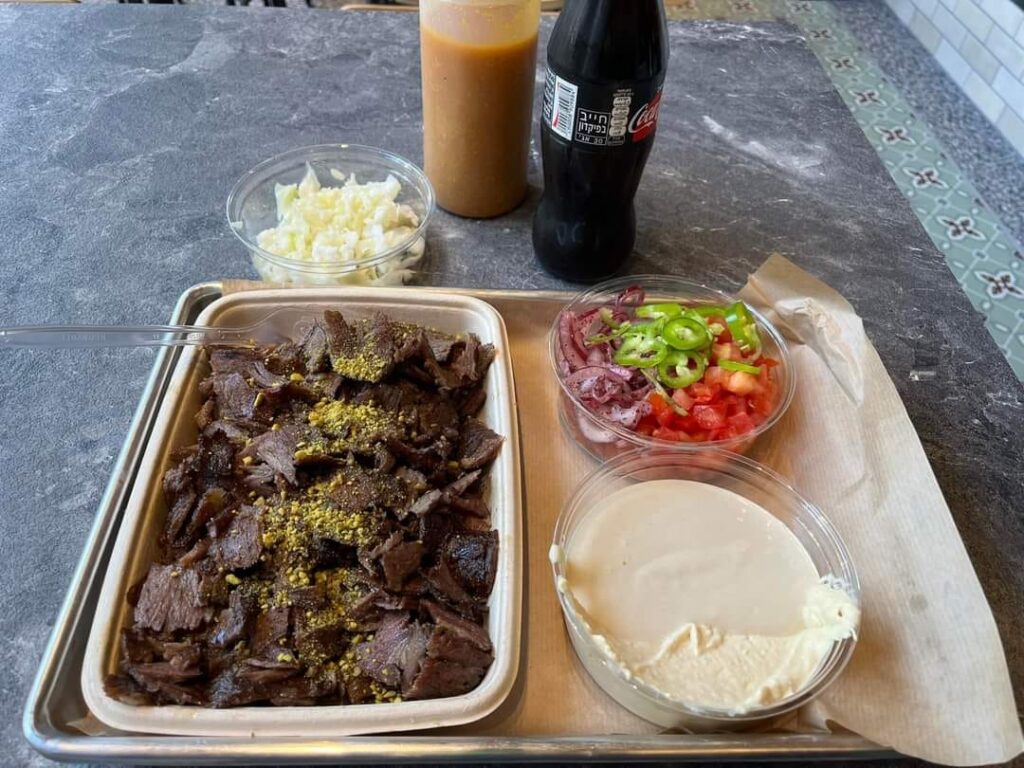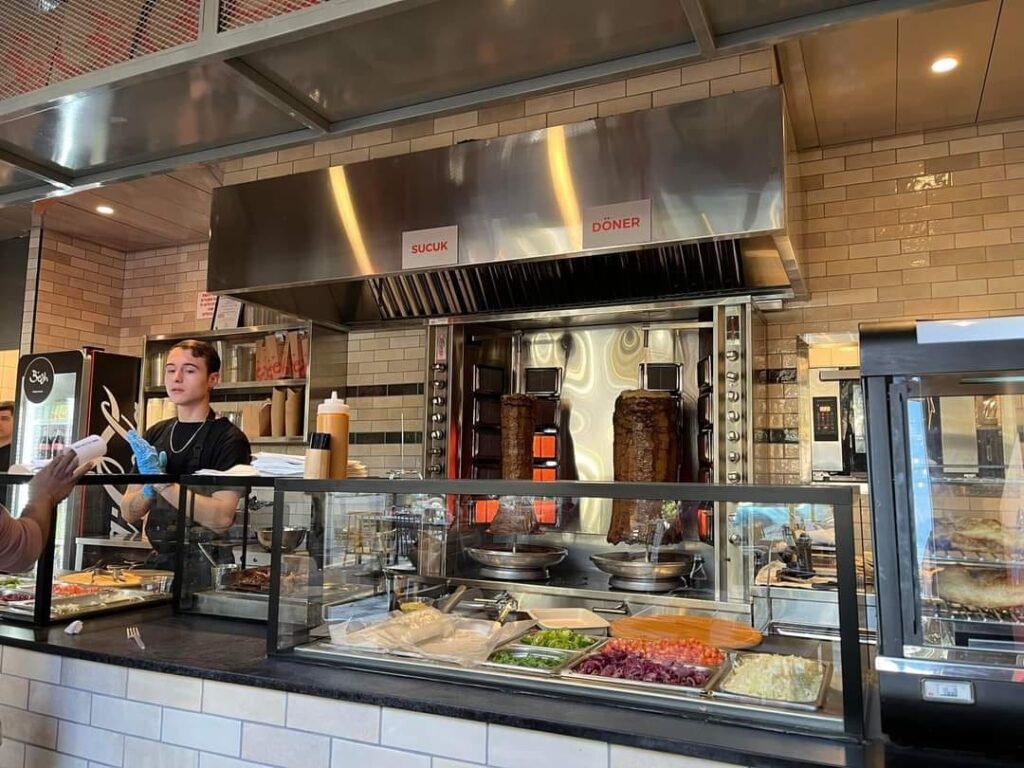 Besh is located at Lentos St 60, Netanya, Israel. It is kosher-certified by Rabbanut Netanya.
Besh is open daily 11:30am-11pm
Thank you to Yehudah Jacobs (@theisraelifoodie) for compiling this article.