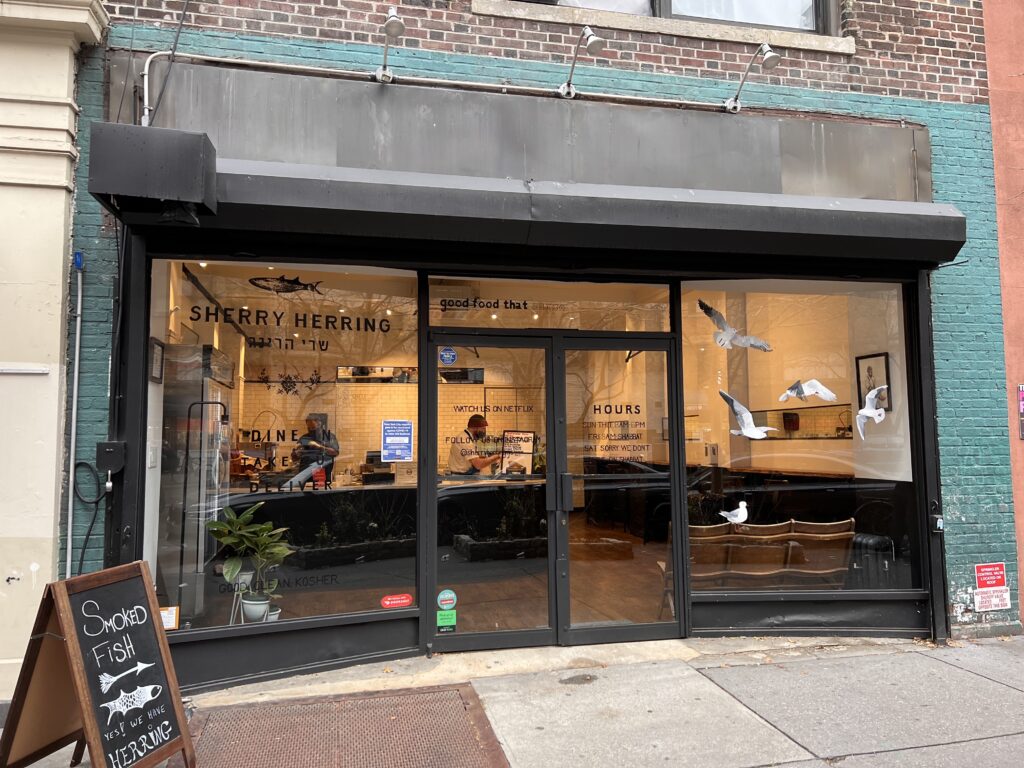 The UWS eatery, Sherry Herring, serving Herring sandwiches, smoked fish, and related bites since 2021, has recently lost its kosher certification in NYC, just before the Pesach holiday.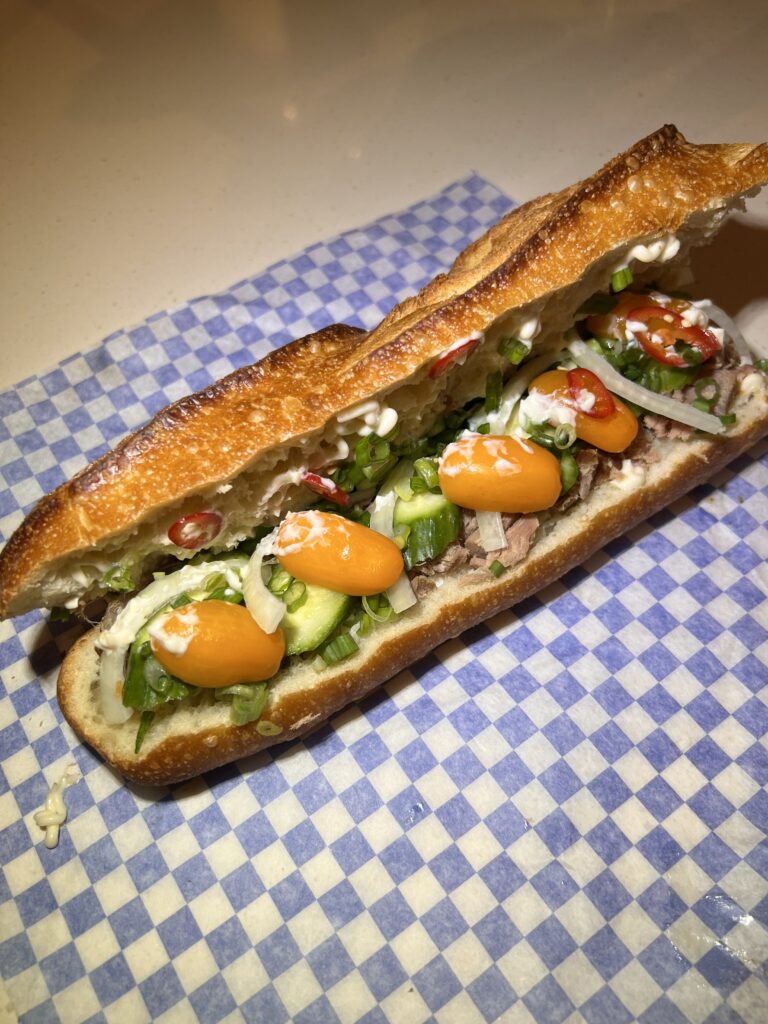 The restaurant, with roots in Tel Aviv (where it is not kosher certified), intends to find a different kosher certifier – but is currently open and operating without kosher certification.

Additionally, the restaurant tells YeahThatsKosher that they will likely close their UWS location by September. No word if they will be moving elsewhere or which other kosher certification they are seeking at this time.

The restaurant is currently located on W72nd st between Broadway and West End.