Bob's Natural Foods, a long-established health food store in Long Beach, NY, has recently announced that as of May 2023, they are under full Kosher supervision. The store is known for their wide selection of smoothies and juices, as well as having soups, wraps, and salads that make it the perfect accompaniment to a day at the beach. The store takes pride in its many vegan, vegetarian, and organic products, and the array of superfoods used in their menu items займ срочно без отказов и проверок.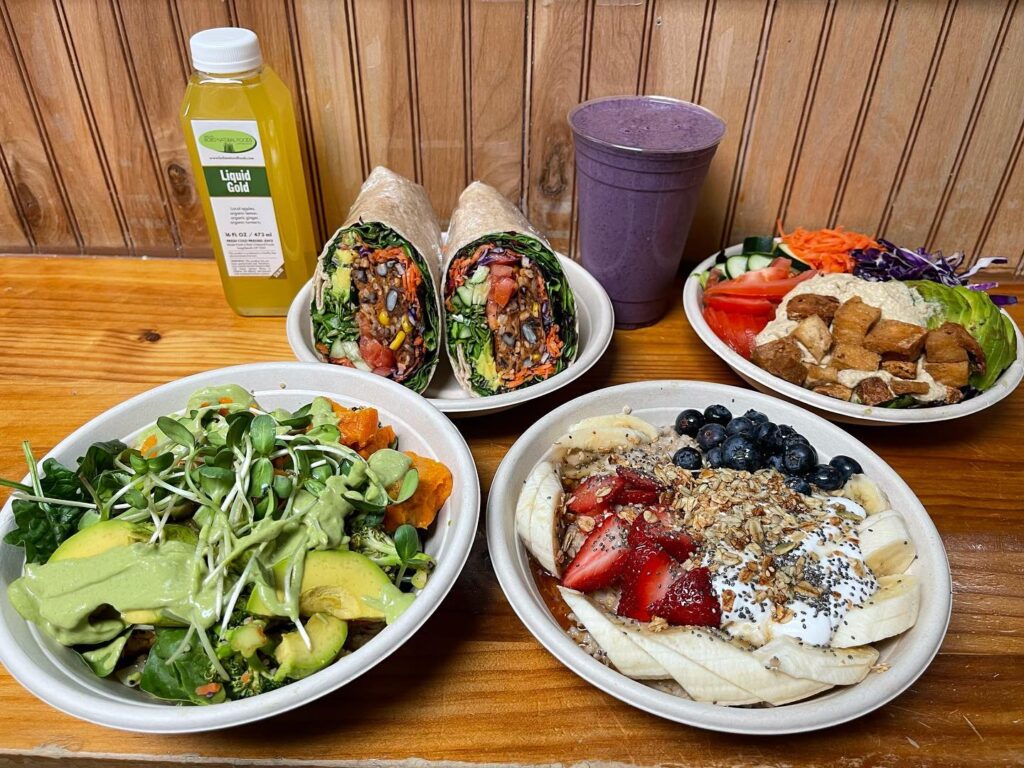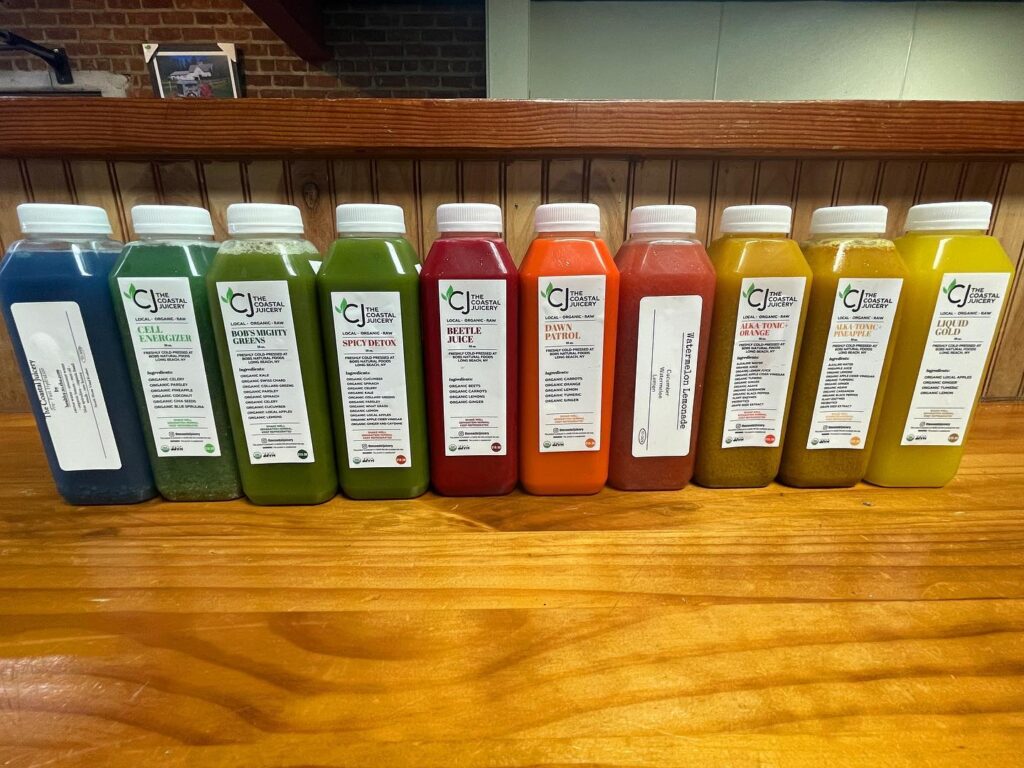 Bob's Natural Foods is under the Kashrut supervision of Rabbi Asher Shechter.

It is located at 104 W. Park Ave, Long Beach, NY 11561.

It is open:
M – F 10am-6pm (Juice Bar closes 5.30pm)
Sat 10am-530pm (Juice Bar closes 5pm)