This is a sponsored post.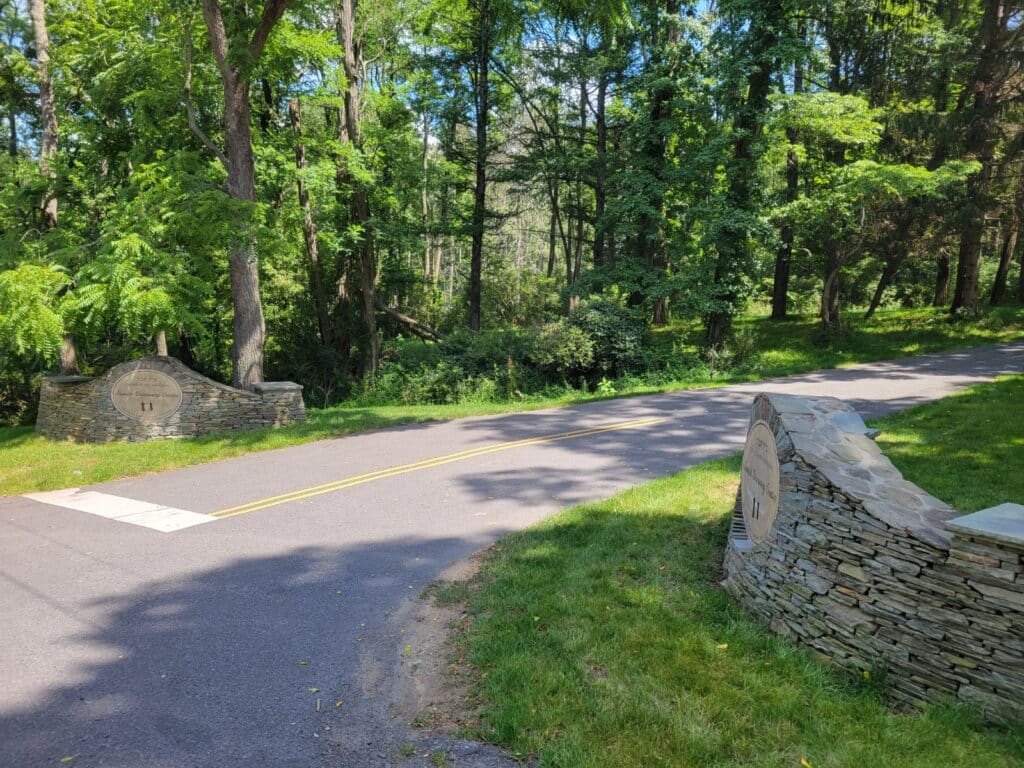 For a number of years, I have been working with Rabbi Benny at @poconokosher to help promote the kosher services he has been offering tourists (and locals) to the Pocono Mts area in NE Pennsylvania at resorts like Kalahari, the Scranton Hilton, and at his own Shabbatons in the Scranton area https://www.pinterest.com/onlineloanusa/.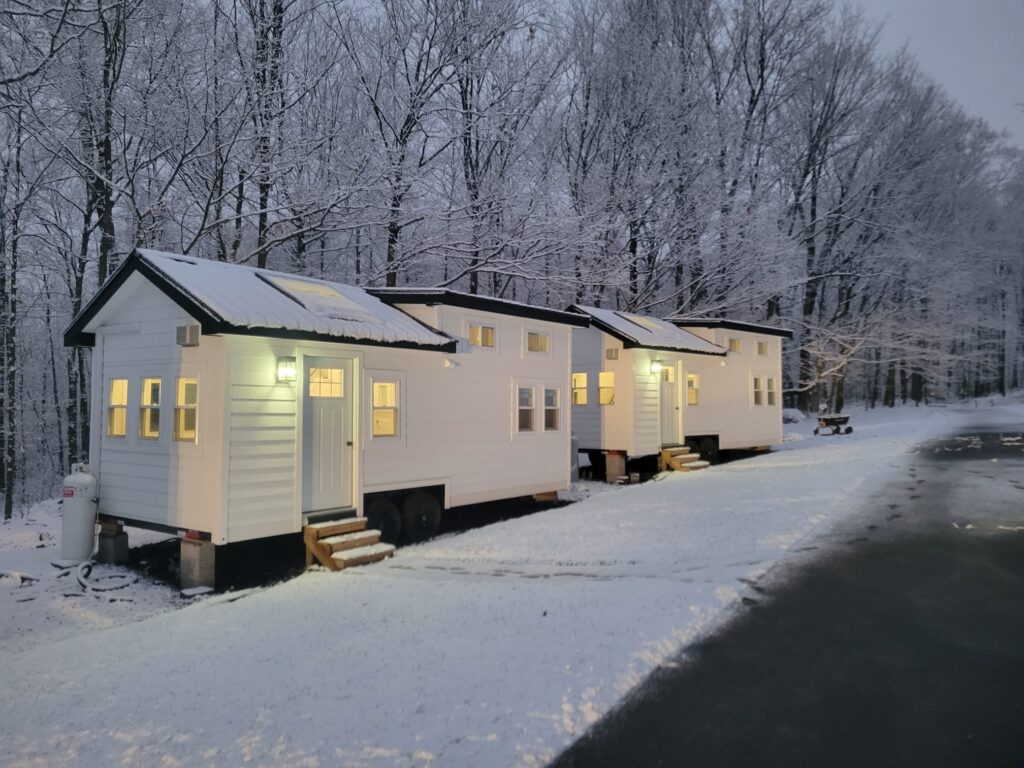 This past winter during one of our discussions, he mentioned to me something new he had been working on that was unique within the kosher vacation market. His Chabad center & shul, known as the Jewish Discovery Center, based on a 20-acre site in Clarks Summit, PA (just outside of Scranton), now has a retreat center, capable of hosting large groups to sleep, dine, pray, and enjoy a comfortable getaway all without leaving their grounds in the Pocono Mountains.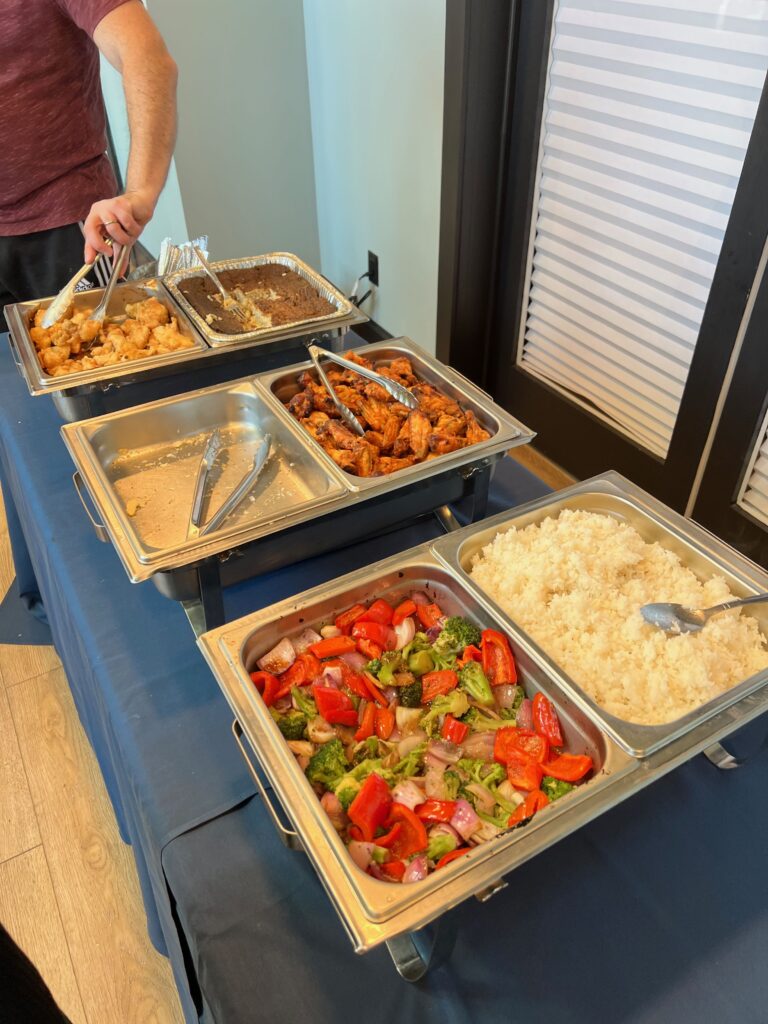 At Rabbi Benny's behest and invitation, he wanted me to come and experience what he had built in rural PA for myself. With a big birthday coming up this past winter, we settled on a birthday retreat for me and my closest friends and their kids, 27 of us in total (10 adults and 17 kids BH).
We arrived on a winter Friday afternoon, with about 2 hours until candle lighting. The drive up took us just under 3 hours from Long Island, but I imagine it could take longer in the summertime. Upon arrival, we found two modern buildings side by side, one a guest house and dining area, the other, the shul, not to mention a number of small modern mobile guest houses that we didn't end up using. At the main guest house, there were 9 hotel-like bedrooms of varying sizes, nearly all with their own bathrooms; all equipped with their own A/C and heating units. In the lounge area on the main floor, there was a lovely hot buffet with pre-Shabbat food waiting for us, perfect for hungry guests who had all traveled a few hours and needed something to tie us over until Shabbat dinner.
A few of us took a walk around the large property, exploring the expansive outdoor space, mobile guest houses, playground, and outdoor pool (only open in the summertime for obvious reasons). It's a great space for outdoor events & meals (weather permitting), football, frisbee, and other games.
As Shabbat rolled in, we walked to the next-door building to enjoy a beautiful Friday night davening in the modern shul, before heading back to the dining room which is covered in glass and had beautiful views of the grounds and falling snow.
The entirety of our stay was fully catered by Pocono Kosher, with a massive kitchen on-site preparing beautiful meals throughout the weekend. [Kashrut for Pocono Kosher is from the Chabad on-premises] Friday night's meal was nicely presented, plentiful, and delicious; as were Shabbat lunch, ShaloshSeudos in shul, and our Melava Malka Saturday night.
Over Shabbat, the large group of kids had room to play indoors at both the main center and in the shul's sizeable playroom. The adults congregated in two places – the couches in the main guest area and in the dining room for strategy board games.
For the Melava Malka, after a beautiful havdallah, we enjoyed a number of dairy dishes and desserts that were particularly enjoyable for the kids.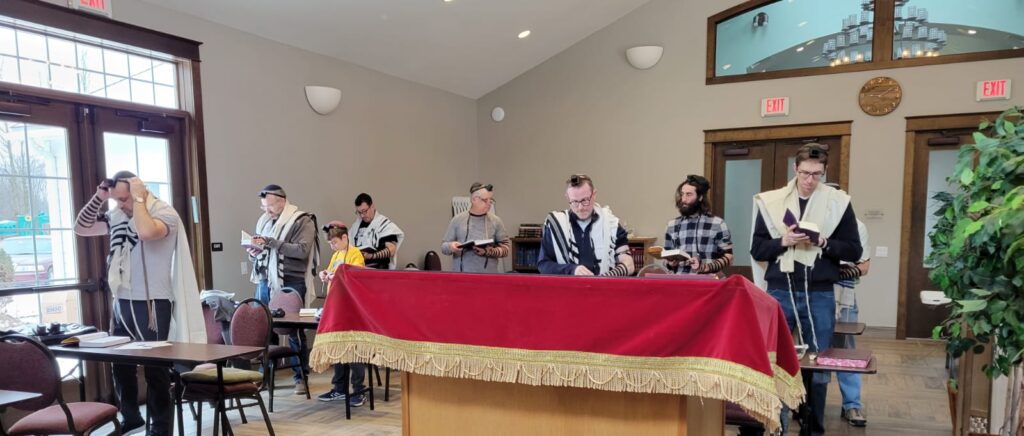 Overall, it was a beautiful Shabbat and weekend experience. Relaxing and fun, with delicious food, great service, and a warm atmosphere. It's a great space for a Jewish getaway, regardless of your level of frum observance – for those wanting and needing minyanim, there's a shul that is a part of the center. For those that just want a relaxing few days away – there is no pressure to participate in prayer services. It's a really nice environment for a group of friends or a family simcha be it an aufruf, bar or bat mitzvah, sheva brachot, and more.

Stays and Inquiries should be sent directly to Pocono Kosher on WhatsApp: +1 570-587-3300 or email: [email protected].