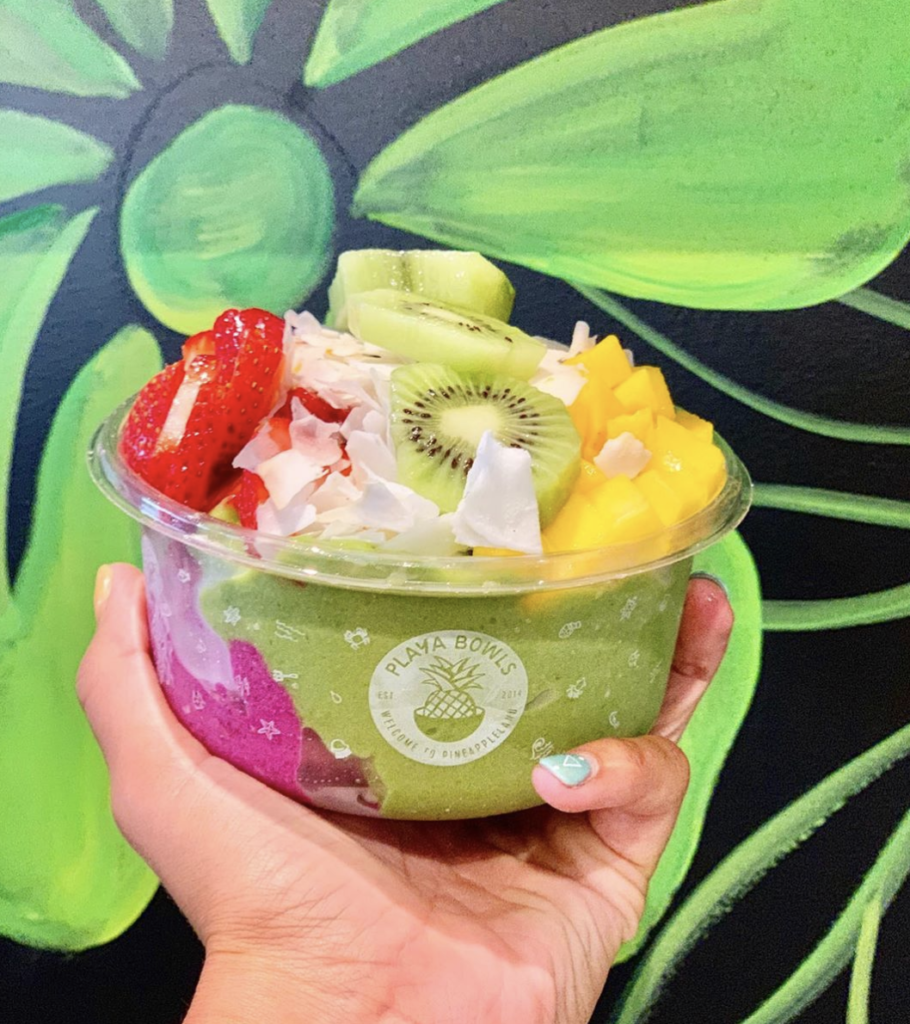 The Playa Bowls South Brunswick, NJ location has recently gained kosher certification, joining many already certified outposts across New York and New Jersey.
The acai bowl shop offers a menu full of smoothies, juices, and oatmeal bowls, all loaded with toppings that include fresh fruit, granola, and Nutella.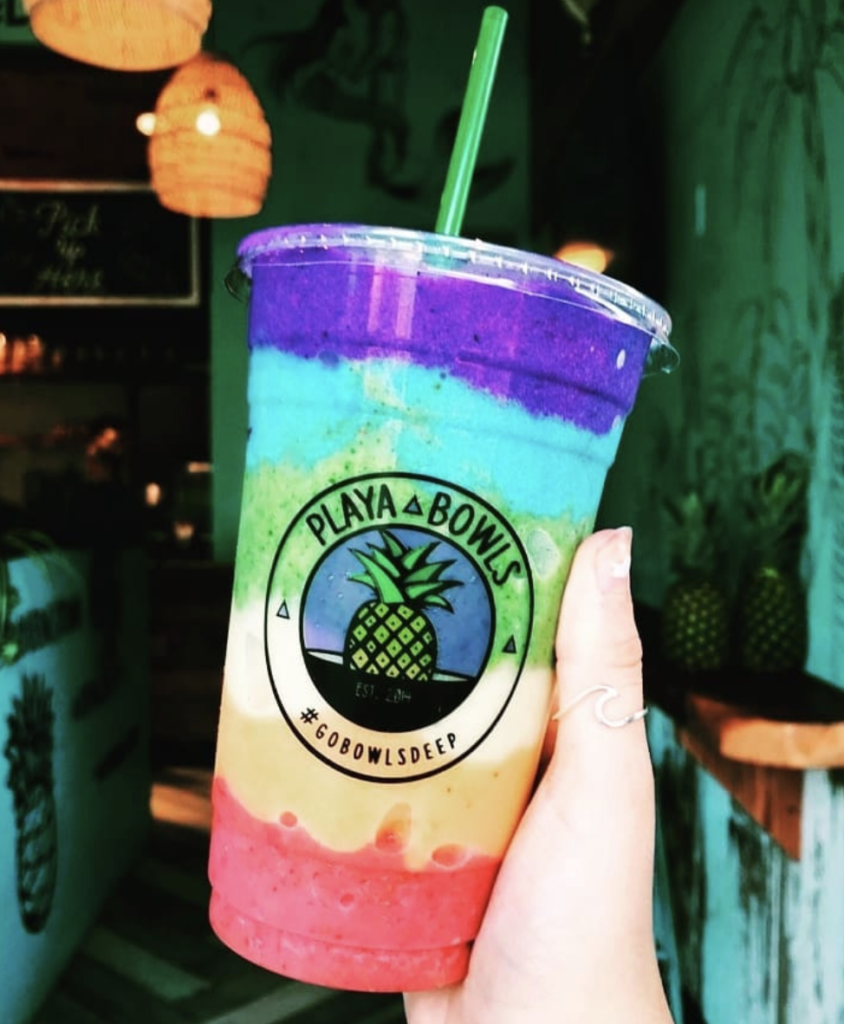 Playa Bowls is located at 3000 NJ-27, South Brunswick Township, NJ. It is kosher-certified by Rabbi Mehlman/National Kosher Supervision.