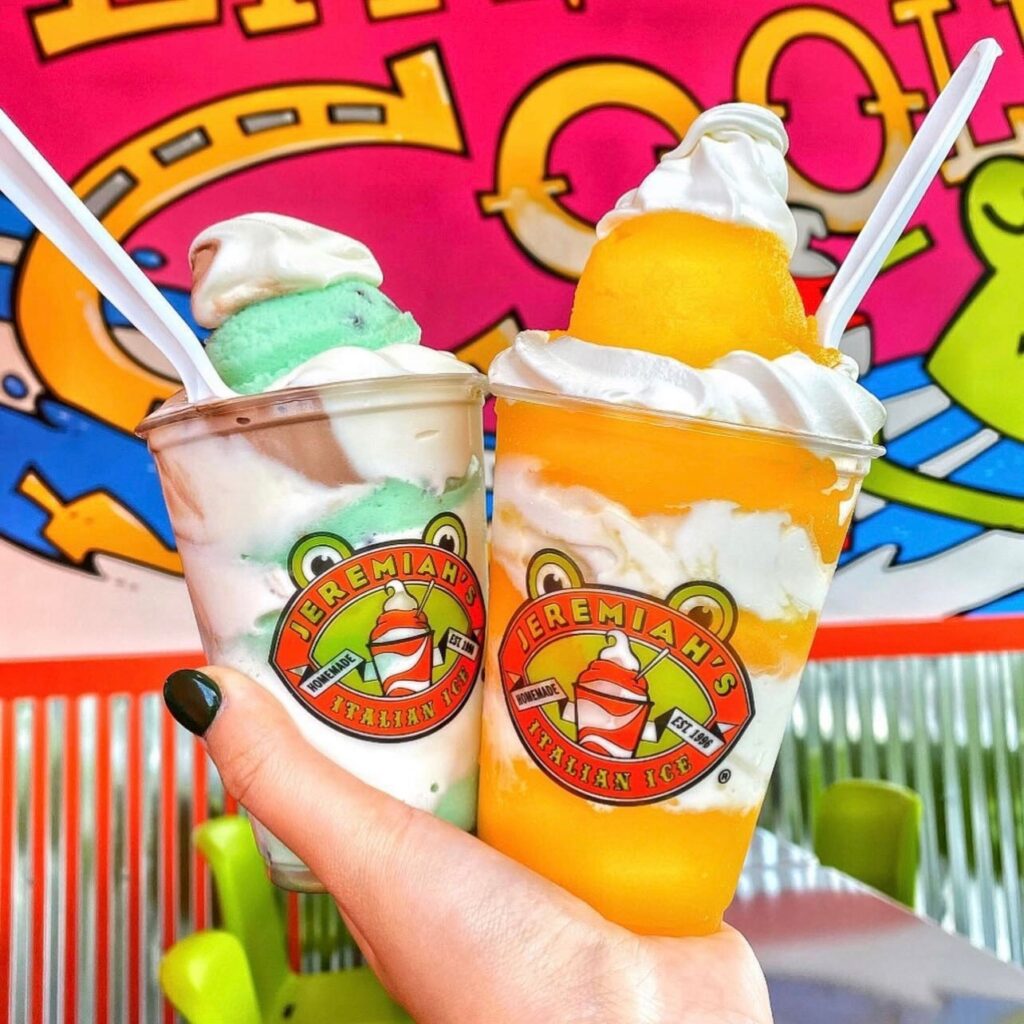 Jeremiah's Italian Ice is growing its Florida presence and adding a number of kosher locations. The newest kosher branch is located in North Miami Beach.

If you can picture Rita's, Jeremiah's is a similar concept, serving up Italian ice, soft serve ice cream, or a layered combination. The frozen ices come in over 40 flavors that include blueberry, cotton candy, and green apple.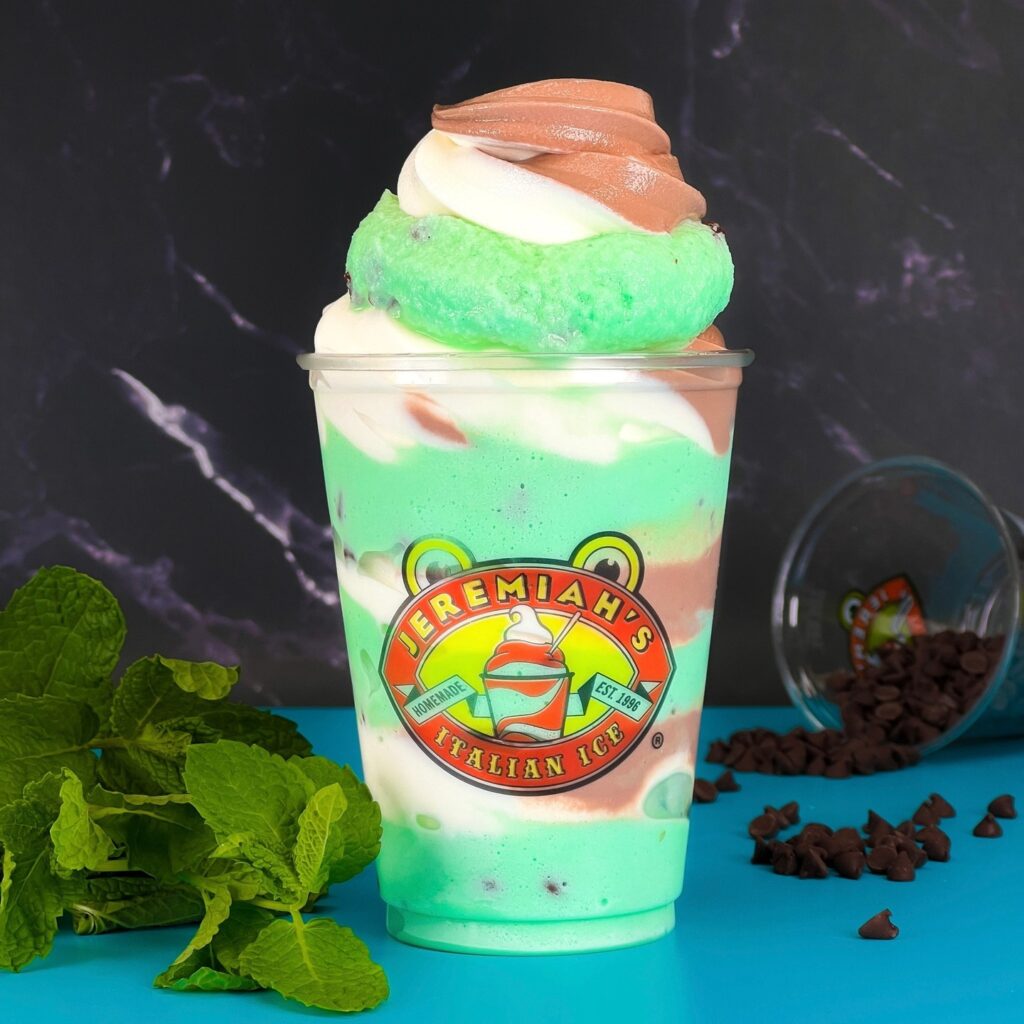 Jeremiah's is located at 13274 Biscayne Blvd, Miami, Florida. It is kosher-certified by Sunshine State Kosher.