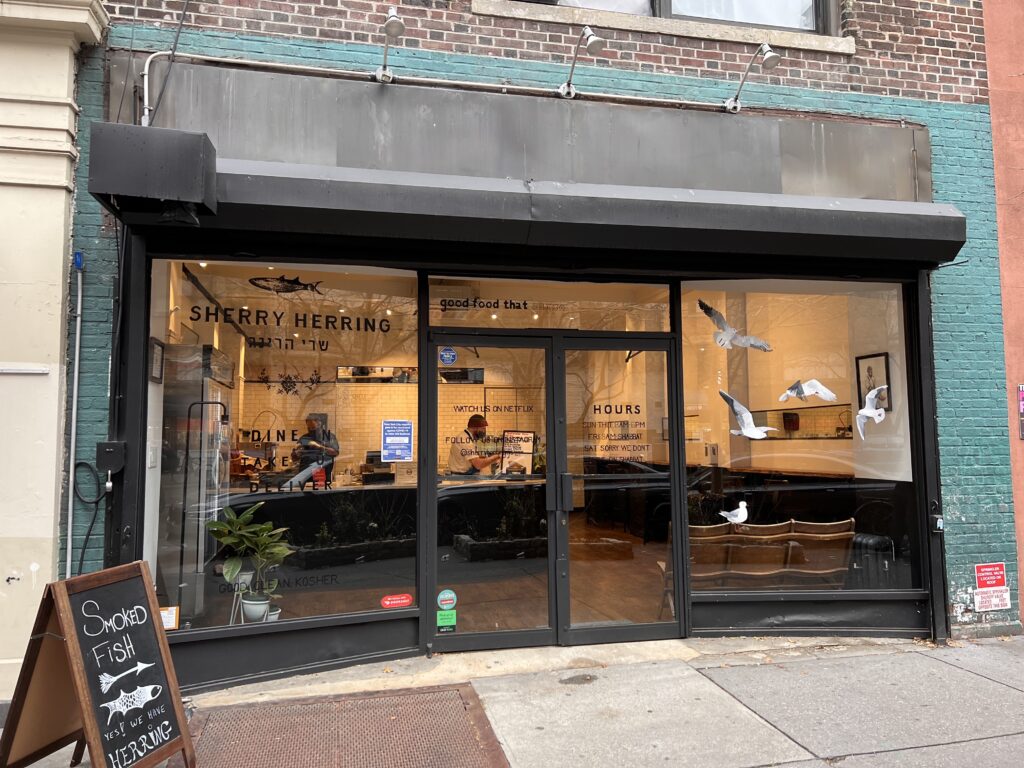 Sherry Herring, located on the Upper West Side of Manhattan, has recently expanded their offerings to include a dinner menu with new and exciting dishes. The daytime menu is mainly made up of sandwiches; the new evening menu adds more elegant, plated dishes to the selection.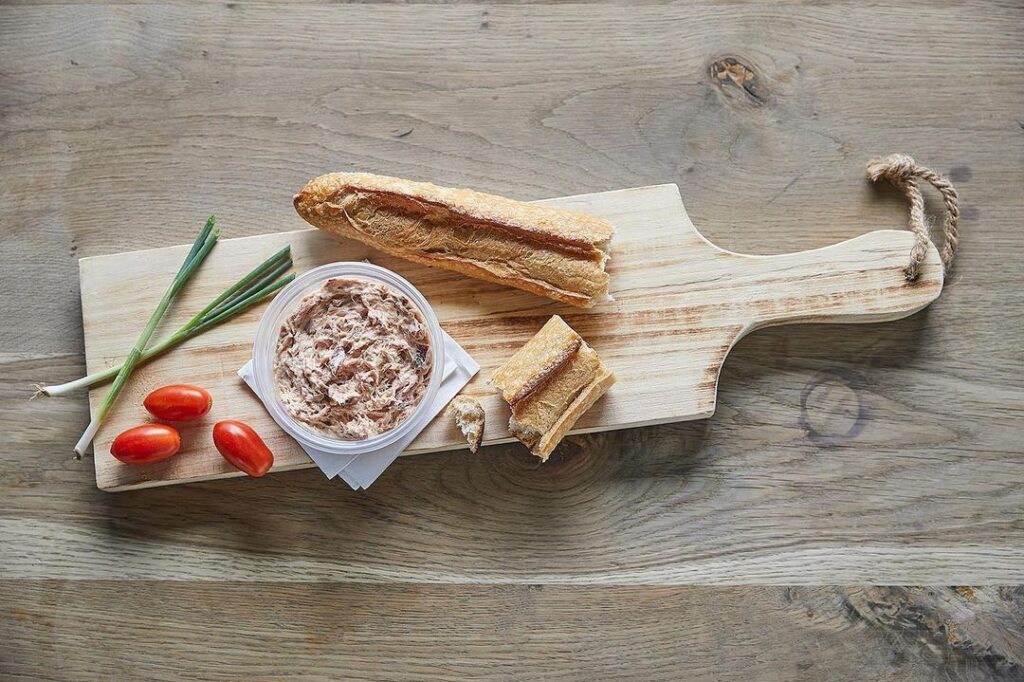 Evening menu items include "smoked sprats in an olive oil bath, topped with citrus salsa," and "Atlantic smoked salmon over rye bread with seaweed bites." The new menu also includes two salads, one with smoked tuna and chipotle tomato sauce, and the second with smoked salmon and pomegranate.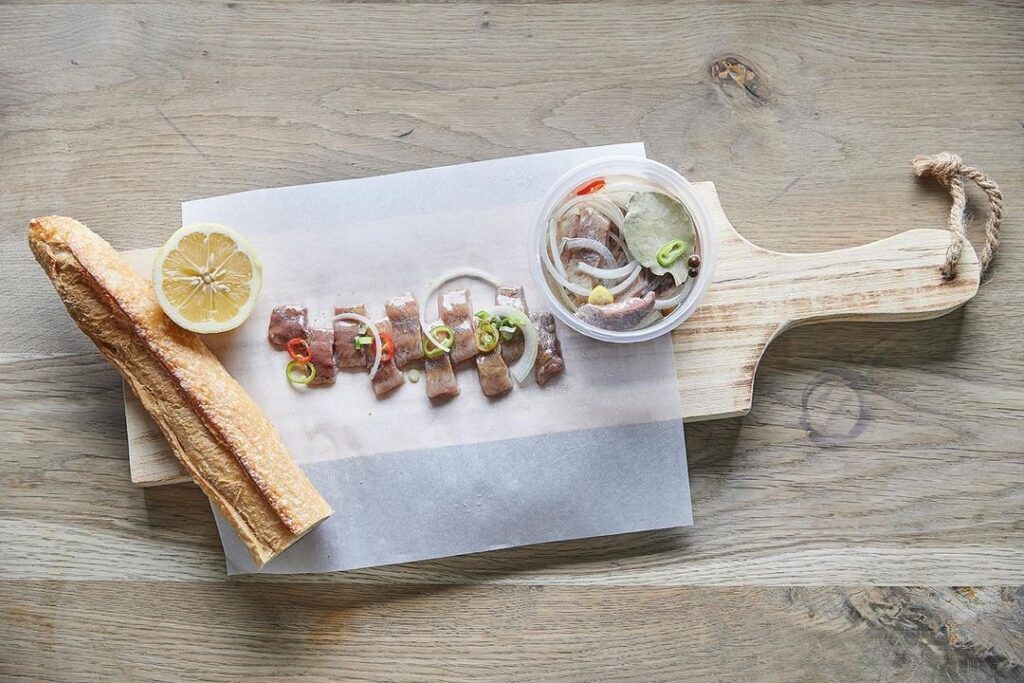 >>> Click here for the full menu
Sherry Herring is located at 245 West 72nd St, New York, NY. It is kosher-certified by Rabbi Mehlman/National Kosher Supervision.