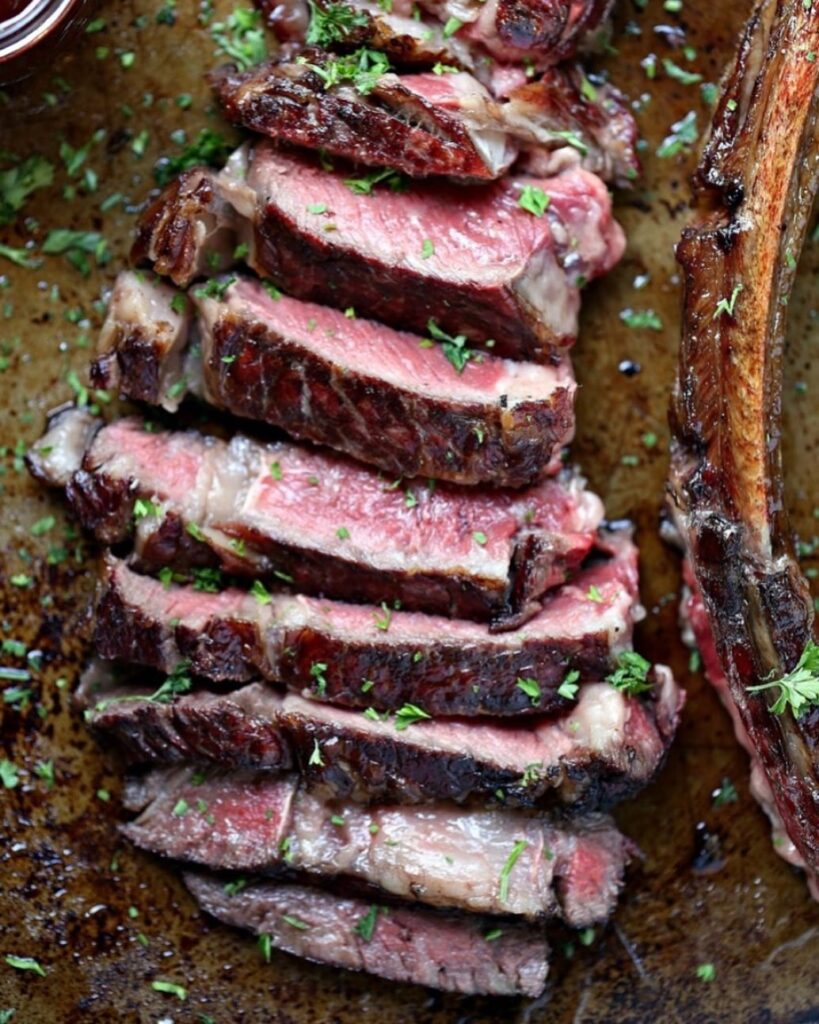 A new high-end kosher grill has recently opened in Crown Heights, Brooklyn. The restaurant is co-owned by Ben Davidov and Avi Berko; Davidov also owns Mozzarella in the same neighborhood. Butcher Grill House seats 70 and has a large private room to host simchas.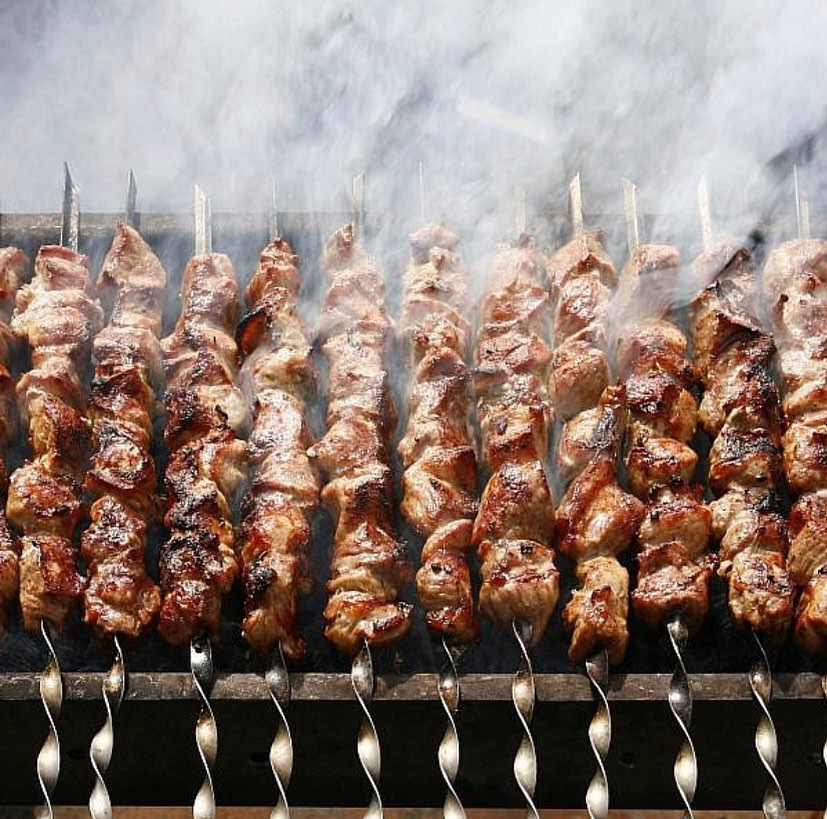 The menu at Butcher Grill House features a range of appetizers and entrees. Dishes include beef carpaccio, Mexican corn "ribs," skirt steak, and prime rib. All entrees are served with sides like mashed potatoes, fries, or grilled vegetables.
>>> Click here for the full menu
Butcher Grill House is located at 411 Troy Ave, Brooklyn, NY. It is kosher-certified by CHK.

Butcher Grill House is open Sunday-Thursday 5pm-10pm.