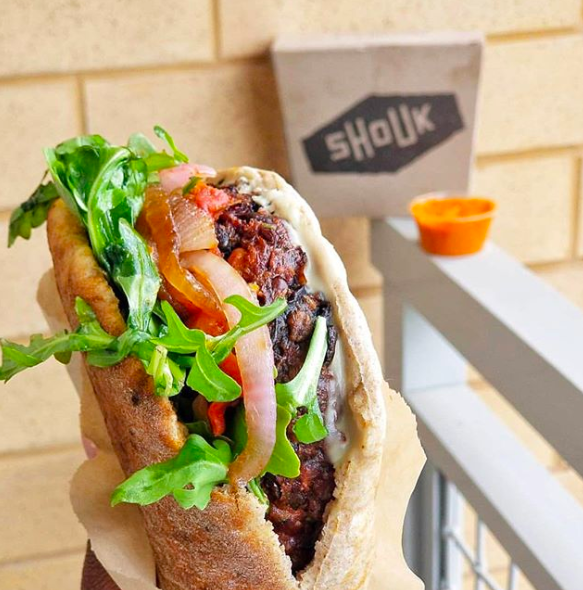 Shouk is a vegan Mediterranean spot with multiple locations throughout Washington DC, and a new storefront has recently launched in the heart of Georgetown.

The fast-casual eatery serves up vegan shawarma, burgers, fried chicken, and more, all available in either a bowl or stuffed into a pita. Shouk also offers a unique dessert menu that features a choco-cardamom cookie and malabi.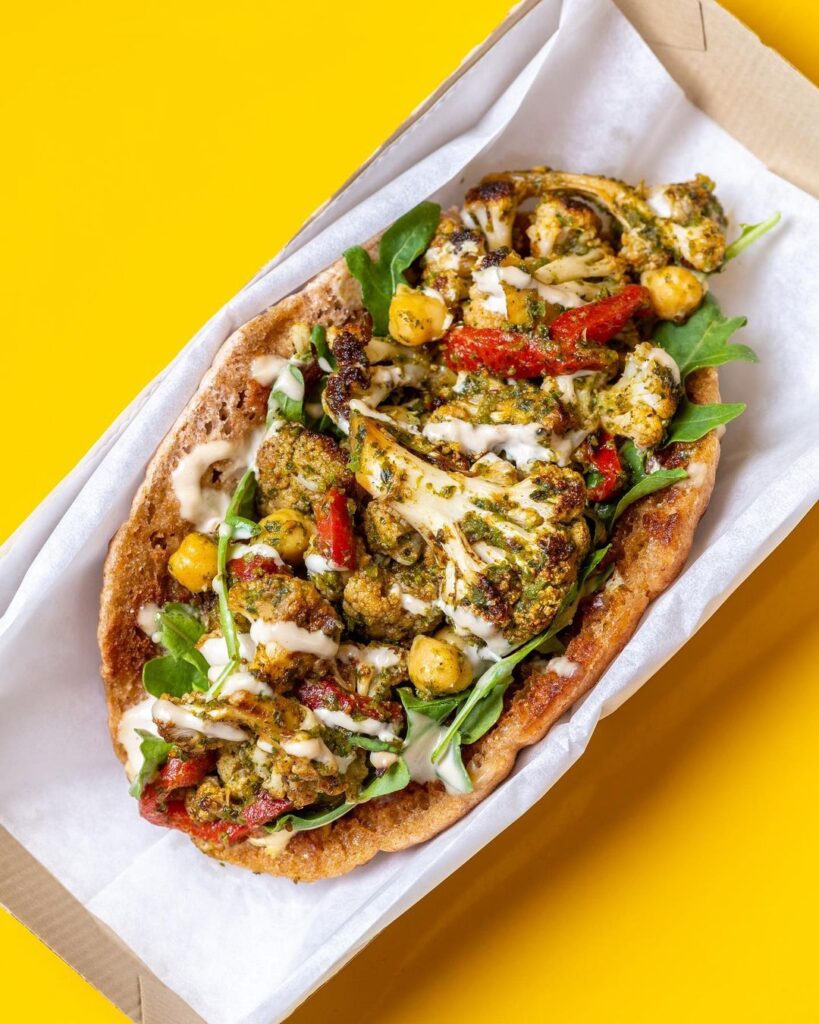 Shouk is located at 1426 Wisconsin Ave, Washington, DC.

It is kosher-certified by DC Kosher.

Shouk's other DC area locations include Union Market District, Mt. Vernon Triangle, and Rockville, MD.