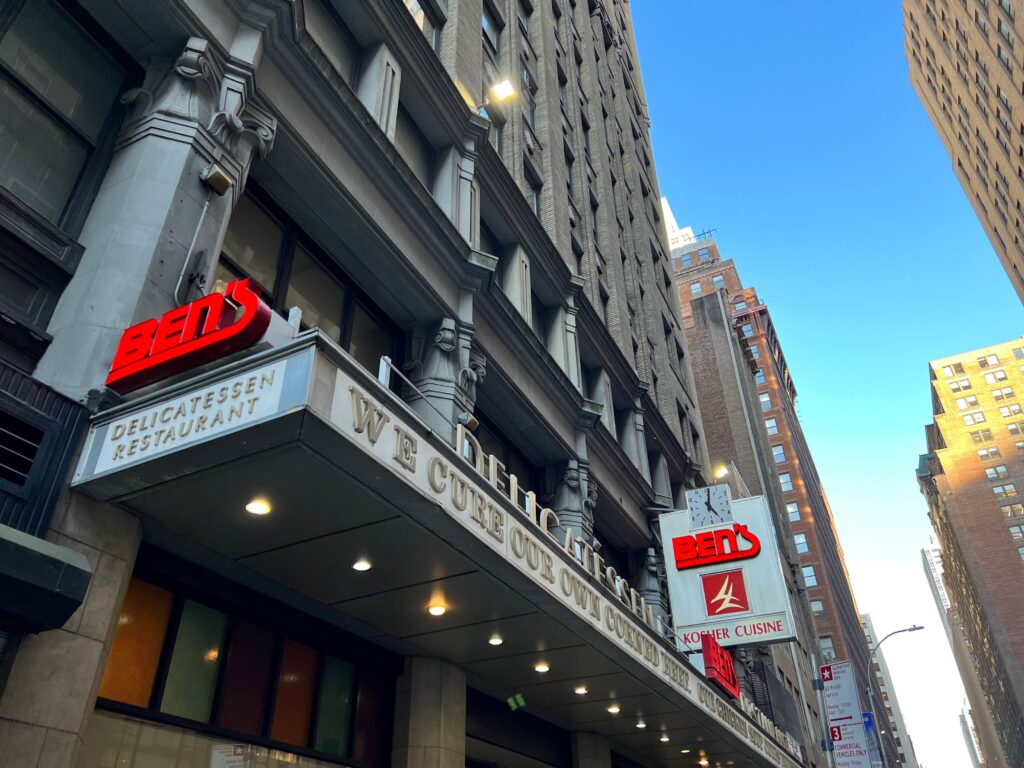 Two famous, long-standing, Garment District NYC kosher delis, one Glatt and one not, are coming together to create a new Glatt kosher experience in midtown Manhattan: Ben's Kosher Deli (established in 1972) & Mr. Broadway (established in 1922). The new combined entity will retain the Mr. Broadway brand name.

The current Ben's Deli space, on W38th st. just off of 7th Avenue, is currently undergoing renovations to modernize and beautify the space for the new eatery.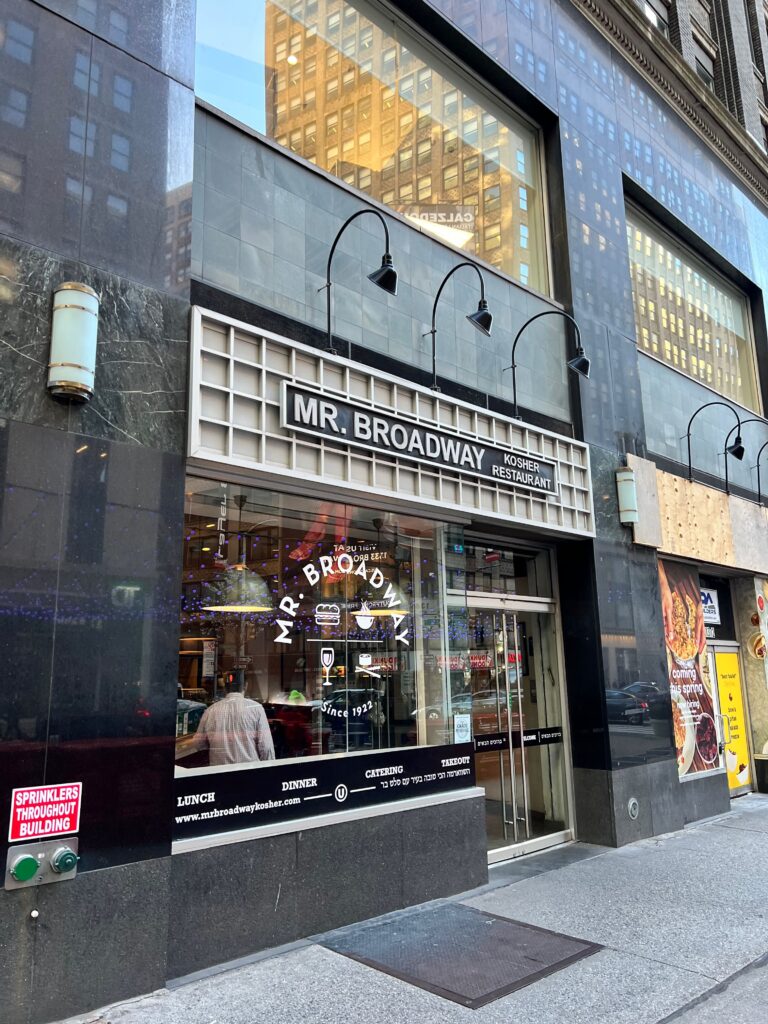 This means that in the near future, Mr. Broadway will be closing its current space only a block away on Broadway off of W37th st. The new space has room for 250 seated diners – over 100 more seats than the current Mr. B location – including 3 private rooms that can be reserved.

The menu for the new restaurant will be mostly from Mr. Broadway, but incorporate some of Ben's Deli's best dishes. More importantly, the top quality meat that Ben's was known for in the non-Glatt kosher world, will be staying and enjoyed by Mr. Broadway's guests. That means that your fave Mr. B dishes just got better. Everything will be Glatt.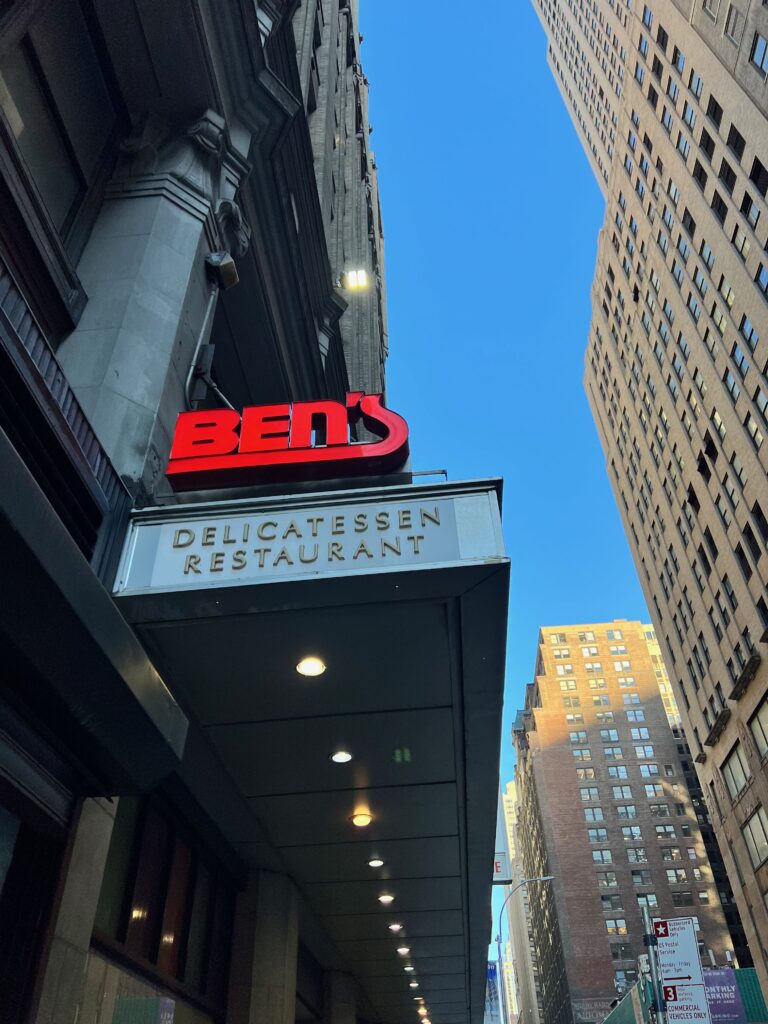 The new space will feature a new bar, a selection of takeout featuring that high-quality meat, and more.

Glatt Kosher certification for Mr. Broadway is and will continue to be the OU. The new Mr. Broadway will be located at 209 W. 38th Street, New York, NY.