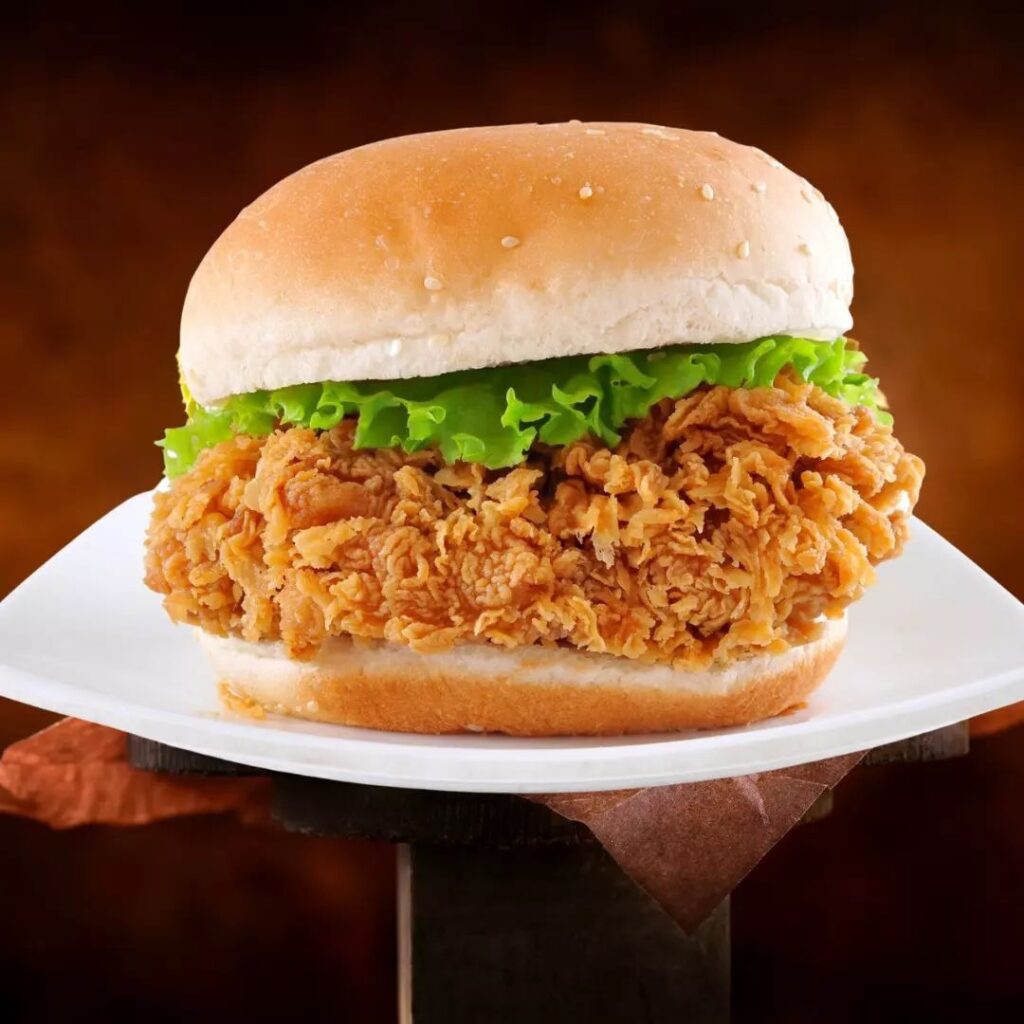 An Israeli fried chicken chain Chicken Crispy is opening a branch in Modiin, the first kosher location among their three total storefronts.
Chicken Crispy was first launched to fill the void that was left when KFC closed its Israel locations. Despite KFC's return, the fast food joint is no longer kosher, leading Chicken Crispy to open its first kosher location.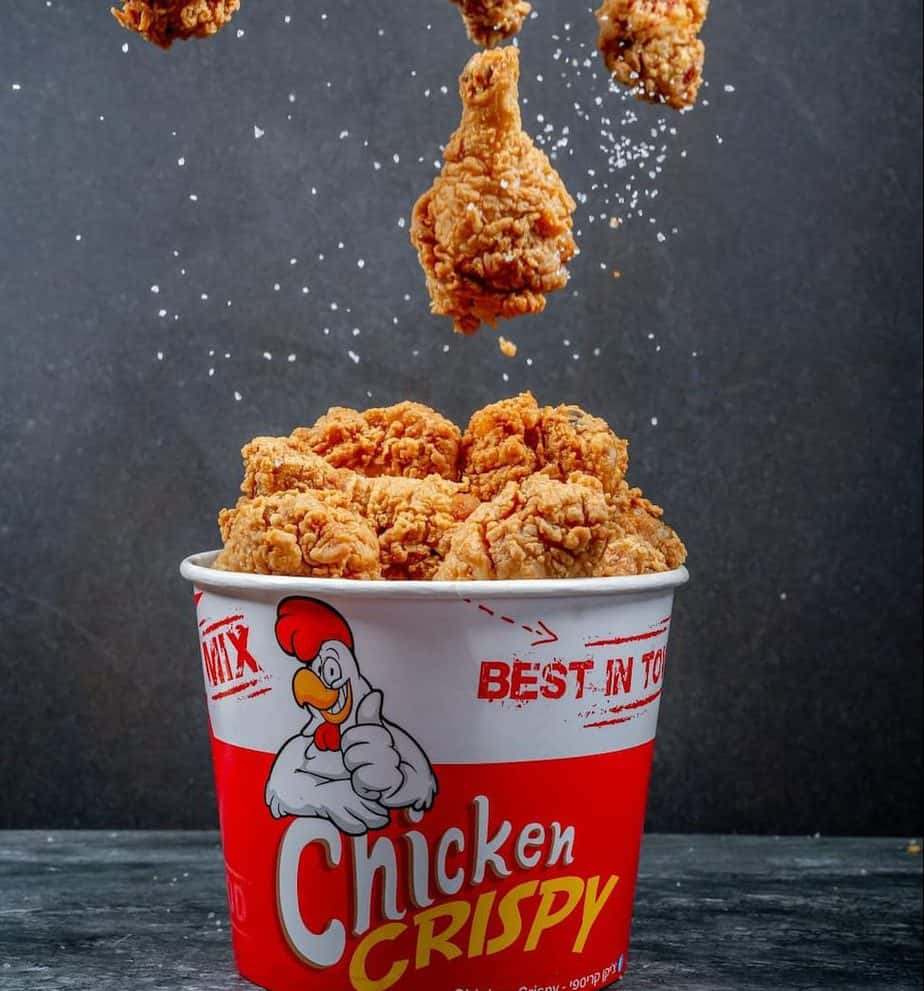 At the eatery, you can order a bucket of chicken, chicken tenders, chicken burgers, wraps, salads, and more.
Chicken Crispy will be located in Modiin, the exact location TBD. It will be kosher-certified by Rabbanut Modiin.
Thank you to Yehudah Jacobs (@theisraelifoodie) for compiling this article.