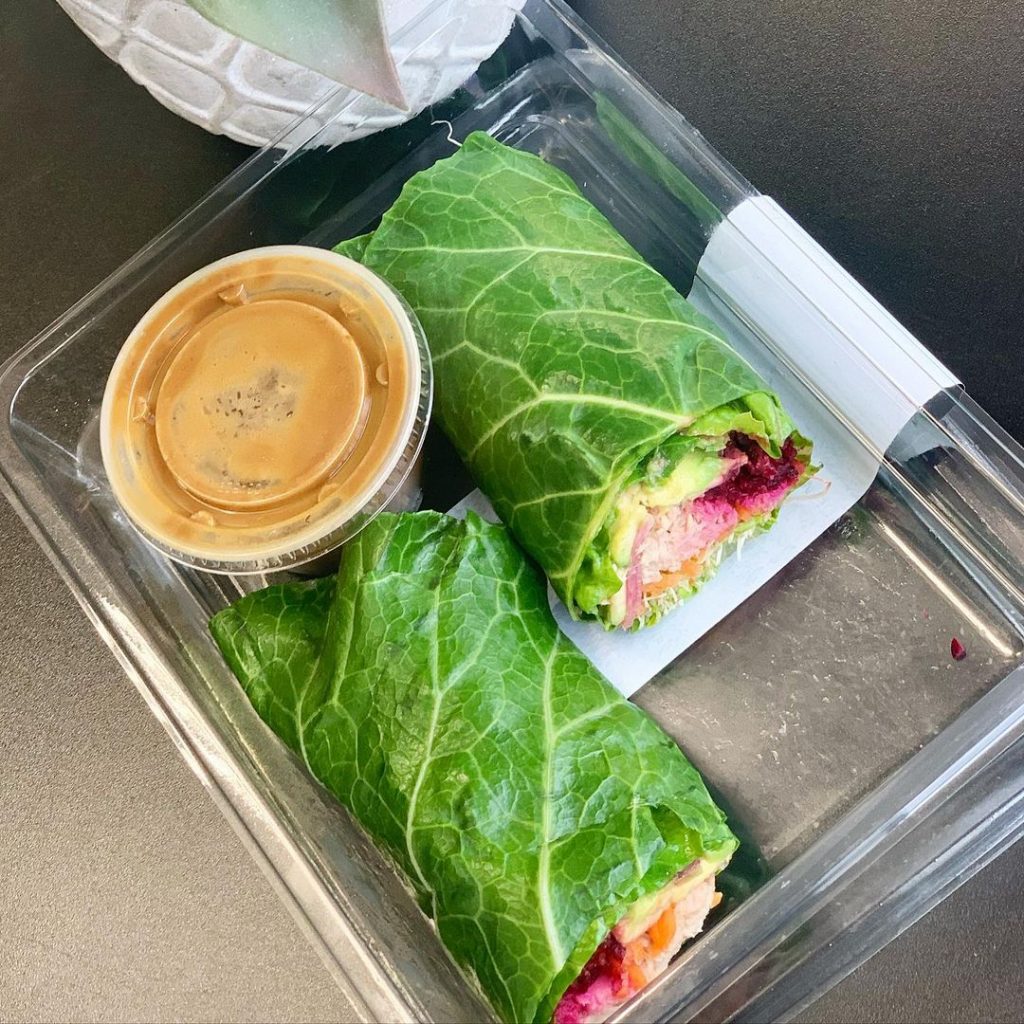 The popular healthy cafe Jus by Julie has multiple locations in the New York/New Jersey area and will soon launch a new storefront in Miami Beach, Florida. The restaurant will be located on the 41st St kosher strip and offer ready-made salads, wraps, desserts, and more.

Popular dishes include the kale tempeh salad, a collard green wrap, and spelt pizza, as well as a variety of smoothies and drinks.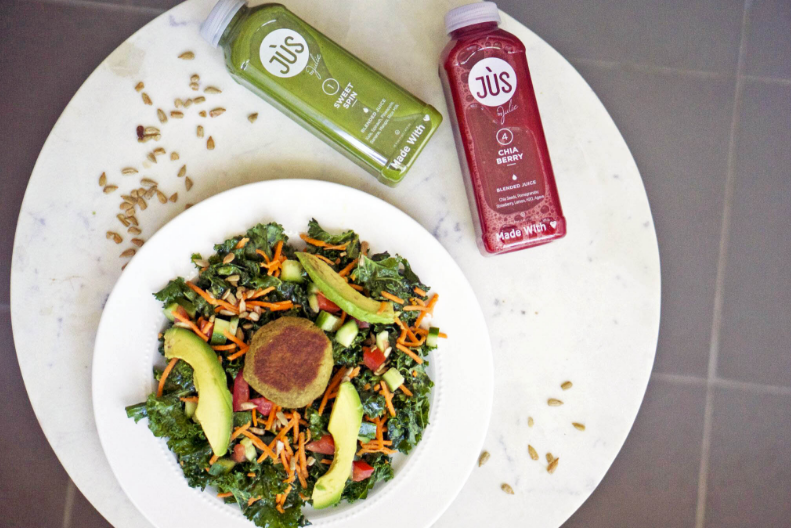 Jus by Julie will be located at 740 W. 41st St, Miami Beach, Florida. They will be kosher-certified under Kosher Miami, Cholov Yisroel and Yoshon.