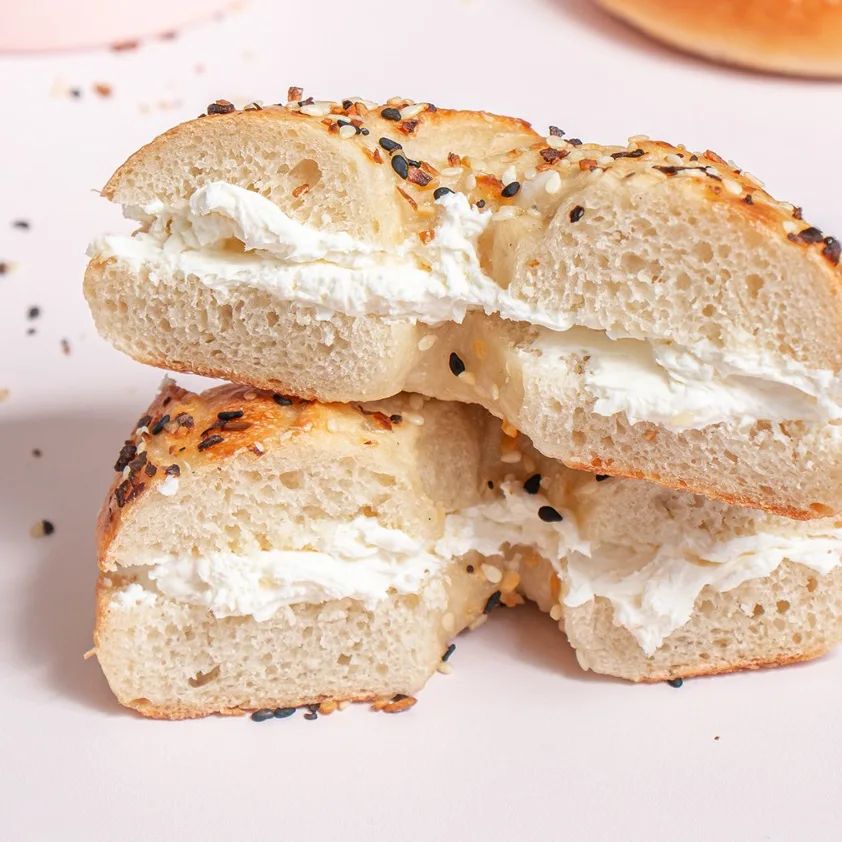 Rosemary Bagelry is the new, elegant bagel shop just recently opened in Jackson, NJ, just outside Lakewood. The cafe uses homemade boiled and stone-fired bagels or freshly fermented sourdough for their bagel creations, including a breakfast sandwich with cheese and hashbrowns, tuna melts, and of course all of the classic bagels and spreads.

As for other items, the rest of the menu features salads, wraps, soups, and more.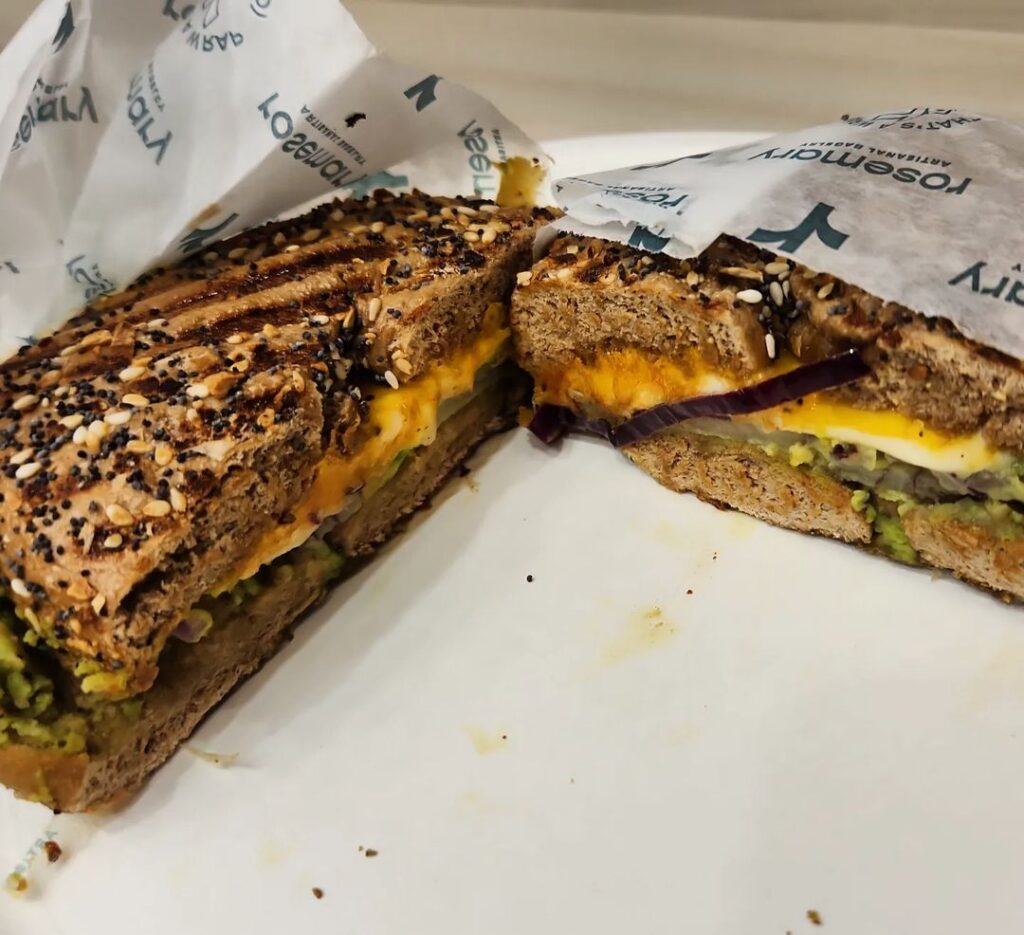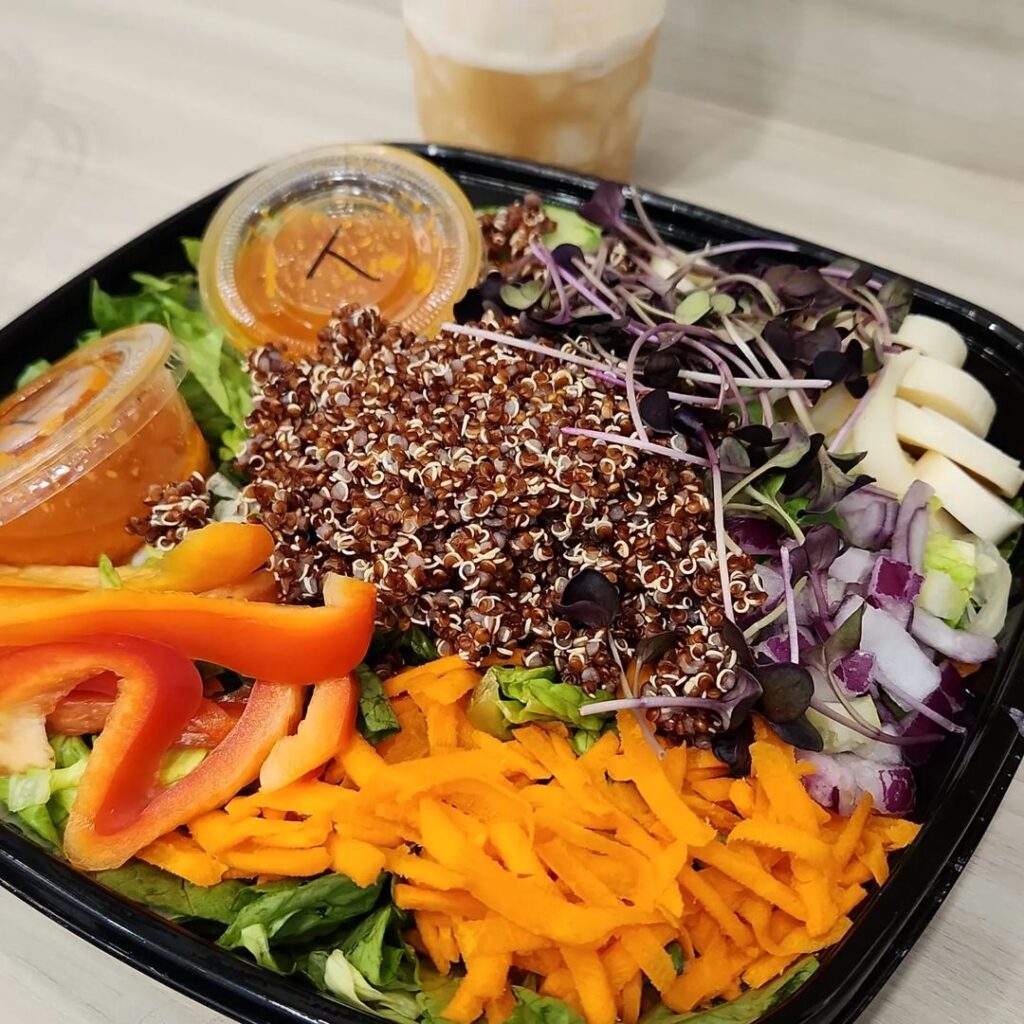 Rosemary is located at 1135 E Veterans Hwy, Jackson Township, NJ. It is kosher-certified by the KCL.
Rosemary is open Sunday-Thursday 7am-4pm, and Fridays 7am-1pm.