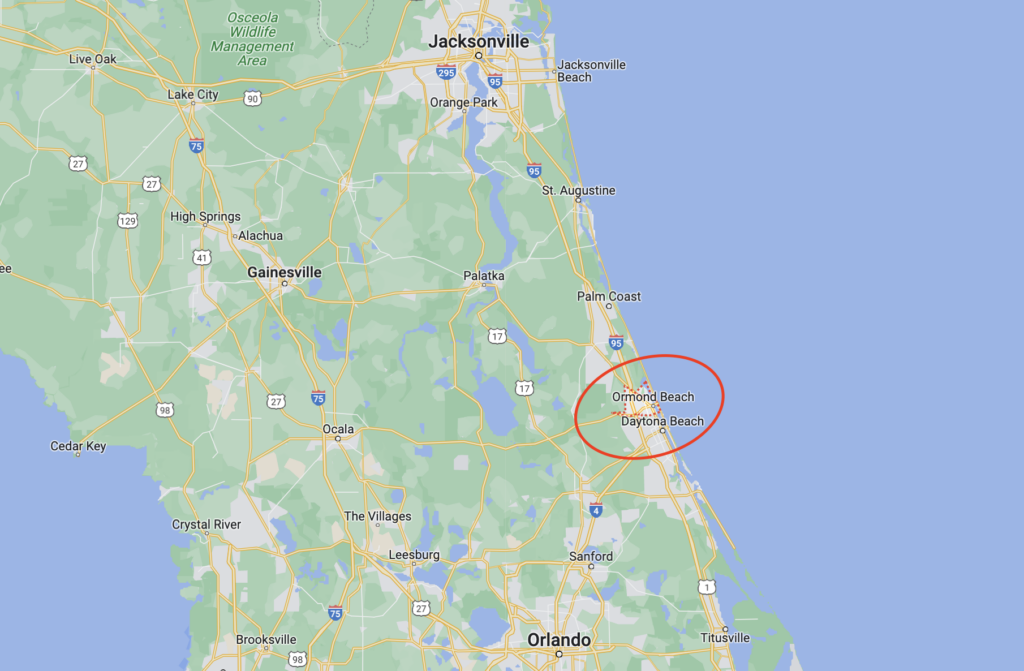 Over the weekend, whilst visiting northern Florida's Jacksonville's kosher restaurants (more on that soon), we heard the news that all three of the kosher restaurants in Ormond Beach, FL (about an hour northeast of Orlando and 75 mins south of Jacksonville) have closed. The town is just off of I-95 making it a perfect stop for kosher road trippers.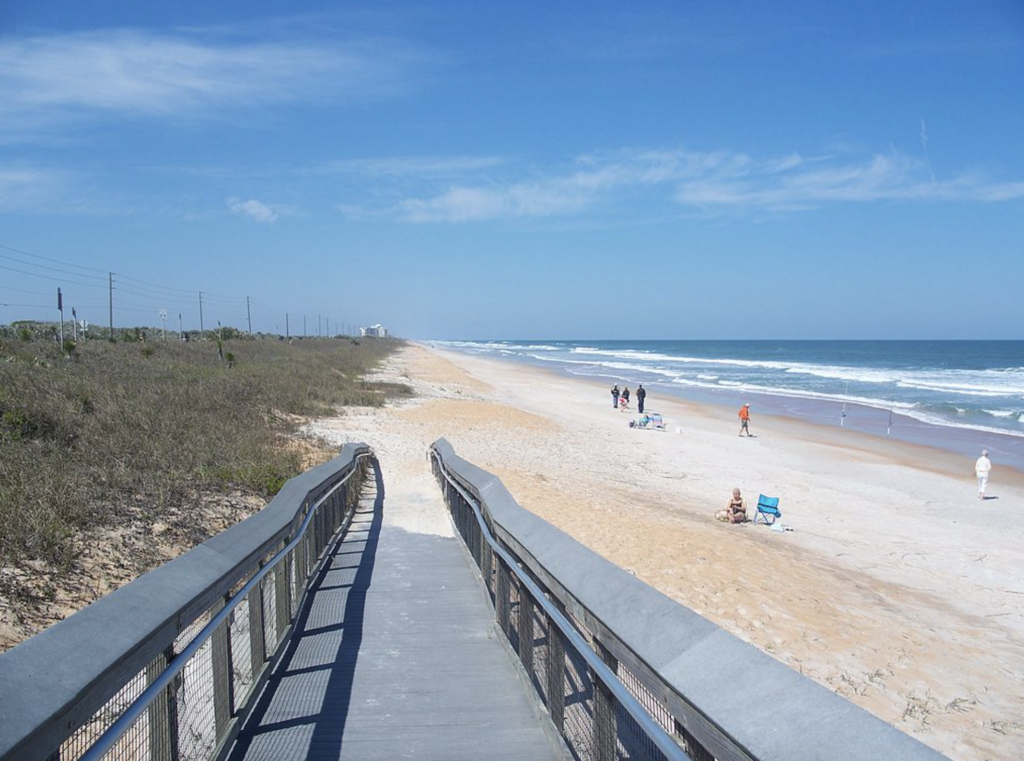 We do not yet have the details about the closures of each location, or the exact date of their closures at this time, but it is a devastating loss to both the small local Jewish communities in Ormond Beach and nearby Daytona Beach, as well as the tourists spending time in the beach community and/or driving on I-95 needing a kosher pitstop on their way north or south.
While it appears that both J Grill and Jerusalem Restaurant & Grocery are permanently closed based on our research online, it appears that Eden Fresh Cafe may only be temporarily closed and have plans to reopen soon, we hope.