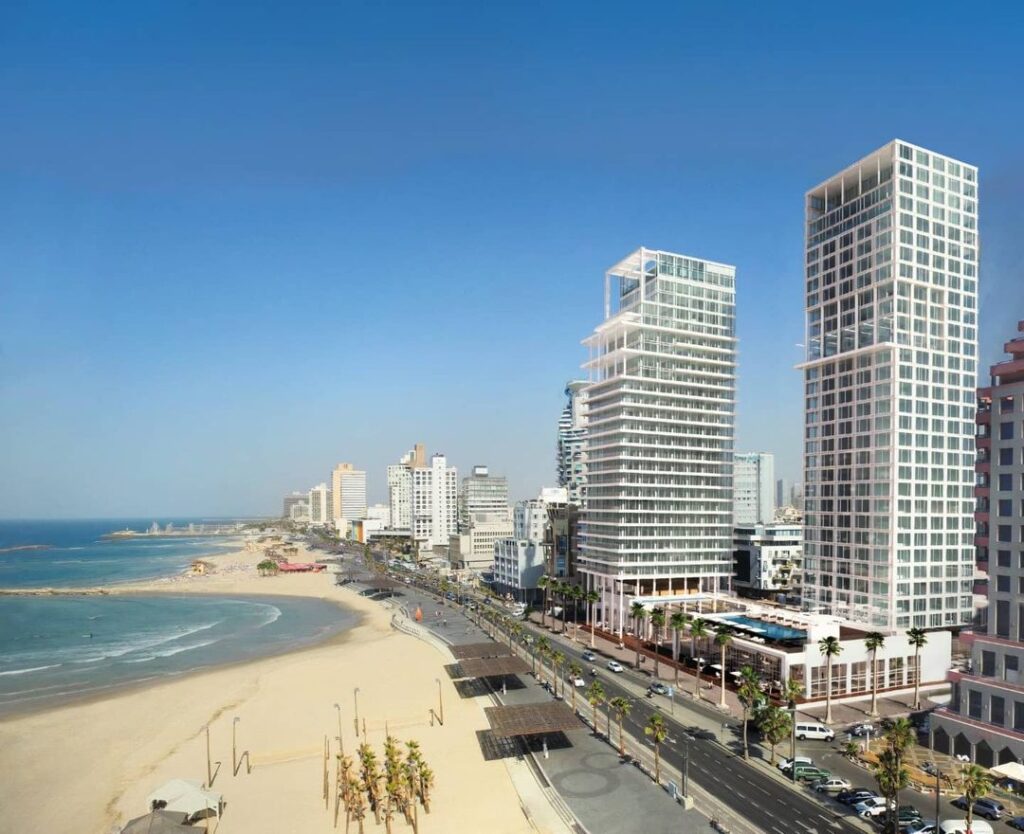 Back in late 2021, we posted about the opening of the David Kempinski Hotel in Tel Aviv. We're back today to share details on the four kosher restaurants that can be found on the property, which range from a breakfast-only cafe to a cigar and whiskey bar.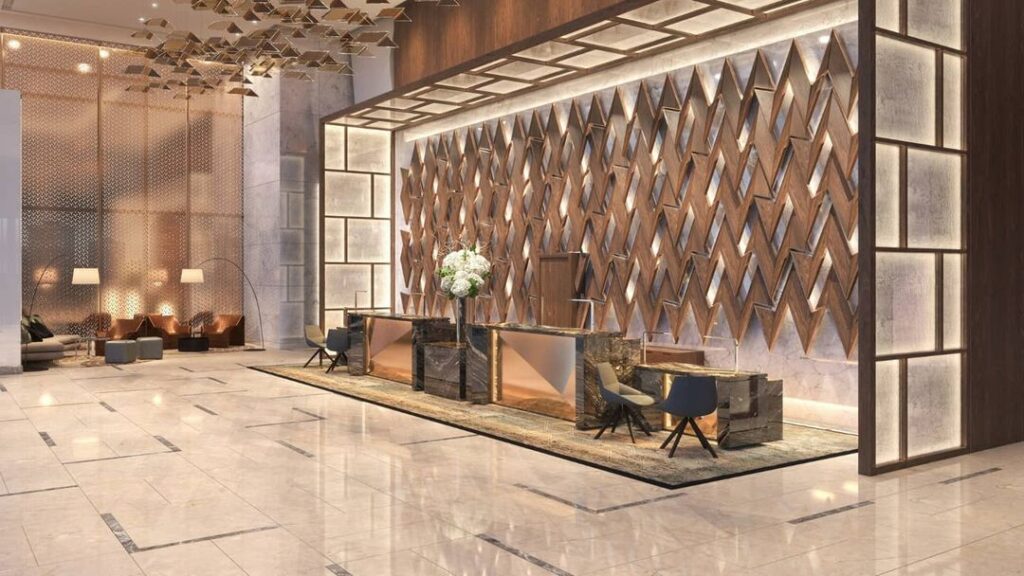 Sereia Lounge & Restaurant

A Mediterranean-style fish restaurant located in the lobby facing the ocean, with a menu based solely on seasonal produce.

Boker Kempinski

Enjoy breakfast on the patio with ocean views.

The Common Bar

A one-of-a-kind bar in Israel that is partnering up with the whiskey brand MacAllen and the Cigar manufacturer Cohiba. There will be an area for cigar smoking that is separate from the bar, as well as a full meat restaurant menu offering gourmet dishes like NY strip steak, lamb chops, and more.

Cloud 51

On the roof of the hotel, there is another kosher bar that serves cocktails and dishes inspired by Asian street food.
The Kempinski Hotel is located at 51 HaYarkon St, Tel Aviv, Israel. All of the restaurants listed above are kosher-certified by Rabbanut Tel Aviv.
Thank you to Yehudah Jacobs (@theisraelifoodie) for compiling this article.