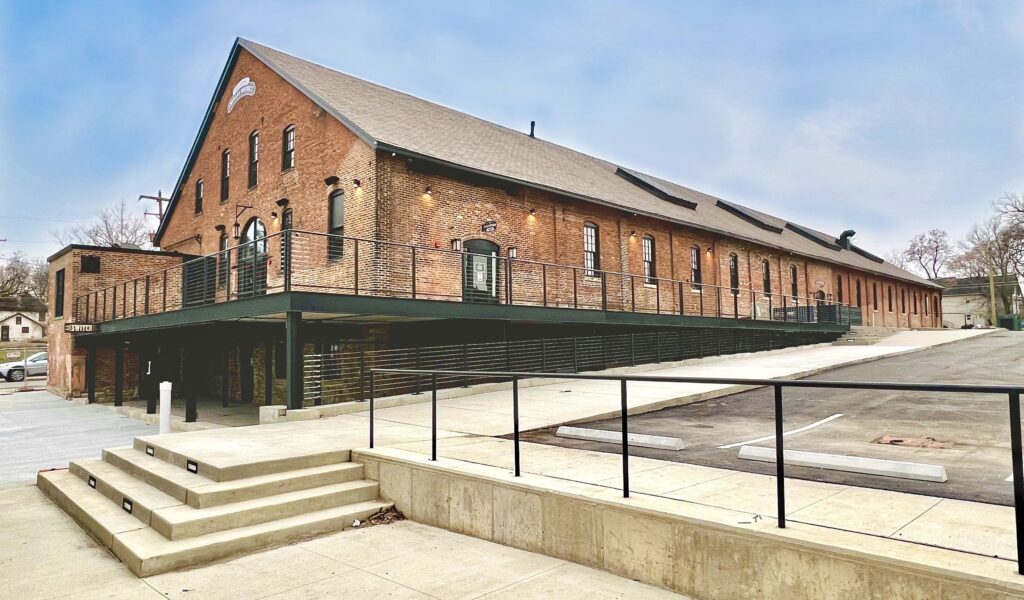 The first ever fast-casual kosher restaurant in Columbus, OH will be opening soon on the city's East Side.
Saba Middle Eastern Grill is set to open a kosher-certified stall in the Historic Trolley District's East Market in the coming weeks. An exact opening date has not been announced yet. The Mediterranean-style grill will be the first of several efforts by the Jewish community to establish more kosher options in the Columbus area.
Located at 212 Kelton Ave, Columbus, OH, the East Market is also home to other (non-kosher) eateries. Saba's menu will include Middle Eastern faves like shawarma, falafel, hummus, Yemenite soup, Moroccan cigars, pulled BBQ beef, Sabich, schnitzel, and more. Vegetarian options will also be available.
Saba is owned by Arie and Shana Hazan who bring over 30 years of experience in the restaurant and catering industry. According to the restaurant's website: "Chef Arie is a culinary master. Born in Morocco, he developed a love for cooking traditional foods from a young age. Chef Arie trained at the famed Le Cordon Bleu in Paris, pairing his passion for cooking with masterful culinary skills. Cooking is Chef Arie's love language; he infuses his love of cooking into every bite. Whether you're looking for a classic shawarma and falafel or a unique twist on a traditional dish, Chef Arie's cuisine is sure to satisfy your cravings. Come and experience Chef Arie's cooking at Saba."
Saba's hours of operation are:
Sunday: 11am-8pm
Monday: Closed
Tuesday: 11am-8pm
Wednesday: 11am-8pm
Thursday:11am-8pm
Friday: 11am-4pm
Saturday: Closed
Saba is operating under the Columbus Buckeye Kosher supervision.