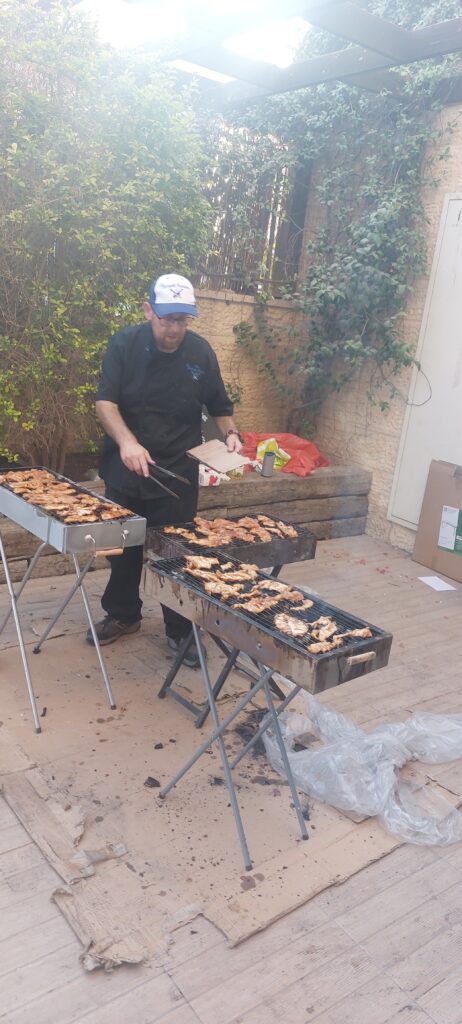 Chef Yehudah Jacobs is an Israel-based private, kosher chef with over twenty years of cooking experience, fifteen of those years as a professional. He has held positions in Israeli kosher restaurants and hotels, but today offers his private chef services in a variety of ways that both Israeli and tourists can take advantage of.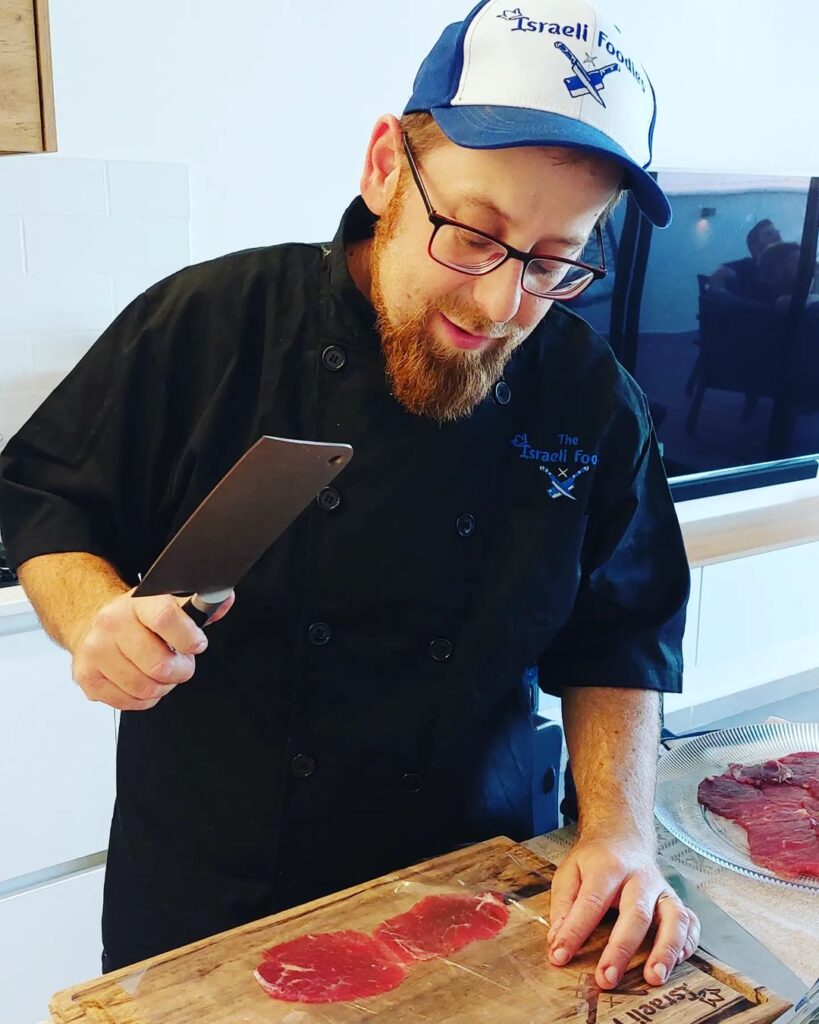 At the onset of Covid, Chef Jacobs pivoted from his role as a traveling private chef to another of his passions, teaching cooking & grill through private seminars and workshops. Over the past three years, he has developed a series of exciting cooking workshops, customized to partake in the comfort of your own home (or vacation home).

Whether it's learning how to make fresh pasta or an introduction to international cuisines, Chef Jacobs' workshops offer something for everyone. His most popular workshop is his indoor barbecue workshop, which includes live demonstrations and explanations, topped off with a six-course feast of a variety of grilled meats.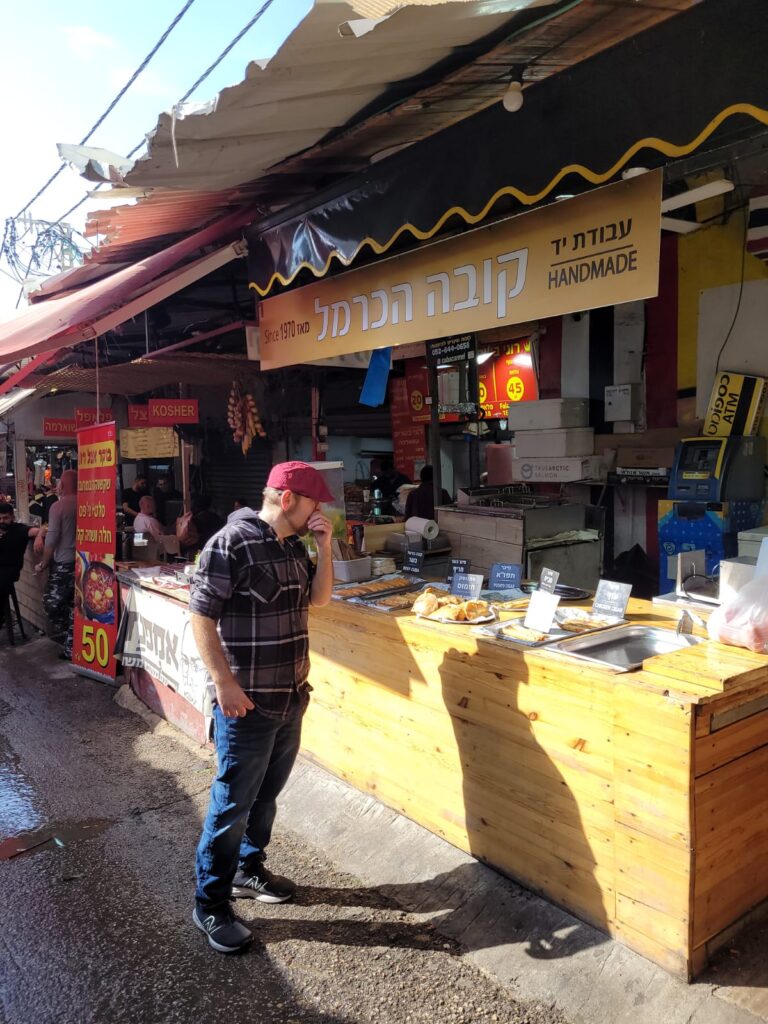 Other exciting services offered by Chef Jacobs include his in-depth culinary tours of the markets of Israel. He'll bring you along for a delightful and tasty tour of the Machane Yehuda shuk in Jerusalem, the Carmel Market in Tel Aviv, or the Ramle market in central Israel.

Additionally, you can hire Chef Yehudah as a "Traveling Kosher Chef" for your private events or travels. Jacobs has years of experience traveling and cooking on-site in Croatia, Morocco, Spain, France, Switzerland, Slovenia, Germany, Portugal, Italy, Gibraltar, and the United States, and more in the last few years alone.
If you are interested in any of these services feel free to text Chef Yehudah on WhatsApp (+972 52-678-3656) or find him on social media @theisraelifoodie across most social channels. 
Chef Jacobs has been a major asset to YeahThatsKosher over the years by sharing valuable kosher news and updates on the Israeli & international kosher scene, and we're happy to recommend his services to our readers in Israel and those visiting.