The kosher scene in Tampa is small but growing. The city is home to three kosher restaurants and multiple grocery stores with large kosher sections.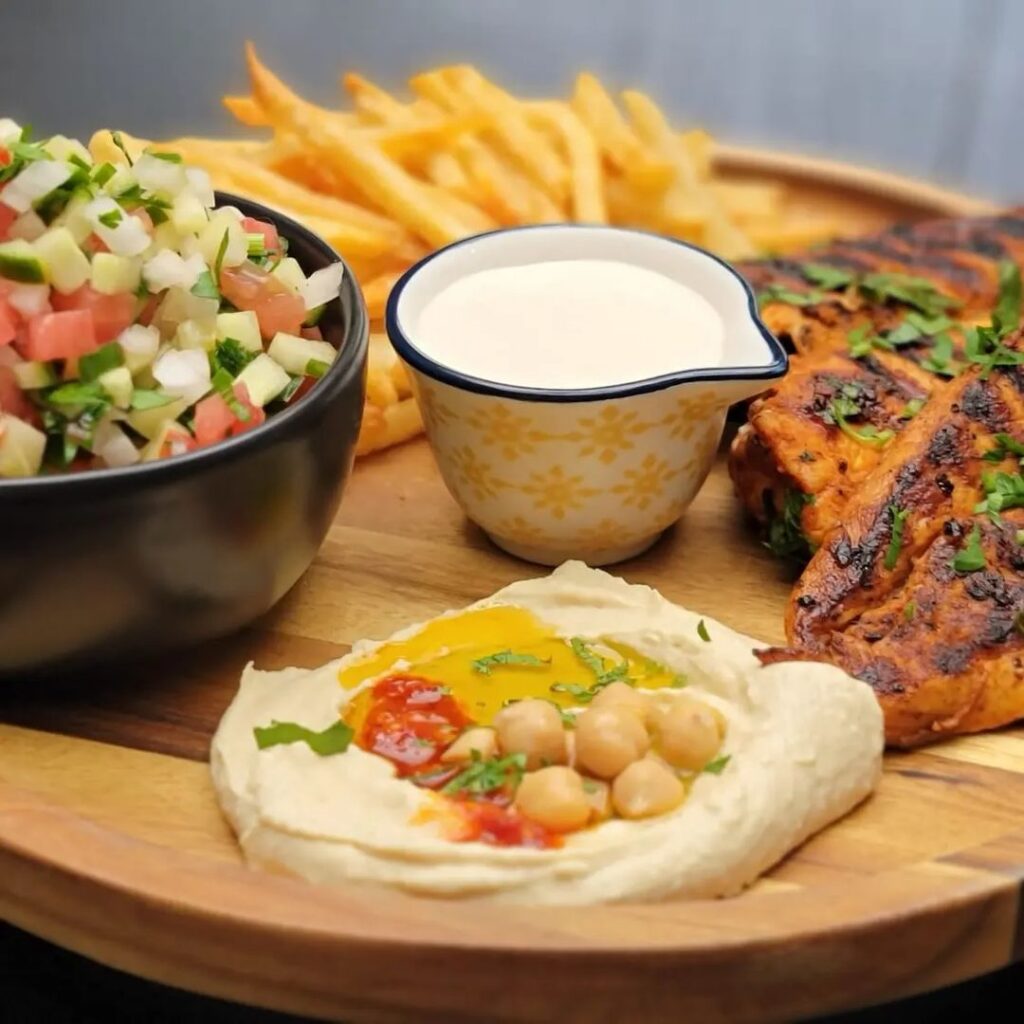 Restaurants
Pilpel Glatt Kosher Grill (615 S. Melville Ave)
Aroma Kosher Pizza (2001 W. Swann Ave)
Grill Express Tampa (514 Franklin St)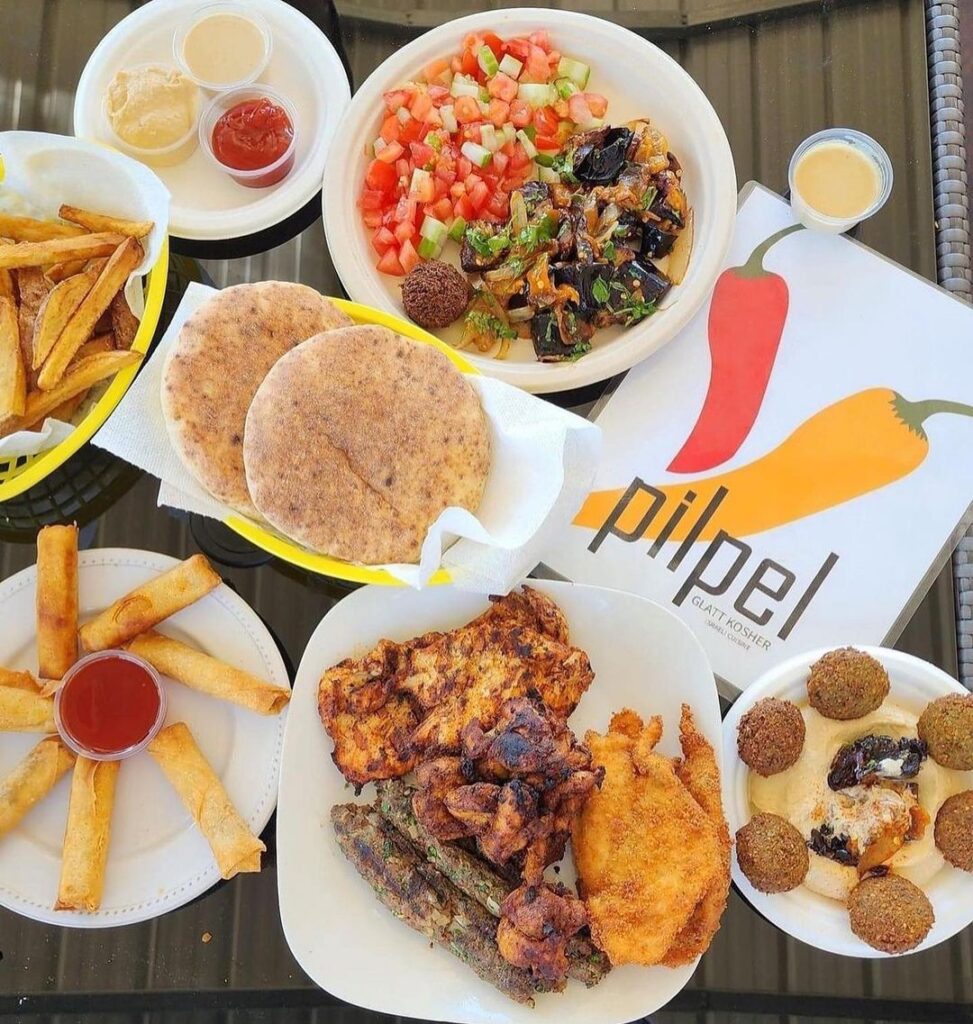 Grocery Stores
Winn Dixie (15692 N. Dale Mabry Hwy)
Winn Dixie (2100 W Swann Ave)
The Winn Dixie kosher sections offer meat, chicken, candy, challah, kosher wine, and more.