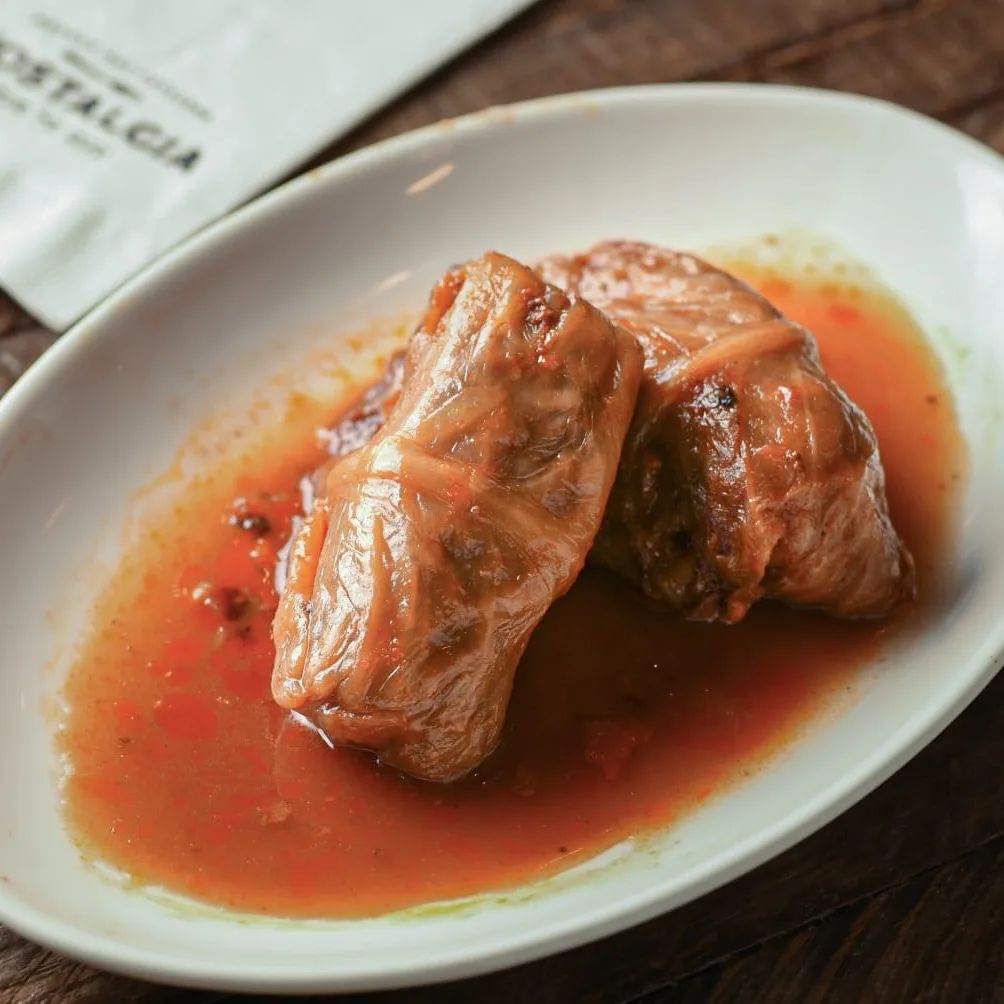 Nostalgia offers a traditional Jewish deli experience in Lakewood, reminiscent of the well-known Gottleib's in Williamsburg, Brooklyn.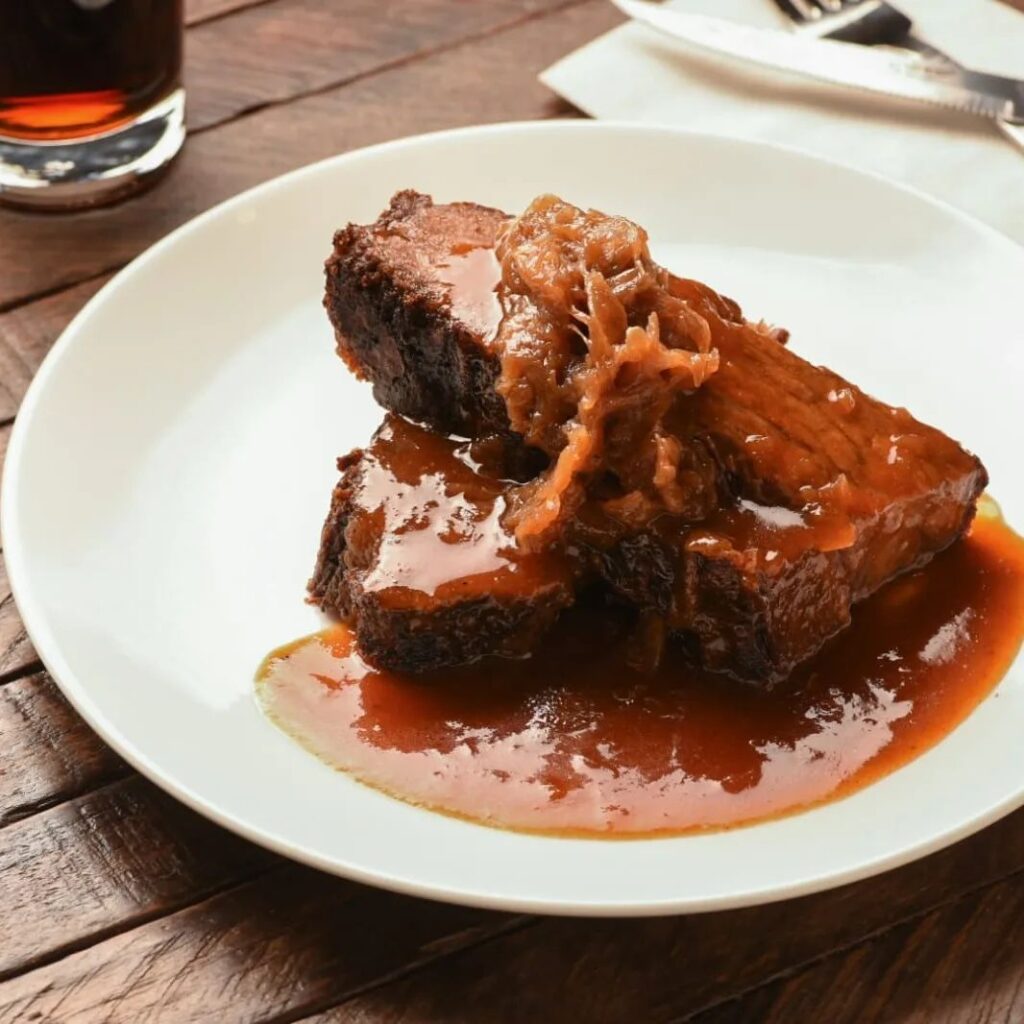 The deli offers a packed menu of iconic Jewish staples, including blintzes, stuffed cabbage, kugel and brisket, and their shabbos menu features both chulent and kishka. Also available are classic deli sandwiches, served on your choice of rye, soft wheat club, and whole wheat club, with toppings like coleslaw, Russian mayo, and pickles.
Nostalgia is located at 1200 River Ave, Lakewood, NJ. It is kosher-certified by KCL.
Nostalgia is open Sunday-Wednesday 5pm-10pm, and Thursday 4pm-1am.