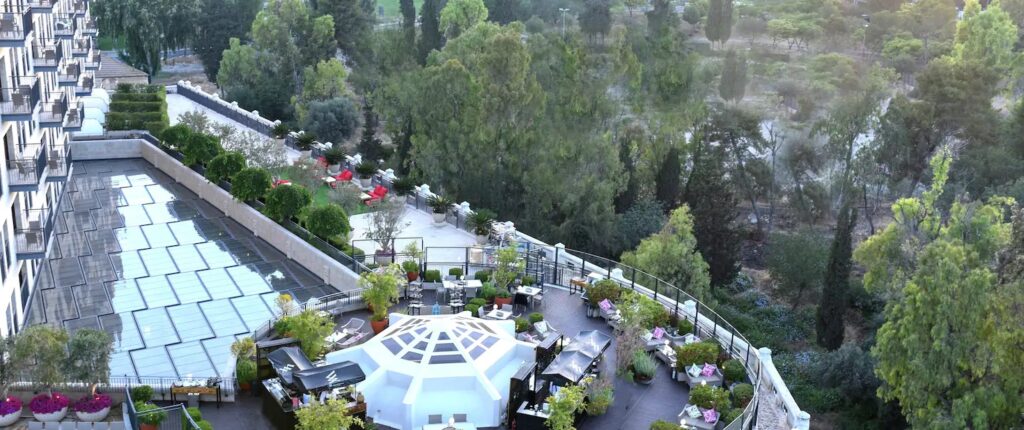 We recently published a guide to Israel's kosher luxury hotels, all which are kosher under the standard Rabbanut of their respective cities. While fine for some, others prefer Mehadrin kashrut, and since we aim to provide this community with all resources, we've gathered a list of hotels in Israel that maintain mehadrin kashrut.

As winter break plans are being finalized, please share our guide to Israel's luxury kosher resorts & hotels list and this Mehadrin list with your friends and family!

On our list, we were able to identify 9 hotels in Israel that have Mehadrin kosher certifications, mainly in Yerushalayim and in Northern Israel. Please let us know if there are others we missed for this list.
JERUSALEM
Ramada
Prima Kings
Li Tov
Leonardo
Leonardo Plaza
Jerusalem Gardens Hotel
Waldorf Astoria (Underground Mehadrin – an unwritten agreement with one of the chassidic groups that all meat is a certain hashgacha, without having a badatz teudah).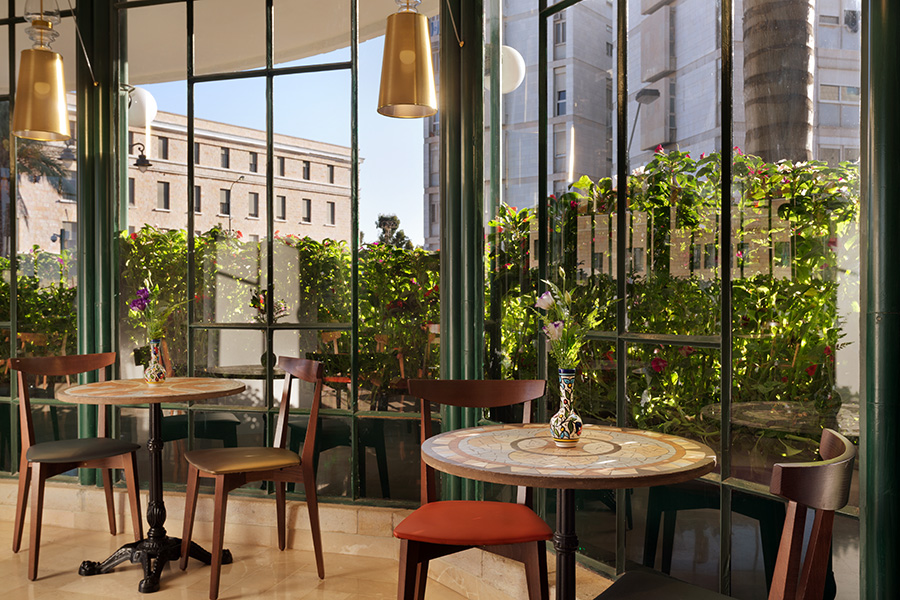 Northern Israel
Kibbutz Lavi
Kinorot
Kinar
Nir Etzion
Kitron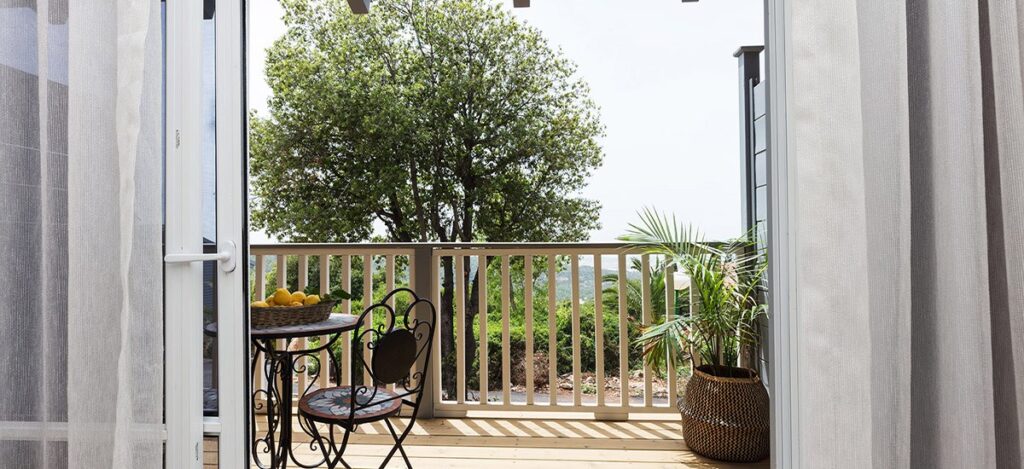 Thank you to Yehudah Jacobs (@theisraelifoodie) for compiling this article.